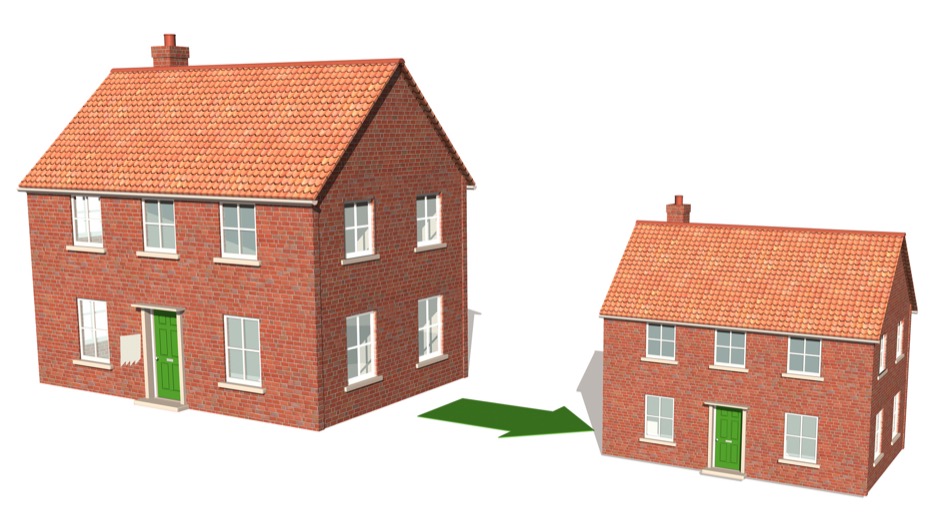 Downsizing can be a challenge, especially if you're downsizing in a hurry! When the time comes to move from a larger home and buy a smaller Georgetown home, many homeowners have to get rid of items like extra holiday decorations, old books and extra pieces of furniture. Deciding what to get rid of, how to get rid of it, and how to do it in a hurry can be overwhelming. These tips can help.
1. Make a Rule, What Goes and What Stays
Making a rule that dictates what goes and what stays makes the sorting process easier. ...