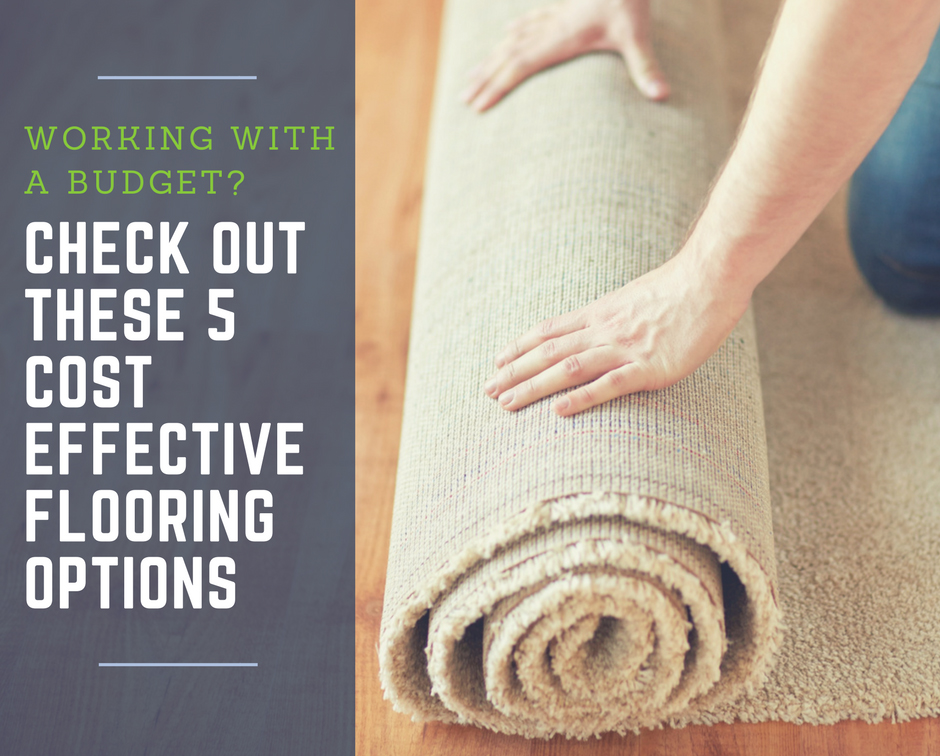 When it comes time to replace a home's flooring, there are a multitude of different options that can suit all needs and preferences. However, it's easy to get overwhelmed by high prices. For those who are working with a budget or just want to be budget-conscious, here are five affordable flooring options to spruce up any home to renovate or sell.
Installing Linoleum Flooring
For homeowners who want a floor that isn't going to require special cleaning to keep it looking it best, linoleum may be a good choice. It's sturdy and low maintenance, and it can even come...