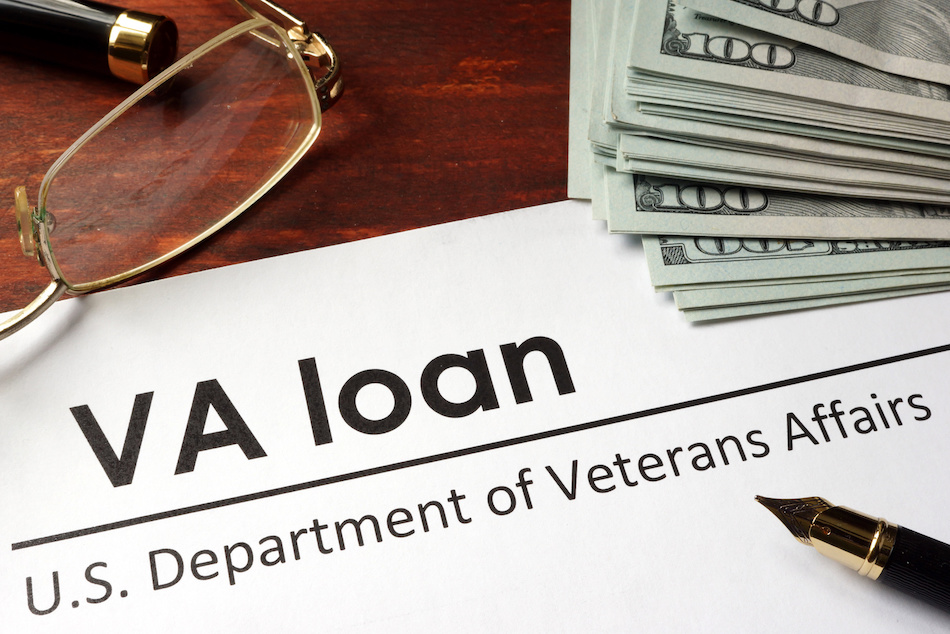 VA loans are perfect for those in the US military who want to purchase a home without breaking the bank. These loans don't require the potential home buyer to make a major down payment, which is usually the biggest hurdle in purchasing a home. VA loans may be made through private lenders, but they're backed (up to a certain amount) by the VA, provided the applicant meet all of the requirements.
Eligibility Requirements
Veterans Affairs (VA) loans are available to any active or formerly active member of the military. Certain spouses of deceased military members are also eligible, if their spouse...