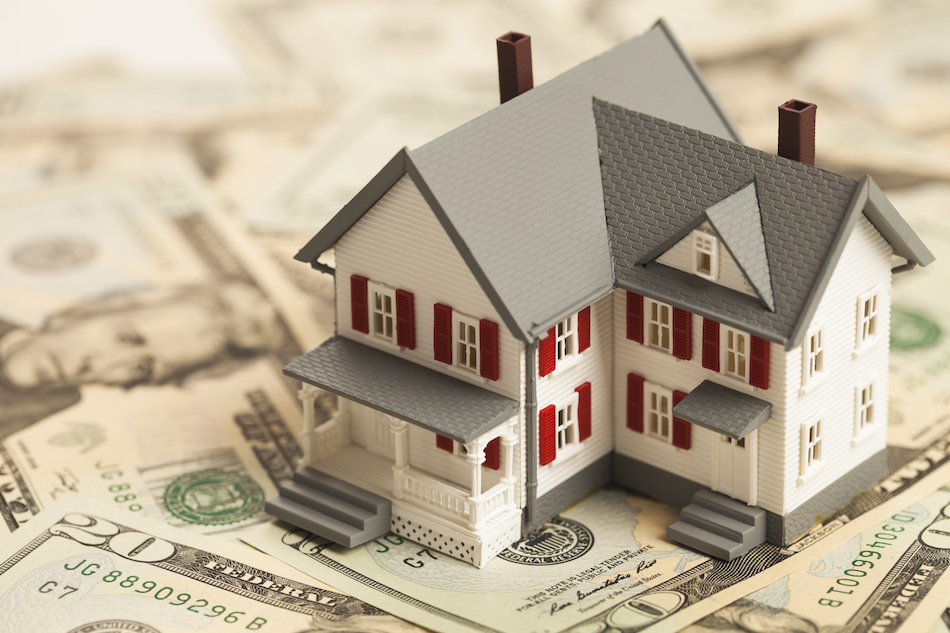 A down payment on a home is money given to a mortgage or other lending company by someone wanting to purchase a Buda home. The purpose of a down payment is to reduce the amount borrowed by the home buyer from the lending company and to potentially decrease monthly mortgage payments. Down payments are always expressed as a percentage of what needs to be borrowed to buy a home.
Down Payments Explained
For example, if a couple wants to buy a home costing $100,000 and they have $3000 available to use as down payment, they will need...