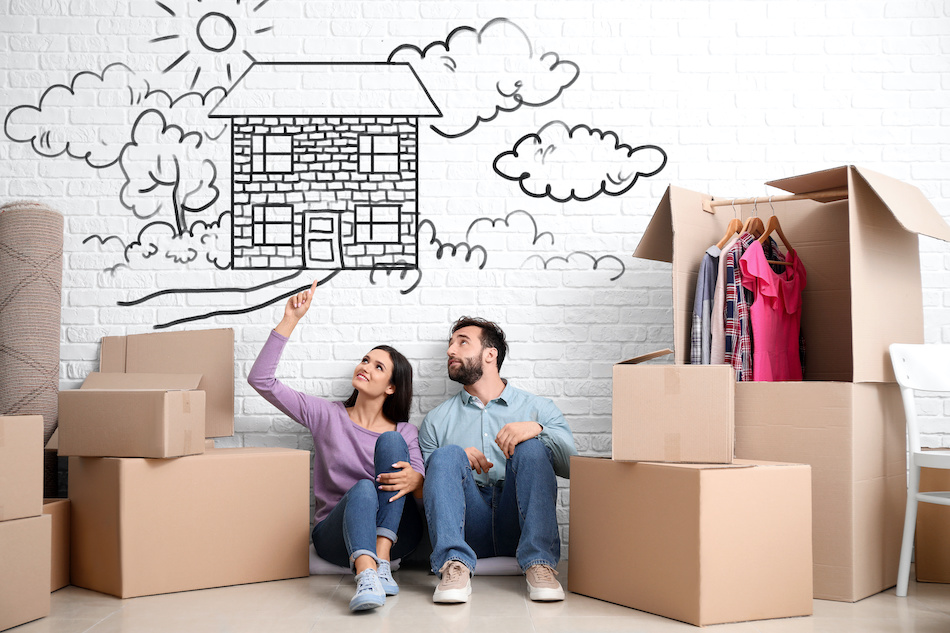 It's no coincidence that people often start thinking about buying a home around the time they get married or establish a long-term relationship. Buying a home often requires a higher income, which is typically easier to get with two people working full-time. With these tips, couples who are looking to combine their investment goals with viable housing can make buying a home easier and more productive for the future.
Start With a Professional
There aren't too many financial decisions that are as complicated as buying a home, but ...