3 Austin Real Estate Trends and How They Might Impact Your Home Search
Posted by Danny Evatt on Monday, October 21, 2019 at 11:28 AM
By Danny Evatt / October 21, 2019
Comment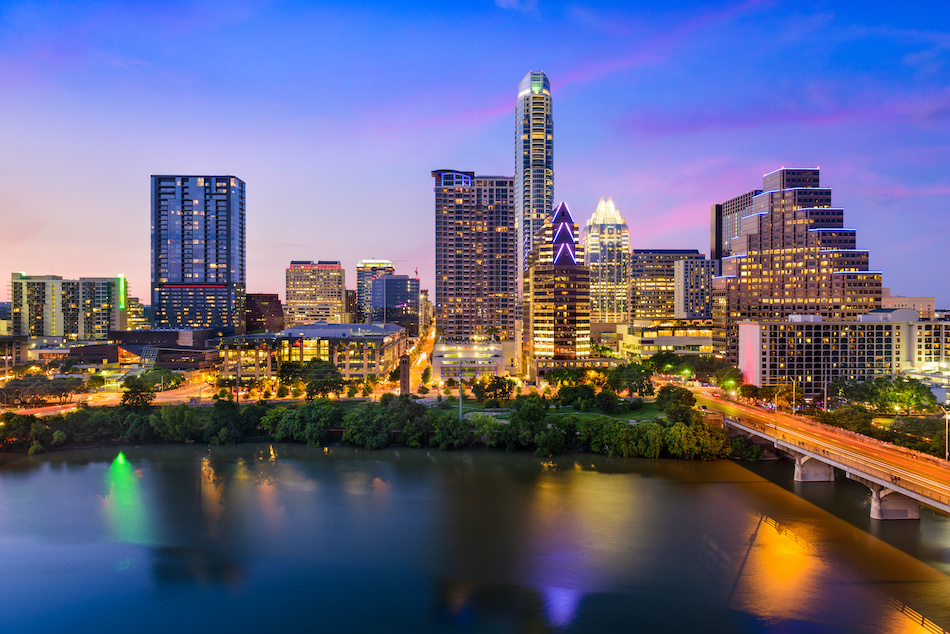 Can you feel the heat in Austin? No, we're not talking about the stifling temperatures throughout the summer months. We're talking about the record-setting housing market that continues to show gains in just about every section of the city. Homebuyers are facing competition at every corner, and sellers are enjoying significant returns as they look to upgrade to more luxurious properties in and around Austin. This hot market doesn't show any signs of slowing down, but there are several trends taking shape that may impact your home search in the city.
1. In the last five years, new home construction in the city has more than tripled.
The Austin Board of REALTORS® reported that construction started on 4,119 houses in 2020, which is excellent news for potential homebuyers facing a competitive market. Having the option to build or purchase a new construction home allows buyers to avoid the bidding wars over existing homes and will enable them to create the house they want. City officials are encouraging this new construction as well. Outside of the city, areas like the Leander real estate market are also growing – buyers looking to take advantage of this construction may find more affordable housing.
2. Median home prices in Austin are increasing significantly slower than in past years.
It's only natural for home prices to rise, given the fact that the economy is strong. Inventory isn't limitless, and there is an influx of buyers hoping to find a great home in the city. However, central Austin has enjoyed a boost in home values in the past that is unlike anything the city has seen before. Between May 2011 and May 2017, the median price of the homes for sale in Austin increased by more than $200,000.
However, Metro Study places 2019's second-quarter estimates at a much slower increase currently, suggesting home median prices only increased 1.6% to 320,000. By the end of 2019, Austin's home prices were still rather affordable, and as new businesses come, the buyer and renter market will become more competitive.
3. Zip code matters, and 78704 is leading the pack
Popular Austin neighborhoods such as Barton Hills, Bouldin Creek, Dawson, and Travis Heights saw strong sales, and the 78704 south Austin zip code still ranks number one in neighborhood analysis. Other active zip codes in 2019 and 2020 are 78745, 78749 in the far south, and 78613 in Cedar Park. Those wanting to live on the outskirts might explore the surrounding communities of Round Rock, Hutto, or Georgetown.
Homebuyers looking for a property that will significantly appreciate or know that they want to move again in the next several years may want to zero in on this desirable zip code. Prices are high, but values continue to rise. It's a great place to invest in real estate, but it also boasts a high quality of life for those who reside there.
Even as the summer days wane and the fall begins, real estate experts do not expect the market to settle down for the winter months. The economy is strong, there are new jobs in the growing tech sector, and residents are looking for high-quality housing in the many welcoming neighborhoods of Austin.
To learn more about the housing market in Austin and to find out about the available inventory, contact our experienced local agents today.