Where Are the Best Breakfast Spots in Austin, TX?
Posted by Danny Evatt on Thursday, May 14, 2020 at 2:48 PM
By Danny Evatt / May 14, 2020
Comment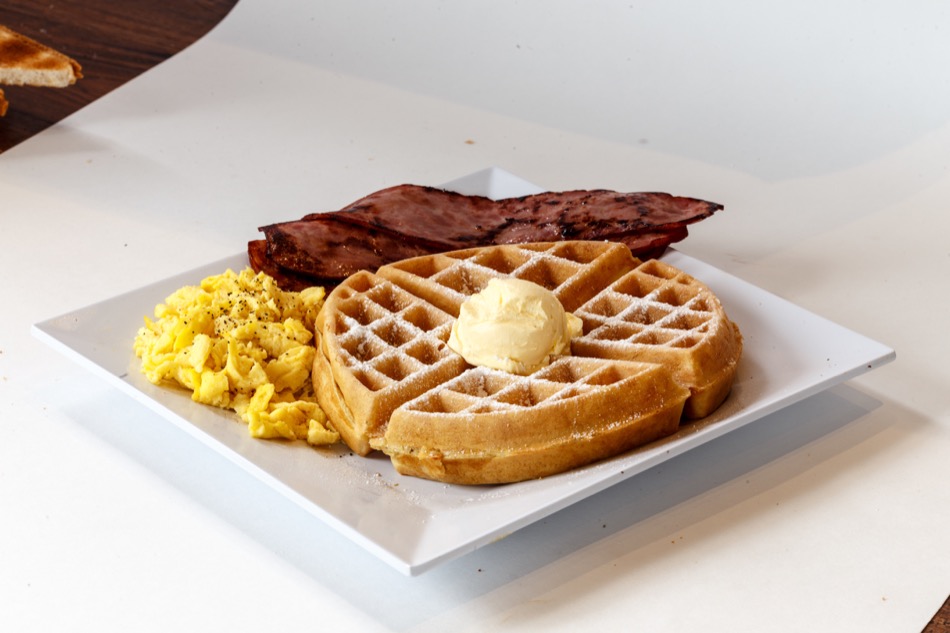 The food scene in Austin is robust, whether you want an early morning omelet or a late-night stack of pancakes. When there are so many options to choose from, why make breakfast for yourself all the time? Here are 4 must-see breakfast restaurants to visit in Austin, TX.
Kerbey Lane Café
For 40 years, Kerbey Lane Café has been a beloved fixture in Austin's breakfast scene. This café was founded right here in the city, and their initial location still exists in Central Austin as a landmark. Dedicated to their community, the café's food has been made from scratch with local ingredients since the day they were first established. They have a few different menus to choose from, including seasonal menus and a 24-hour menu: the latter features breakfast classics such as French toast and pancakes. All menus include gluten-free and vegetarian options as well. Eat inside the café, or place your order for delivery or "Kerb"-side pick-up.
The Omelettry
Address: The Omelettry, 4631 Airport Blvd #131a, Austin, TX 78751
The Omelettry is a testament to the way things were in Austin in the late 70s, with its charming location and hearty breakfasts. Operated by a father-and-son team, this restaurant's menu is constantly adding new dishes while never removing any of the old ones—you can always get your usual order here, no matter when you last came to visit. While they offer an extensive menu, this restaurant really shines in its signature omelette dishes, which are made with three eggs, cheese, and any added ingredients you might like. Plus, their "odds & ends" section features a multitude of sides to make your breakfast perfect.
Snooze: An A.M. Eatery
Snooze is the all-day breakfast restaurant dedicated to doing breakfast better, and doing it differently. No matter when you eat your breakfast, or when you just have a craving for a breakfast burrito, this restaurant wants to make you feel good for eating it here. They put their own spin on classic orders to make them as unique as every person they serve. Snooze works hard to serve everyone, from their community to the environment we live in: they are dedicated to composting and recycling as much as they can, 1% of every sale goes back to their communities, and kids can even eat free meals with the purchase of two adult entrées.
Mi Madre's Restaurant
Address: Mi Madre's Restaurant, 2201 Manor Rd, Austin, TX 78722
A favorite in East Austin, Mi Madre's Restaurant serves the finest Tex-Mex all day, every day. They make what has been voted the Best Breakfast Tacos in Austin, and every taco made includes ingredients from only the best local vendors. This restaurant is completely dedicated to their customers' satisfaction, offering a lovely patio and a to-go area as well as their two dining rooms to cater to everyone's preferences. For a breakfast taco and coffee while watching the sun rise, it's hard to get better than what Mi Madre's has to offer. If you need something extra, this restaurant even offers margaritas to go!
There's nothing like a hearty breakfast to set you up for the rest of your day. Visit one of these Austin breakfast restaurants today to get a sample of what the city has to offer.