3 Tips for Buying a Home In an HOA
Posted by Danny Evatt on Thursday, January 9, 2020 at 9:18 AM
By Danny Evatt / January 9, 2020
Comment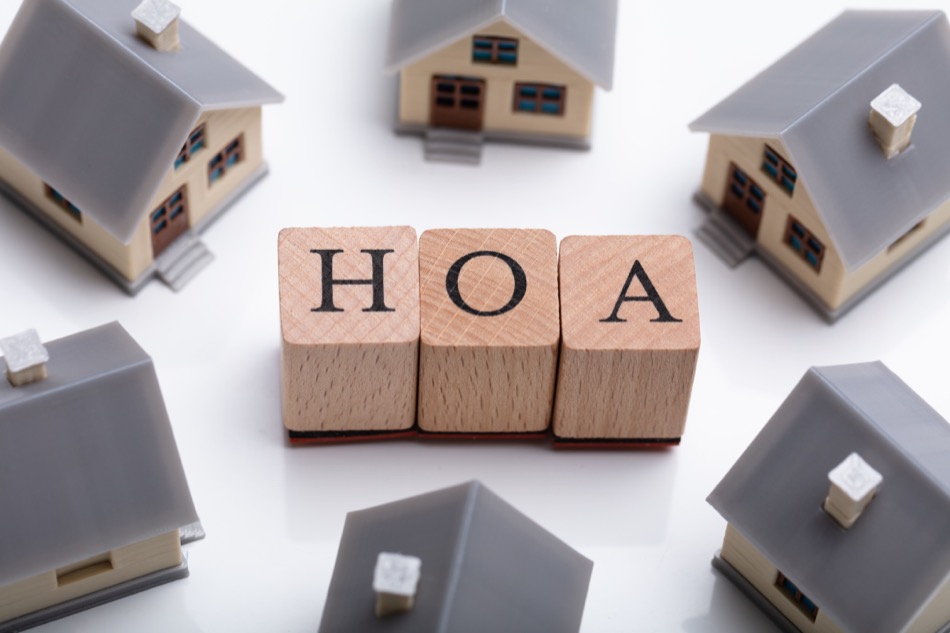 Homeowners Associations (HOAs) can be found nearly anywhere across the US. In some cases, they're easy to spot due to their gated barriers or pre-planned layouts. However, some home buyers stumble onto HOAs without even realizing it. Those interested in what HOAs do and how they work should know more about the basics before committing to anything.
For informational purposes only. Always consult with a licensed real estate professional before proceeding with any real estate transaction.
Know the Basics
At its core, an HOA is a group of owners who make decisions about all properties within their jurisdiction. This could be anything from a small apartment complex to a sprawling retirement community. Before properties are sold, the HOA usually consists of either the developers or the representatives of the developers.
This group will begin to cede power to the community once more homes and units are sold off. Owners pay dues to the HOA to account for necessary repairs and supplies for the community and vote for whom they wish to join the board. The fees for an HOA are generally between $200 and $400 a month.
In return for those fees, homeowners receive the following benefits:
Worry-free maintenance: If the flowerbeds need to be replaced or the tennis courts need to be resurfaced, the HOA is making those arrangements instead of individual owners having to worry about the headaches.
Safeguarded neighborhoods: An HOA will typically take on larger security challenges, ensuring that residents feel comfortable and safe from outside threats (both natural and man-made).
Property enhancements: Homes and grounds remain valuable because people take the time to update them. The HOA maintains communal areas and its members ensure that all homeowners are keeping up on personal maintenance as well. When everyone pitches in and cares for their home, it can make the neighborhood that much more desirable to new buyers.
Know the Rules
Each HOA is governed by a set of laws, and these laws typically come from the state in which the property is located. Some states give HOAs more power while others restrict what they can and can't request from residents. The rules are also determined by the specific threats of the area. An HOA in California may have entire sections about earthquakes, how homeowners are expected to prepare, and how the HOA is preparing communal structures for a potential disaster.
Know What's Best for You
Each HOA has its own values when it comes to enforcing the rules, and it's not always clear after reading the HOA's Code of Conduct. One way that homeowners can find out more is to talk to the board and ask for their policies in specific situations. For example, how will disputes between neighbors be settled and how often are residents expected to perform regular yard maintenance?
Homeowners should also dig into the requirements for home maintenance. For instance, some HOAs may require homeowners to use sustainable materials only when renovating or repairing their homes. Knowing this in advance can help homeowners prepare both mentally and financially for what's ahead.
Some owners find that they prefer having an HOA to make many of the larger decisions, so they don't have to worry about the cracks in the sidewalk or when the pool's filter is beginning to fail. However, others may find an HOA constricting and would prefer to make more choices for themselves. It all comes down to the individual homeowner and what they're looking for from the buying process.
For informational purposes only. Always consult with a licensed real estate professional before proceeding with any real estate transaction.