Buying a Home? 3 Big Mistakes to Avoid Before Your Next Home Purchase
Posted by Danny Evatt on Monday, February 24, 2020 at 1:05 PM
By Danny Evatt / February 24, 2020
Comment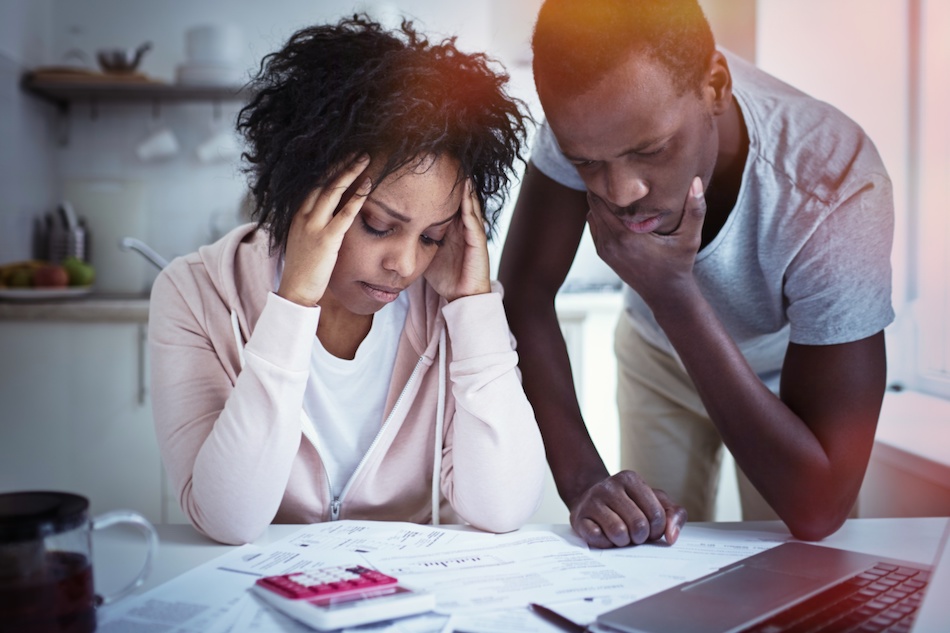 If you've been thinking about a real estate purchase, there are a number of mistakes to avoid as home buyers, which could potentially save you a lot of time, frustration and heartache.
Avoid making these common mistakes, and be fully prepared before going on the house hunt.
For informational purposes only. Always consult with a licensed real estate professional before proceeding with any real estate transaction.
Decide What You Want in a Home Before Seriously Looking
Browsing, while often enjoyable, is never the most efficient way to shop. While you may not consider it time wasted to browse a shoe store or your favorite Seattle boutique, looking at homes without having a firm grasp on what you actually want in a home is a certain path to frustration - which can also lead to potentially impulsive decisions and costly mistakes.
Make a Priority List
If you've been thinking about buying your first home, moving up or investing in real estate in the Seattle area, avoid starting the house search on the wrong foot by making a list of your "wants and needs" - some basic home requirements before you begin looking at available properties. In the beginning, the most important considerations for buyers would typically be neighborhood & location, square footage, number of bedrooms and bathrooms, garage and parking space, interior/exterior amenities & quality, and yard size.
Dividing your housing desires into a list of "must have" and "like to have" items is a good idea. For example, while a new Round Rock three-bedroom home is one of your "must haves," you would "prefer" hardwood flooring throughout the downstairs. Your list of "must haves" should be significantly shorter than your preferences to allow for flexibility, as there's no such thing as the "perfect home."
How to Discern Between Wants and Needs
Figuring out what you want in a new home vs. what you need in a new space is essential to making your final decision. While you may want a home with four bedrooms to have additional space, you might need a home that is single for living for mobility purposes. Take the time to talk with your real estate agent about what you are looking for in your new home and figure out the things you can't live without. Once you determine what you need, this is your baseline when searching for homes. Decide what you want, and create a list of wants in order of importance to make an easier decision when it comes time to buy.
Get Pre-Approved Before Starting the House Hunt
Don't risk finding your Austin dream home only to discover the lender doesn't believe you can afford to purchase it. You wouldn't go shopping for a wedding dress or expensive power tools without knowing how much you can afford to spend, so why shop that way for a home?
A mortgage pre-approval will help narrow down the homes you would like to view in person, as well as make your offer more attractive to sellers. Contracts fall through and hearts are broken when mortgage applications fail - a solid pre-approval from a reputable lender will minimize this risk.
Mortgage Pre-Approval is a MUST in Austin!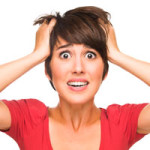 Just as important in our often competitive Austin housing market, a firm pre-approval (not to be confused with "pre-qualification") is a buyer's pass to having their offer seriously considered in multiple-offer situations - unless you're paying cash, of course. Not having a pre-approval letter ready to go can (and does) cause homebuyers to lose their ideal home, giving other buyers a chance to scoop-up the home, while they're getting their financing in order. Avoid this common mistake - don't be that buyer! Start the lending process before looking for a home.
Locate a Buyer's Agent to Represent YOUR Interests!
We understand that many future buyers don't want a real estate agent tagging along in the early stages - there's nothing wrong with that. But some house hunters go far too long without buyer representation, which is a mistake. Yes, homes are sometimes successfully purchased without having a buyer's agent. It's not impossible, but it's usually not advisable. Regardless, in such cases, buyers are usually at a disadvantage before ever signing the offer!
Won't I Save Money by NOT Using a Buyer's Agent?
Unfortunately some buyers also think they will save money by not using a buyer's agent; they falsely believe the seller will be saving on commission, which will give the buyer more negotiating power. (The seller will almost always pay the same commission to the listing brokerage as dictated in the listing contract, regardless of who is, or is not representing the buyer.) So, these buyers call-up the listing agent to schedule showings and discuss contract terms. This is HUGE mistake - one which cannot be overemphasized.
What You Say Can be Used Against You
The seller's agent (the listing agent) is obligated by law to ensure their client (the seller) gets the highest price with the most favorable terms possible. Just as you wouldn't go into a courtroom without your own lawyer, as a buyer, you should avoid speaking directly with the listing agent, and never make the mistake of entering into a real estate purchase agreement without a real estate agent! As a buyer you need not be "afraid" of the listing agent or be rude; one should always be courteous, which can help in negotiations. Just keep in mind, that seemingly innocent comments or conversations can weaken your negotiating power; literally, what you say can be used against you.
We of course represent both sellers and home buyers in the Austin area. If you're considering the purchase a home soon, we invite you to sit down with us for a chat about your needs over or a cup (or two) of coffee. We're buying!
Related Links
For informational purposes only. Always consult with a licensed real estate professional before proceeding with any real estate transaction.