Buying In A Seller's Market: Strategies and Tips
Posted by Danny Evatt on Thursday, April 4, 2019 at 3:07 PM
By Danny Evatt / April 4, 2019
Comment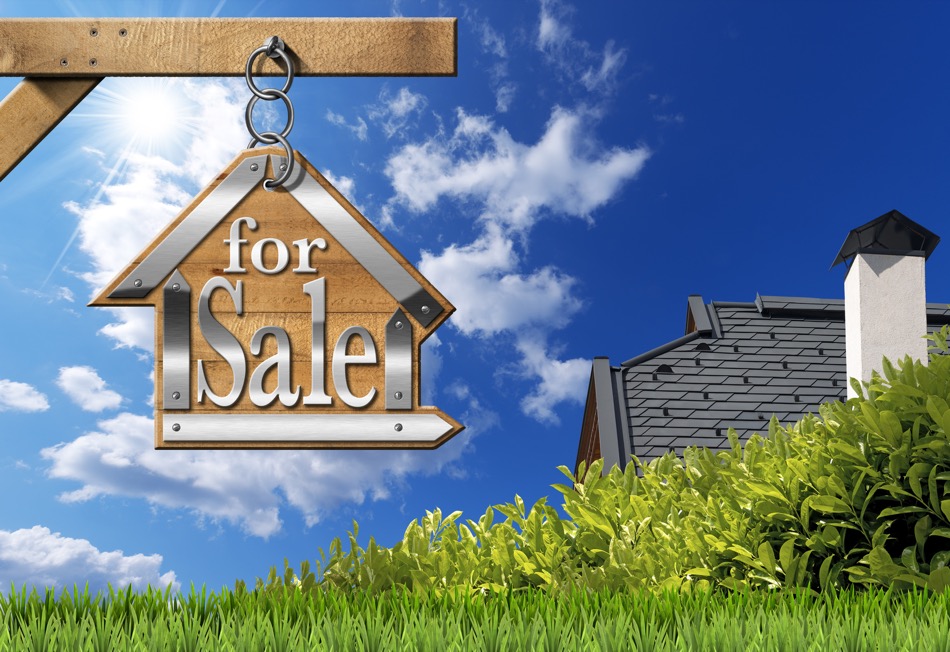 Buying a home in a seller's market can be stressful, especially if you're not ready for the experience. If you're thinking about buying a home - either a pre-owned home or buying a new construction home, and you've heard that the market is very competitive, it's important to know what that means, and how it will affect your search.
For informational purposes only. Always consult with a licensed real estate professional before proceeding with any real estate transaction.
How to Identify a Seller's Market
A seller's market is a condition that occurs when home inventories are low, buyers have a lot of credit and sellers can demand high prices for their home. A seller's market pits home buyers against home buyers, creating a highly competitive environment. Homes tend to go quickly, and finding a house can be difficult if the buyer is not poised to make a good offer.
How to Compete With Other Buyers
Home buyers who are serious about making a purchase must be decisive and strategic when they enter the real estate market. The following tips can help.
Be Prepared
The most prepared home buyers will know what they're looking for before setting out to make offers. Going to home showings and open houses in Austin and making a list of goals and priorities can help home buyers decide in advance what kind of features are most important for them. Having a list of must-haves makes it easy to narrow down the choices.
In addition to knowing in advance what they want, it also helps home buyers if they can be financially prepared. Getting pre-approved before starting the home search ensures that the home buyer will be ready to make an offer on a moment's notice. Pre-approval takes time, so it's best to get started with this early. The lender and real estate professional can help the homeowner decide if they have all their paperwork in place to begin the escrow process.
Act Fast
Homes sell quickly when sellers compete against one another for the best properties. Home buyers who want their pick of homes should check the listings on a daily basis. This may mean going out after work in the evenings, just to see homes that are newly listed. People who get their offers in first may have an advantage over other buyers, so this is especially important for buyers on a tight budget.
Make the Best Offer Possible
In a seller's market, the most competitive buyers will put their best foot forward with each offer they make. Trying to negotiate a lower price will only drive a seller to accept an offer from another buyer. Here's what buyers can do to make their offer more attractive:
Make a large down payment and large earnest money payment.
Ask for as few concessions as possible.
Waive contingencies (only if recommended by the real estate professional).
Offer cash if the cash is available.
Get pre approved.
Sometimes in a seller's market, Kyle home buyers will go to extreme lengths just to make their offer stand out. Some buyers go so far as to write a letter to the home seller. These letters often contain information about why they love the house and what they hope for their future in the house.
Work With a Good Real Estate Agent
Working with a good real estate professional is important for ensuring that the home buying experience will go well. If you're a buyer who is entering a seller's market, contact a reputable real estate professional today to ensure that you're prepared for the experience.
For informational purposes only. Always consult with a licensed real estate professional before proceeding with any real estate transaction.