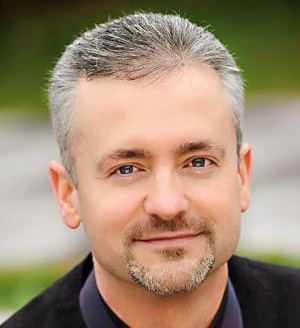 it's Not all About "Business" - it's the People Who Make the Difference. 
Are you a local Snoqualmie Valley business owner who could benefit from more sales? Do you have challenges or concerns with everyday operations?
Don't privately fester within the confines of your business. If your door is open, there are plenty of people willing to help.
it's Never Too Soon (or Late) to Join a Business Network
As a Realtor, I became a member of the Snoqualmie Valley Chamber of Commerce shortly after moving to the area in August of 2011. But, I'll admit that I wasn't active in any business networking groups in my prior businesses, which in...