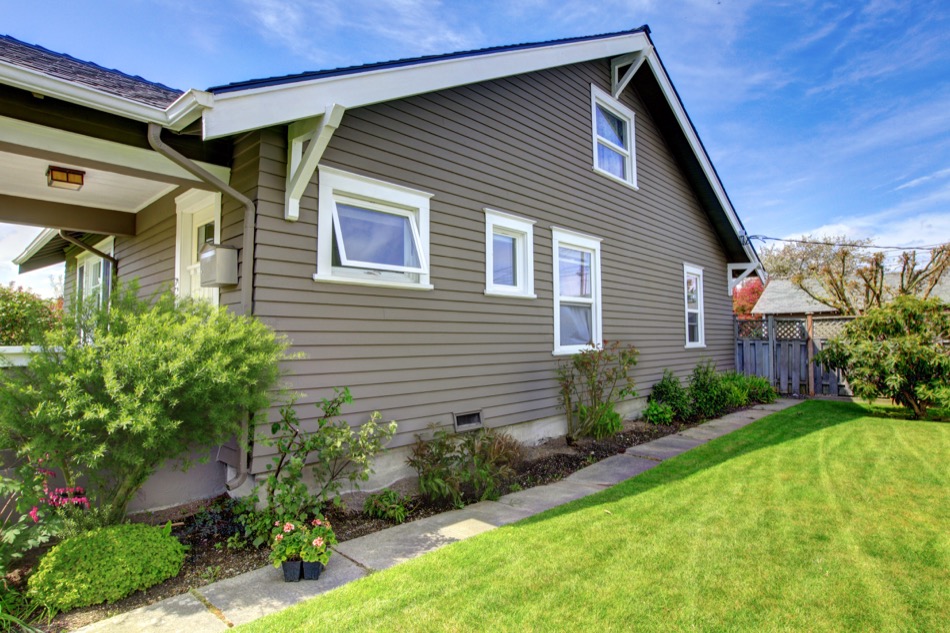 There is no single best choice for home siding. The architectural style of a Bee Cave home, the regional weather, and community standards play into the decision as much as initial price and maintenance concerns.
Types of Siding
Here are some basic facts to help you make the right choice for your home:
Wood: Real wood siding is still in use in some locales, although it has been discouraged in other areas because of ...