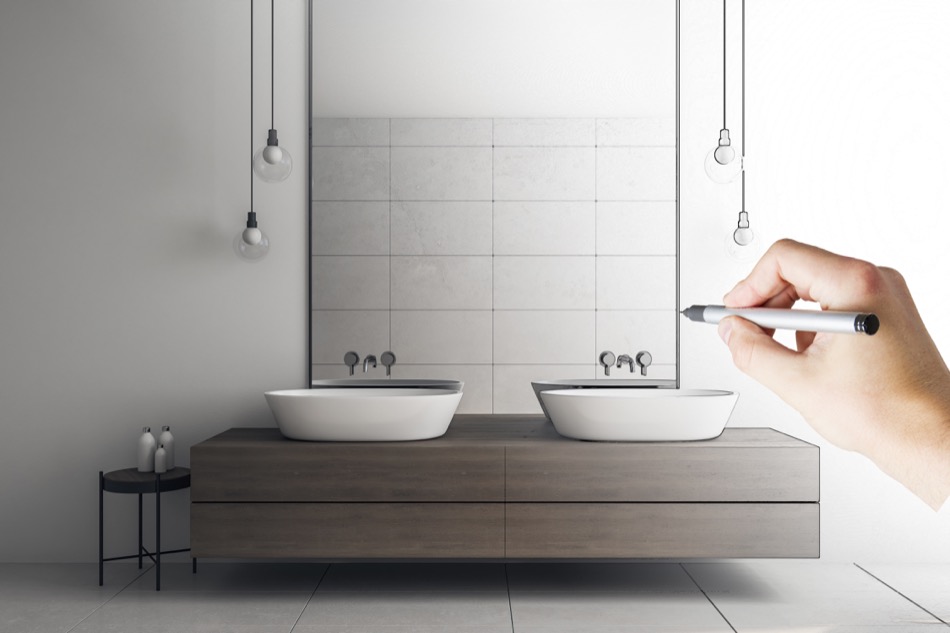 Recent statistics from the National Association of Home Builders in the U.S. report that a mid-range bathroom renovation costs approximately $20,000 and has a return on investment of just over 70 percent. While that is a relatively high return on remodeling dollar, there are ways to boost the return, as well as to add function and beauty to the bath while you live in your Round Rock home.
Increase Usable Space
The most common homeowner complaints about bathrooms are that they are too small....