Is your home already up for sale and suffering from a "lack of love" from buyers and not getting showings? It may be that some simple adjustments to your listing description and "agent only" showing instructions could make a world of difference.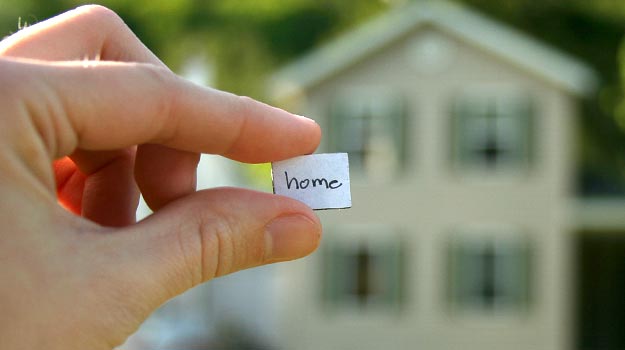 Image by Sarah Reid at Flickr.com
Listing Descriptions Invite More Buyers
You've seen them... listing descriptions (also known as "marketing remarks") which either make no sense, are full of abbreviations or acronyms mostly known to agents that the reader must decode, or worse - they're just plain wrong. It's a very common problem - and "yes," as a seller...