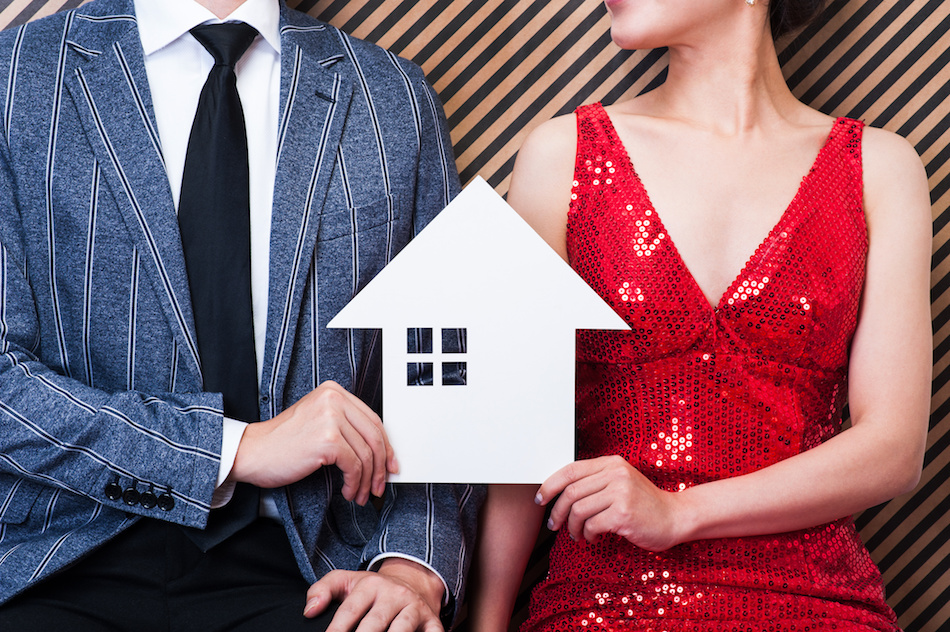 Not happy with your current home listing agent? Thinking of changing real estate brokerages?
Not to worry, you do have options. In this article, we discuss how to change listing brokerages, and what to know before picking up the phone or sending an email telling your agent they're being fired.
Note that the steps below are specific to Texas, but most other states have similar procedures. As always, this is not legal advice! Consult with a licensed real estate agent or an attorney if you have questions.
Do You Have a Written Listing Agreement?...