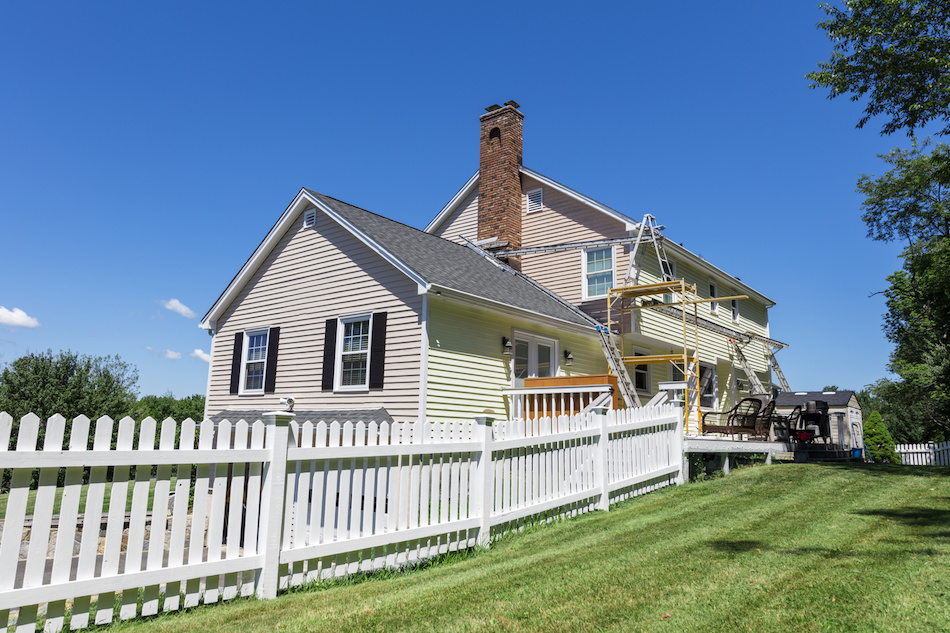 Selling a home can be difficult, and when it comes to selling a fixer-upper, it can feel impossible. Fortunately, selling fixer-uppers is completely possible when the homeowner knows what they're doing. For homeowners trying to get a leg up on the competition and help their fixer-upper home find a buyer, here are 5 essential tips and strategies to keep in mind.
1. Set a Lower Price
One of the big draws of fixer-upper homes is that ...