6 Great Ways to Enjoy the Outdoors in Leander and Cedar Park
Posted by Danny Evatt on Thursday, November 14, 2019 at 10:42 AM
By Danny Evatt / November 14, 2019
Comment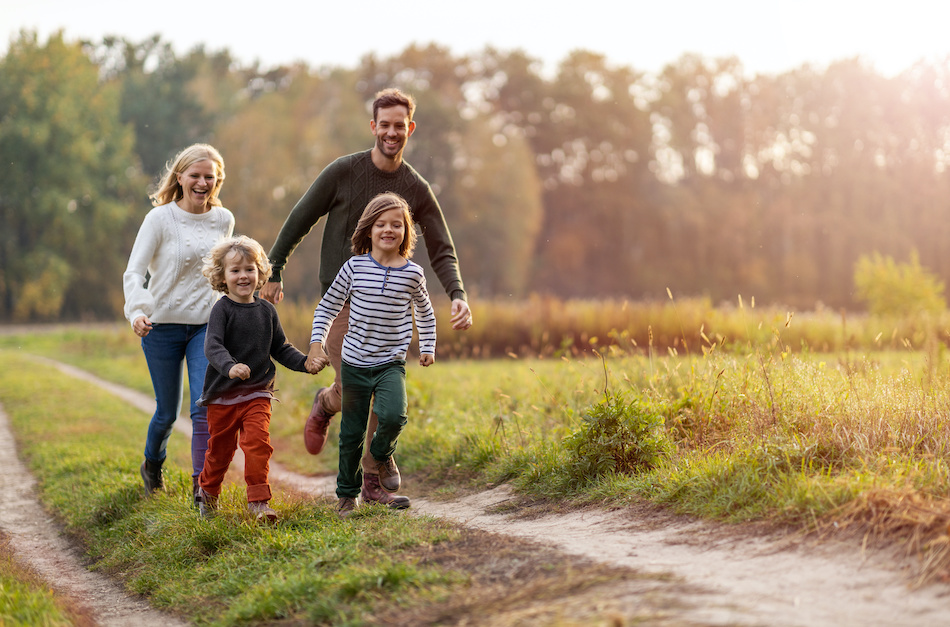 Looking for ways to enjoy the outdoors in Cedar Park and Leander? Both of these cities offer numerous opportunities. Here is a quick list of some of the finest outdoor adventures that area residents will enjoy.
1. Lake Travis Zipline Adventure
For thrill seekers, the Lake Travis Zipline Adventure is certainly worth a look. This complex boasts the longest zipline in Texas with tours that last for three hours, swinging adventurers out over Lake Travis itself. With five different ziplines to try, once people get a taste of the high-flying action, they will doubtless return for another weekend of fun.
2. Brushy Creek Trail in Leander
Homeowners in Leander that enjoy a quieter experience will love the Brushy Creek Trail. This is a paved trail that winds its way along Brushy Creek, through Leander itself. Walking, hiking and biking are all encouraged and visitors will find restrooms, parks and other facilities along the way. Pack a picnic and plan to spend a day exploring the sights this trail has to offer.
3. Williamson County Southwest Regional Park
This park has something to offer just about everyone. Sports enthusiasts will find a football field, a track, disc golf, softball fields, several tennis courts, soccer fields and basketball courts—along with a playscape for younger children. There is also hiking available, a miniature train for those that would like to sit back and watch and a splashpad to cool off on hot summer days. With close to 800 acres, area residents can spend a large share of their weekends at the Williamson County Southwest Regional Park and still not discover all of the fun to be had!
4. Elizabeth Milburn Community Park
Like many parks, the Elizabeth Milburn Community Park of Cedar Park has picnic areas, grills and sporting opportunities, including volleyball courts, tennis, soccer and basketball, among others. Unlike other parks, however, this one also offers a BMX track for anyone that would like to test their skills. There is also a rock climbing wall available for those that are looking for a unique way to spend the afternoon. It's certainly a popular local amenity for anyone who buys a home in Cedar Park.
5. Cedar Park Sculpture Garden
The Sculpture Garden is a wonderful blend of art and nature. This is a small establishment but visitors will find themselves coming back year after year to enjoy the unusual works that can be found among the landscape. There are always 12 art installations on display, each rotated yearly so that there is always something new to look at. The art installations are all crafted by local artists, helping to bring the community together.
6. Fishing at Devine Lake Park
As it is regularly stocked, the fishing at Devine Lake Park always promises fun and adventure. Even when the fish are not biting, the beautiful scenery and peaceful atmosphere make for a wonderful day. Fishing is good along the shores and on the water in a non-motorized boat. Trolling motors are not allowed, so oars will have to do.
Depending on what lure and bait is on the line, casting out can bring in:
Largemouth bass
Bluegill
Channel catfish
Sunfish
Out of all the fish here, largemouth bass are the most plentiful, which is great news since they are such good eating.
With these six outdoor adventures, residents in Leander and Cedar Park will never run out of fun ways to spend the weekend. Make a list and make sure to check each of these places out—as well as the other parks, trails and recreational facilities that these two cities have to offer.