5 Great Restaurants to try in Cedar Park
Posted by Danny Evatt on Friday, November 8, 2019 at 3:18 PM
By Danny Evatt / November 8, 2019
Comment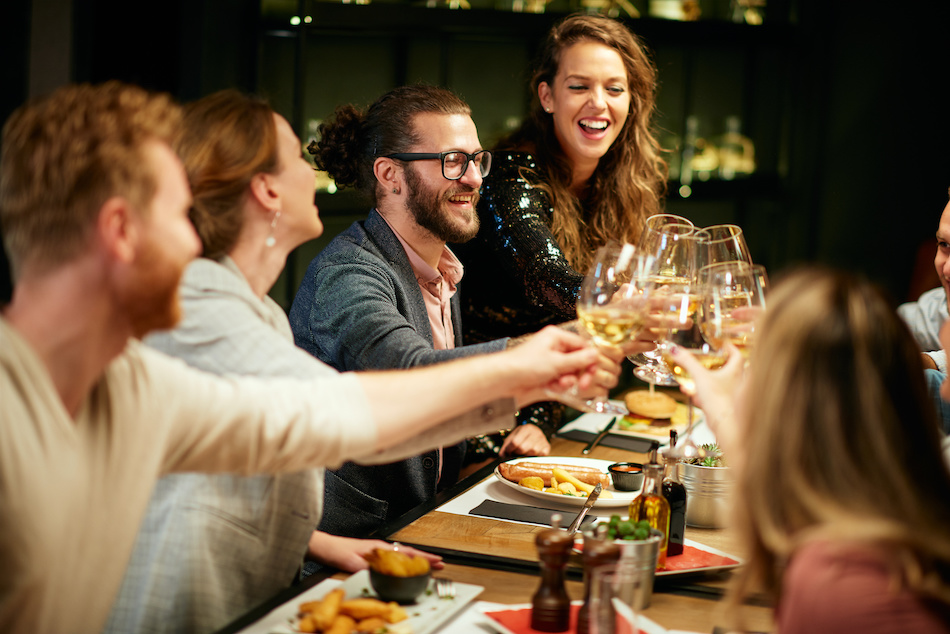 One of the things that makes Cedar Park a great place to live is the local business. In the restaurant sector, residents enjoy a wide variety of different flavors—cuisines of all kinds, traditional foods and there is even a lively fusion scene, bringing the best in modern eats to town. Let's take a look at some of the most talked about restaurants in the area.
1. Blue Corn Harvest Bar & Grill
This is a restaurant where you will find local Southwestern cuisine at a great price. Featuring a patio, famous margaritas, a full-service bar and a private room, diners will always find something new to enjoy. Additionally, those that are interested in supporting local businesses will enjoy the fact that Blue Corn Harvest works hard to stock their kitchen and bar with local treats from Texas brew houses, wineries and farms.
2. Gino's
Lovers of authentic Italian food will definitely want a table at Gino's. This restaurant is run by Gino Minardi, originally from Gela, Italy. Since 1993, Gino's has been a Cedar Park fixture, one that offers everything from pizza and pasta to seafood and fine wines.
3. Local Slice Pizza
Everyone needs a favorite local pizza joint and for people in Cedar Park, Local Slice Pizza is that joint. Local slice specializes in salads produced from organic ingredients as well as thin crust and New York style pizzas. There are two locations within Cedar Park, one on Cypress Creek Road and the other on North Vista Ridge Boulevard. The North Vista Ridge location also features a Ju Ju's, which serves ice cream, sodas and other desserts.
4. The Dig Pub
For some of the best beers and wines in town, The Dig Pub is the place to be. This specializes in craft beers, both domestically produced and favorite microbrews. In addition to the drinks served, attendees will have access to special events throughout the year (all focused around different kinds of beer or wine) and people can take advantage of the pub's meeting space, designed as a place for home brew clubs to meet. And it's not just about the beer, either. There is also a wide variety of boutique wines waiting to be sampled.
5. Dos Salsas
Serving Tex Mex at its finest is Dos Salsas, located right along East Whitestone Boulevard. As a family-owned and operated establishment, they take true pride in their delicious dishes and exceptional service. They serve breakfast, lunch, and dinner along with bar food galore.
Their most popular menu items include:
Supreme Nachos
Pork en Verde
Steak Monterrey
Grilled Salmon
Stuffed Pechuga
They also make fantastic margaritas along with many other tasty drinks.
Since this restaurant draws big crowds, it can get quite loud inside. Despite their popularity, service times are often quick with minimal wait times for a table. Servers come through regularly to check in with patrons while giving them plenty of time to enjoy their meals.
Visit a Must-See Cedar Park Restaurant Today
Of course, this is just a taste of the flavors that Cedar Park has to offer. Around just about every corner, residents will find all kinds of interesting and unusual dining experiences.