Common Down Payment Options
Posted by Tony Gilbert on Friday, February 23, 2018 at 8:22 AM
By Tony Gilbert / February 23, 2018
Comment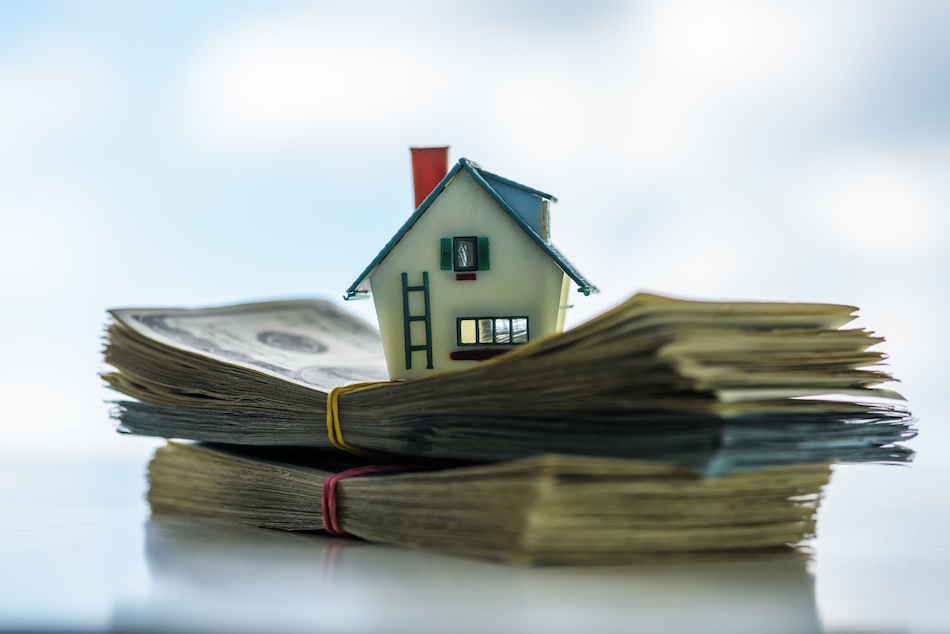 A down payment is usually the single biggest hurdle when it comes to turning a buyer's dream into reality. The expense can be enough to make anyone hit the Pause button on their search. But there may be more options for a buyer than they realize when it comes to affording the down payment. See how different loans have different terms and minimums and how buyers can use this to their advantage.
In a Perfect World
A 20% down payment is a minimum that was established for practically as long as modern banks have been in existence. It remains the number the buyer should strive to hit if they're hoping to save money in the long-term. With a 20% down payment, buyers don't have to to pay for private mortgage insurance (PMI.) PMI is a type of insurance a lender takes out in case the buyer defaults, but the costs of the insurance are passed down to the buyer. But as you might imagine, 20% is a lot to ask for in modern times. According to some studies, about 40% of homeowners aren't able to come up with even 10% of their down payment.
Common Mortgages and Their Minimums
The exact minimum of a down payment depends on the type of loan a buyer chooses. For members of the military or for spouses who lost their partner while in the service, they can receive a VA loan without having to put down a single penny on the property. For approved buyers on a conventional loan, they may be able to put down only 3% on a standard loan (plus the costs of PMI.) There are other government-secured loans available for those who can't afford 20%. An FHA loan, for example, has a requirement of 3.5% for the down payment, while a USDA loan requires no down payment at all.
Things to Consider
While it may seem smarter to opt for mortgages with low or no minimum down payment options, Kirkland buyers will need to consider the additional costs of putting down less than 20%. Lenders will tack on fees wherever they can to mitigate the potential of a default on the loan. If going for a government-backed loan, buyers need to hit a number of requirements first. USDA loans, for example, are only available for properties in certain areas, while VA loans require fees (based on the down payment price) from buyers that put money back into the housing program. The bottom line is that a buyer is almost always better off trying to hit the 20% equity goal as soon as they possibly can.
Warning Signs
As savings steadily decline and more buyers can't come up with a 20% down payment, it may alter how mortgages are structured in the future. But for now, buyers are encouraged to do their research when it comes to their lending options. Picking a lender is as important as picking a type of mortgage—perhaps even more important. No matter what type of mortgage a buyer chooses, it's the lender that ultimately lays down the specifics of each loan. Shopping around, asking questions, and comparing each scenario will help make it easier to decide the right down payment option.
Down payments set the stage for the rest of the homeowner's journey with 20% being the best possible option. However, for those who can't quite meet that number, there are other options available. Knowing the details (and the additional fees involved) will make it easier to decide.