Homebuyer's Guide to FHA Home Loan Essentials
Posted by Danny Evatt on Thursday, January 25, 2018 at 9:02 AM
By Danny Evatt / January 25, 2018
Comment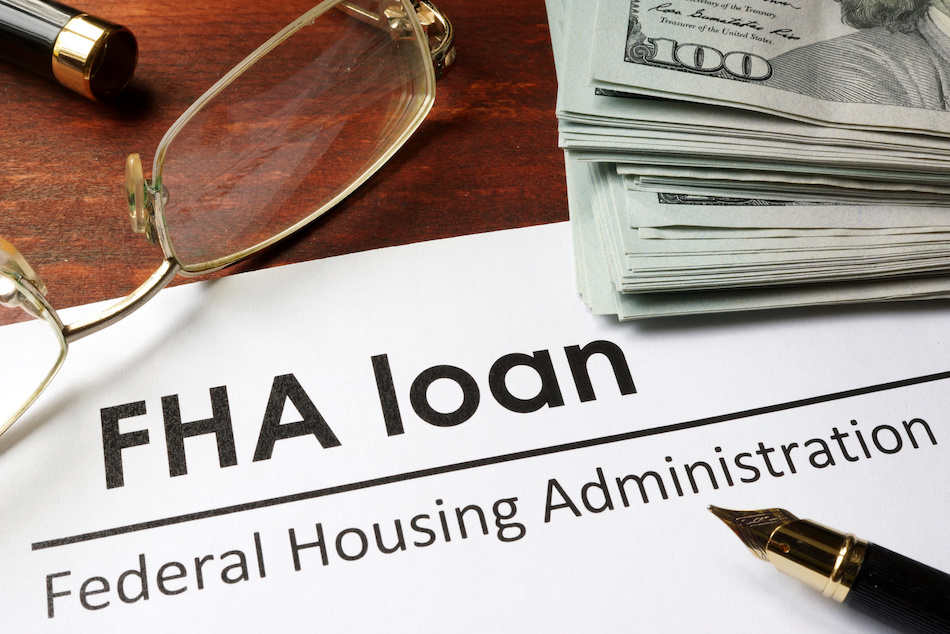 An FHA loan helps home buyers who want to purchase property but who cannot qualify for a standard loan. FHA loans are one of the most popular types of loans available to home buyers. Knowing the benefits of an FHA loan and what you can do to apply for an FHA loan can help you get the mortgage that will allow you to purchase the property you want.
FHA Loan Benefits
Many first time home buyers are attracted to FHA loans because they require a relatively low down payment. For home buyers with a credit score of 580 or above, the down payment for an FHA loan is only 3.5%. Another benefit of FHA loans is that even home buyers with poor credit history can still qualify for a loan. For a home buyer with a credit history as low as 500, an FHA loan may still be secured if the home buyer is otherwise eligible and has a down payment of 10%.
Who is Eligible for an FHA Loan?
To be eligible for an FHA loan, you must have a credit score of 500 to 579 and a down payment of 10%, or you must have a credit score of 580 or above and a down payment of 3.5%. In addition, home buyers must meet the minimum income requirements to cover monthly payments and insurance. A debt to income ratio not exceeding 43 percent is also important.
Finally, a person must have a clear CAIVRs report in order to be eligible for an FHA loan. CAIVRS stands for Credit Alert Verification Reporting System. This is a federal government system for tracking people with delinquencies to the federal government. A delinquent small business administration loan, for example, would prevent a person from securing an FHA loan.
How Can You Get an FHA Loan?
You can get an FHA loan by applying for a loan with a lender who is FHA qualified. Unlike with conventional home financing, not all lenders are FHA qualified, so if you know you want an FHA loan, this should be the first question that you ask lenders. The lender will require a variety of paperwork from the home buyer, so it's best to have all your paperwork in order when you apply. Paperwork information includes:
Copies of pay stubs.
Tax returns.
Bank statements.
Names and addresses of employers.
If you are self-employed or on a pension, you'll also need to produce proof of income like a profit and loss statement, or pension check information. Your lender will be able to tell you all the work you'll need in advance, so you can collect it. You'll also need to fill out a mortgage application. By filling out the application and submitting the paperwork, you can get the pre-approval that can make your offer more attractive when you try to buy a home.
Downsides of FHA Loans
FHA loans require home buyers to purchase mortgage insurance, which is due for the life of the loan or until the Driftwood home owner refinances to a conventional loan. Only homeowners who put down a 10% down payment can get rid of mortgage insurance after 11 years of making payments.
If you're thinking about acquiring an FHA loan and would like to get started, contact a reputable lender. Not all FHA loans are the same, so it's important to shop around when looking for a loan. Contact multiple lenders at the start of the home buying process to find out about interest rates.