Georgetown Real Estate Roundup: 3 Noteworthy Market Trends
Posted by Danny Evatt on Tuesday, October 29, 2019 at 8:28 AM
By Danny Evatt / October 29, 2019
Comment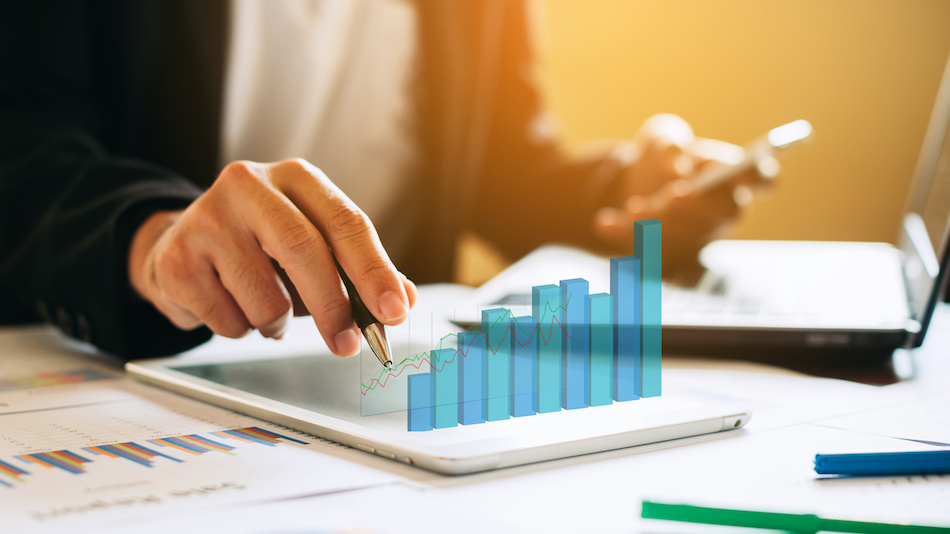 Located about 30 miles outside of Austin, the city of Georgetown has been enjoying a trickle-down population boom as a result of Austin's immense popularity. Since the start of the decade, the population has increased by more than 25,000 people, and it seems that growth will continue into the near future. This has caused an increase in home prices, as buyers are searching for gorgeous homes in the suburbs that are located close enough to where nearly everyone works. Currently, the median sales price in Georgetown is about $370,000, and home values are expected to continue to rise.
So, with this in mind, it's important to recognize the different trends that are influencing the local market conditions. Here are a few that we think you should know about:
The Population in the County Continues to Grow
Williamson County has enjoyed significant population growth during the last decade, and that growth is not expected to slow down anytime soon. In fact, according to the chief economist with the TAMU Real Estate Center, the population throughout the county will rise to nearly 2 million residents by the year 2050. Georgetown, by association, will also continue to experience growth and development during this time. As new residents head to the area, the local real estate market will respond in kind - especially homes for sale in Sun City. Homes will be in high demand, prices will continue to rise, and new construction homes will continue to be built. It is anticipated that many of the new residents will be young adults in search of jobs, so the preferences of the younger generations may influence the types and styles of homes that are marketable in Georgetown.
Georgetown is Investing in Its Public Schools
The current residents of Georgetown have recognized the need for updates and refurbishments within their local schools, which is why voters approved a $160.6 million bond in November 2015. This bond will allow the Georgetown ISD to construct and improve upon five different school sites. There are plans for a new elementary school campus and new middle school campus. An existing middle school will be renovated and updates, while the high school campus will see technology upgrades and improvements to the fine arts facilities. This emphasis on education will not only bring more residents to the area, it also will drive up home values. It's been proven time and time again that people want to live in a place that values educational opportunities for its youngest residents.
Georgetown Has a Number of Great Amenities
The Georgetown neighborhood in Cedar Park, TX is not short of great amenities. For a relaxing way to while away in the afternoon, The San Gabriel River has miles of trails perfect for hiking and slow nature walks. Georgetown Square was voted the most beautiful in the state of Texas. It is a vibrant and appealing shopping and dining district that includes many locally-owned restaurants and shops. The Inner Space Cavern offers guided tours that are ideal for the adventurous. Finally, the city itself offers one indoor and four outdoor pools to help residents keep cool during those hot Texas summers!
New Developments Planned for the City
To accommodate the growing population and the demand for houses in the city, there are several new construction developments planned for Georgetown. Real estate experts predict that southeast Georgetown will be home to most of the latest developments, as this is where this is space and room to grow. Master-planned communities that include both single-family and multi-family housing units are being built in this region, adding inventory to the city's competitive housing market. Planning officials and real estate insiders expect that the face of Georgetown will change quickly during the next several years as the population continues to grow and more young people make this city their home.
If you're looking to live in Georgetown, now is a great time to invest in the city. As the county seat in Williamson County, there's so much to see and do here. Beyond that, it's nearby the thriving city of Austin where there's plenty of jobs, entertainment venues, and outdoor recreational opportunities. To learn more about this city and to discover the homes for sale in Georgetown, contact us today.