A Look at the Healthcare Options Across Austin, Texas
Posted by Danny Evatt on Wednesday, March 11, 2020 at 4:17 AM
By Danny Evatt / March 11, 2020
Comment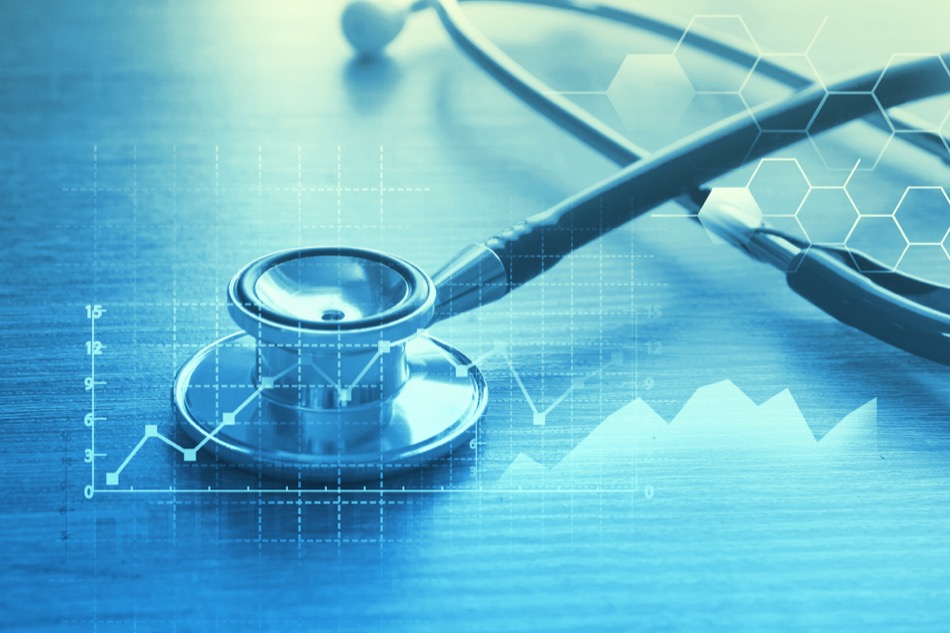 As with many other major cities, Austin, Texas, has several hospital networks offering care to people of all ages. With nearly a million permanent residents and millions of visitors coming in each year, each hospital plays a vital role in the local healthcare system. Both people who live here and those just in for a visit can benefit from knowing all about the healthcare options available to them in this city. To help everyone better understand their options, here's a look at the various Austin healthcare centers operating today.
St. David's Healthcare
The St. David's Healthcare network features 35 hospitals, rehabilitation centers, and more all across the Austin, Texas, region. Their clinics run from Leander to Bastrop, though most are right in the heart of the city.
At the north and south sides of the city center, they have hospitals equipped with emergency departments to treat urgent care needs. While visiting these ERs, patients can expect to be seen within about 10 minutes, though the total wait time depends on the severity of the illness or injury.
At their north Austin campus, they have St. David's Children's Hospital with pediatric doctors across all specialties. This hospital has a separate ER, inpatient floors, and pediatric intensive care units designed for kids and teens of all ages.
Within their network, they also have many specialty clinics, including the Heart Hospital of Austin, which provides the full range of cardiac services. ER doctors and general practitioners often provide referrals to the specialists at those clinics to ensure patients receive the right level of care every time.
Seton Healthcare Family
The other main hospital network in Austin is the Seton Healthcare Family clinics, which was recently acquired by Ascension. Within this system are many exceptional hospitals, urgent care clinics, and specialty care centers. Their three main hospital campuses are clustered in the Medical District near East 15th Street and Trinity Street.
Between those three locations, this healthcare network can treat nearly all physical and mental health conditions. From there, they also operate a round-the-clock emergency department that takes in people who arrive by ambulance or on their own. They treat the condition at hand to fully stabilize the patient and then refer them to their regular doctor or a specialist for follow-up care.
When children and teens need prompt, thorough care, their parents or guardians can take them to Dell Children's Medical Center. This hospital has pediatric doctors in a wide variety of specialties to ensure kids receive the highest quality of care.
Austin Regional Clinic
For those who do not need emergency or intensive care, they can go to the Austin Regional Clinic instead of the hospital. This network of clinics stretches from Kyle to Liberty Hill with many within Austin. They even have after-hours clinics that run late into the evening for those who need prompt care after business hours.
They have many specialists available at these clinics, including:
Audiologists
Cardiologists
Family Medicine Doctors
OB/GYNs
Rheumatologists
Orthopedists
Gastroenterologists
Endocrinologists
At all their clinics, they take over 50 different kinds of insurance and offer same-day appointments. Patients can schedule their appointments online or over the phone, ensuring they can receive prompt care without a long wait. After the visit, patients can look up their appointment summaries, view test results, or send messages to the doctor through their online portal.
All these healthcare centers in Austin, Texas, work together to provide residents and visitors with the care they need to stay in great health. Everyone can trust that the doctors and specialists will go above and beyond in treating their illnesses, injuries, and all other conditions.