Hiring an Agent When Buying or Selling a Home: Working With Friends and Family
Posted by Danny Evatt on Friday, May 2, 2014 at 1:00 PM
By Danny Evatt / May 2, 2014
Comment
Fact: Choosing a real estate agent will be among the most critical decisions you make during your next home purchase or sale! Think real estate agents simply open doors, show houses, and fill-in generic real estate forms? Think again.... This is the first a series of posts on hiring a real estate agent to serve your interests.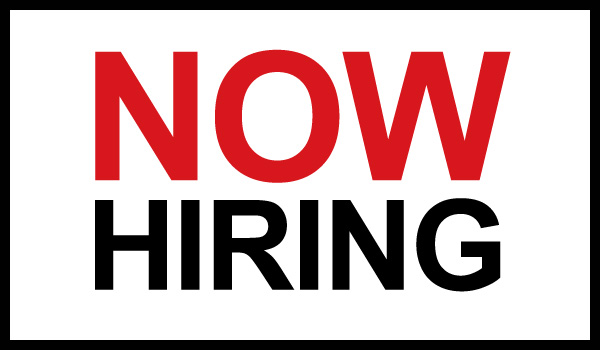 Part One: Hiring Friends & Family When Buying or Selling a Home - We all love to work with friends & family (okay... well, maybe not "all" of us). According to a survey by the National Association of real estate agents, it's not surprising that over 50% of home buyers & sellers choose a real estate agent either based upon referral from friend or family member - or they use an agent they've worked with previously. But, what if that agent hasn't closed a transaction on their own in years, is otherwise "out of practice," or isn't particularly detail oriented? Well... you might be in for some trouble!
Is Hair is More Important Than Real Estate?
It's true! The reality is we worry more about the ability of someone to cut & style our hair, than we do helping us buy or sell real estate. (Perhaps that's the reason it's also true, that in many states, cosmetologists require significantly more training than real estate agents. Hmmm...)
But why is this?
It goes without saying, that most people outside of real estate are not fully aware of all the moving parts. Moreover, the industry hasn't done a good job conveying how important "proper" representation actually is to every transaction. Instead, the industry is presently much more focused on capturing the next "lead" & commission check - rather than improving oversight and promoting ethical practices. (But, that's another topic entirely...) The result is a general lack of respect for the real estate industry, and a focus on "price" rather than service.
Considering these realities, it's not surprising that many buyers & sellers do not fully qualify candidates before choosing an agent to work with. This often results in hiring a friend family member closest to them who "just happens to have" a real estate license - if only because it's also the path of least resistance. If the agent is fully qualified, then great! But, this is not always the case.
Real Estate Practice Makes Perfect
The truth is that the practice of real estate is exceptionally fluid - and complicated. Not only does the housing market shift on a dime from day to day (especially in areas of high-demand), but real estate laws, MLS rules, legal forms & addenda, and local customs are continually evolving - any of which may be very critical to your personal and financial interests when buying or selling a home. It is important that your agent be "current" on market trends, and in good practice otherwise. And doing so requires a conscious effort on the part of the agent.
Questions to Ask Before Working With a Friend or Relative
Yes... it's cliche, but buying a home is likely the largest single investment a person will ever make. Just as you should do before hiring ANY agent, when considering hiring a close friend or family member to serve as your real estate agent, consider to what degree the agent will be objective, truly serve your needs, and fully advocate your interests during the purchase or sale of your home - and especially consider how they with interact with other agents!
A Few Serious Questions to Ponder...
How knowledgeable are you with the home buying/selling process?
When was the last transaction this agent was responsible for?
What type of education has the agent sought, beyond what's required by law?
Are you working with this agent just because they can get you into houses?
Do you feel obligated to use this agent for any reason?
Would you otherwise consider the agent to be a "dependable person?"
What do other friends or family think about this person?
Is the agent known and respected by their professional peers?
Can the agent offer substantive guidance... or is real estate just "fun" for them?
Will you respect this agent's opinions & advice when offered?
We could go on...
Real estate can in fact be "fun," and this is especially true when buying a Bee Cave home. But, beyond the reality shows and the thrill of getting the deal done, it's VERY serious business. So, before agreeing to work with a real estate agent who happens to be a friend or family member, consider the potential issues you may encounter - being just as critical of their level of service as you would be with any other real estate professional.