History Buffs Will Love the Historic Mason Homestead of Leander, Texas
Posted by Danny Evatt on Monday, October 28, 2019 at 12:05 PM
By Danny Evatt / October 28, 2019
Comment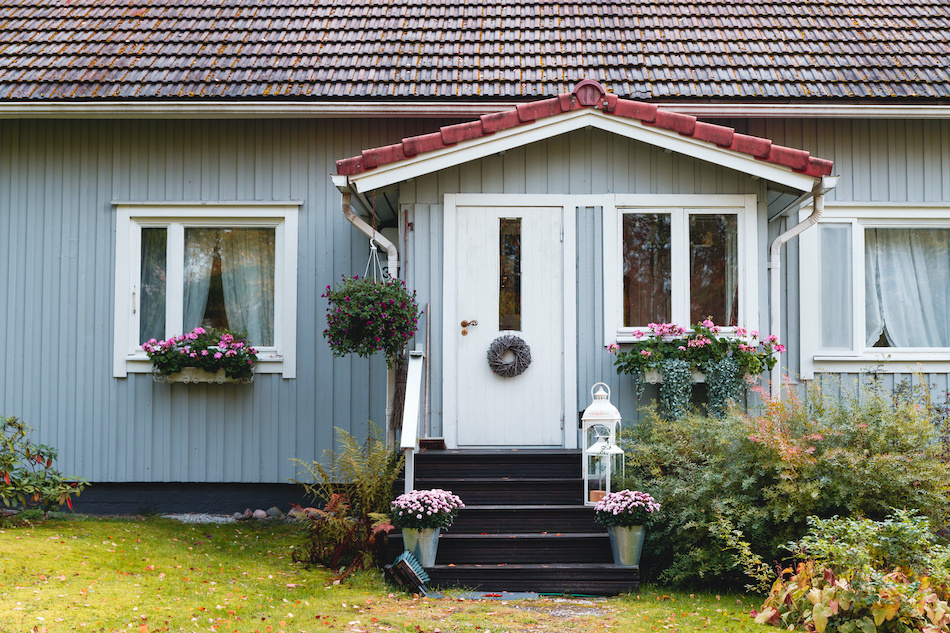 The city of Leander has no lack of cultural attractions to suit a variety of tastes. One of those attractions is the Mason Homestead. There are several reasons to visit this historic site—visitors can come for the historic significance, to stay a while and experience a piece of living history, and more. Let's take an in-depth look at what the Mason Homestead has to offer.
What Does the Mason Homestead Look Like?
Mason Homestead is essentially located in the heart of Leander, Texas. Downtown is less than a mile away. You'll find this noted landmark, which many choose to rent for parties and events, just steps away from the public library. Eastward and southward on the street are some of the most appealing homes in the city—small, single-family homes, many of which have undergone renovations in the last decade or so. Heading west, a large apartment complex offers affordable housing options in an appealing setting. Overall, the neighborhood has a warm, welcoming feel and is an excellent mix of modern amenities and historic appeal.
History of the Homestead
The Mason Homestead was once a 300-acre plot owned by Charles C. Mason in the years after the American Civil War. Today, the homestead features 3 1/2 acres and it is a part of the Texas Century Farm registry. Originally built by Charles Mason's father Alpheus S. Mason in 1866, this beautiful home gives people a look at Civil War era architecture. The home itself features Victorian styling with a double-galleried porch reminiscent of the colonial style.
Charles Mason himself was very active among the communities of Leander and Bagdad. Not only was he a church leader and businessman, but he was active in politics and in the Masonic order. No doubt the Mason Homestead served as a vital meeting place and community hub, much as it does today.
What to Do at the Homestead
This homestead features a variety of amenities including 1,260 square feet of interior space that can accommodate up to 49 people. There is also a kitchen for serving, though visitors are not able to cook. Two living rooms serve as entertaining space and a surround sound audio system lets hosts play music or other audio as needed for their event.
In addition to this, visitors will have a chance to see much of the home's historical significance—not only the home itself but also furniture, artifacts and several different exhibits both in the home and outdoors.
Visitors can come and tour the home on Thursdays throughout the year. The Mason Homestead is also a popular destination for meetings, both personal and professional. The home can be rented on a daily basis for business meetings, club activities and more. It can also be rented over the weekend, between noon on Friday and Sunday at midnight for those who would like to stay and experience the home a little longer.
All in all, whether visitors come and spend an hour touring the home or decide to stay for the weekend, this is one historic site that is definitely worth a visit. The Mason Homestead helps add a richness to Leander, both when it comes to history and in terms of the area's vibrant culture.