Home Buyer Mistakes: 5 Tips to Winning Offers in a Seller's Market
Posted by Danny Evatt on Tuesday, February 4, 2020 at 12:08 PM
By Danny Evatt / February 4, 2020
Comment
Are you in the market to buy a home this spring? Join the crowd! In many areas, the market is red-hot; inventory is low and buyers are plenty. In these times, hopeful home buyers must quickly educate themselves regarding the buying process and current market conditions. How can you increase the odds of winning your dream home in a seller's market, especially when competing with multiple offers? Develop a winning strategy by follwing these tips, and avoiding common home buyer mistakes.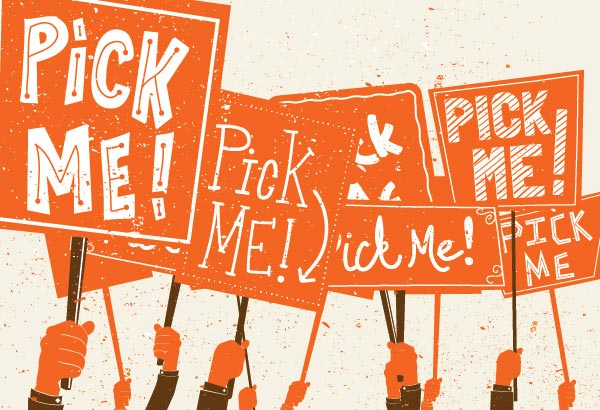 Image Courtesy of Online Training Academy
How to Identify a Seller's Market
A seller's market is a condition that occurs when home inventories are low, buyers have a lot of credit and sellers can demand high prices for their home. A seller's market pits home buyers against home buyers, creating a highly competitive environment. Homes tend to go quickly, and finding a house can be difficult if the buyer is not poised to make a good offer.
Be Clear About Your Priorities
Separate your housing wants from the needs. This tip is of particularly true if more than one person is in a decision-making role. If there are disagreements, it's best to hash-out these matters prior to "seriously" looking at homes. We recommend going to open houses long before you're ready to buy - and keeping notes.
Outline your priorities first, and become a confident home buyer - one step closer to writing a winning offer!
Work With Your Own Buyer's Agent
This is huge! Many buyers don't realize that in the majority of cases, the Listing Agent is solely representing the seller. Are you contacting listing agents directly? That could be a big mistake, because if you want to place an offer, be aware that you've likely already weakened your negotiating power by sharing information with the listing agent. Why? Because unless you've agreed in writing to the contrary, the listing agent MUST share all pertinent information about you with the seller. In other words, if while viewing the home you said, "Wow' I love this kitchen!" - the ultimate price you're going to pay probably just increased.
Long & short, buyers have everything to gain by working with their own real estate agent - and unless otherwise agreed to in writing, they will not owe a single penny to the buyer agent for their services. This is also true of most new construction purchases.
Finding an experienced buyer's agent who will work for YOU is a winning home buying strategy!
Be Available & Ready to Act
Writing an offer and going camping this weekend? You might want to change your plans. In a competitive real estate market, being readily available is critical. If you're planning to go "off the grid" shortly, either cancel the trip, or hold-off on placing offers until you return. At all times, make sure you communicate with your agent as to your availability, because in multiple offer situations, every minute counts. The same is true of your agent. If they only take phone calls until 7pm and don't work weekends, well? you might want to find a different agent!
Being available when buying a home is essential to winning in a competitive market!
Is Your Offer Complete & Competitive?
One of the biggest mistakes homebuyers make, is not making sure their offer is complete and competitive. Granted, the majority of this this duty rests with the buyer's agent. But ultimately, the buyer is responsible the moment they sign the offer, and certainly when the offer becomes a binding contract. In a competitive real estate market, even simple "clerical errors" can cost you more money, or cause you the lose the home, as another buyer swoops-in while mistakes are corrected. So after reading the offer, it's a good idea to review all aspects of the offer, including the below.
Checks for Completion & Accuracy:
Do you have a strong Pre-Approval letter from a reputable lender?
Are all offer terms correct as discussed with your agent?
Is the property address correct? (you'd be surprised how often this mistake happens)
Names listed correctly as the buyer? Do the names match the Pre-Approval letter?
Are all necessary addenda & desired contingencies checked and/or attached?
Are all signatures & initials inserted where needed? (an offer missing a single initial causes delays)
Checks for Competitiveness:
Is the offer price realistic for the situation & market conditions?
Using a financing contingency? Will the lending terms look favorable to the seller?
Do you have a home you must sell first? (prior sale contingencies are an added risk to the seller)
Are you asking for closing cost credits? (often a deal-killer in multiple offer situations)
Is the offer overloaded with contingencies? Are they all necessary?
How long is the inspection period? The shorter the better.
Is the seller encouraging pre-inspections? (common in some areas)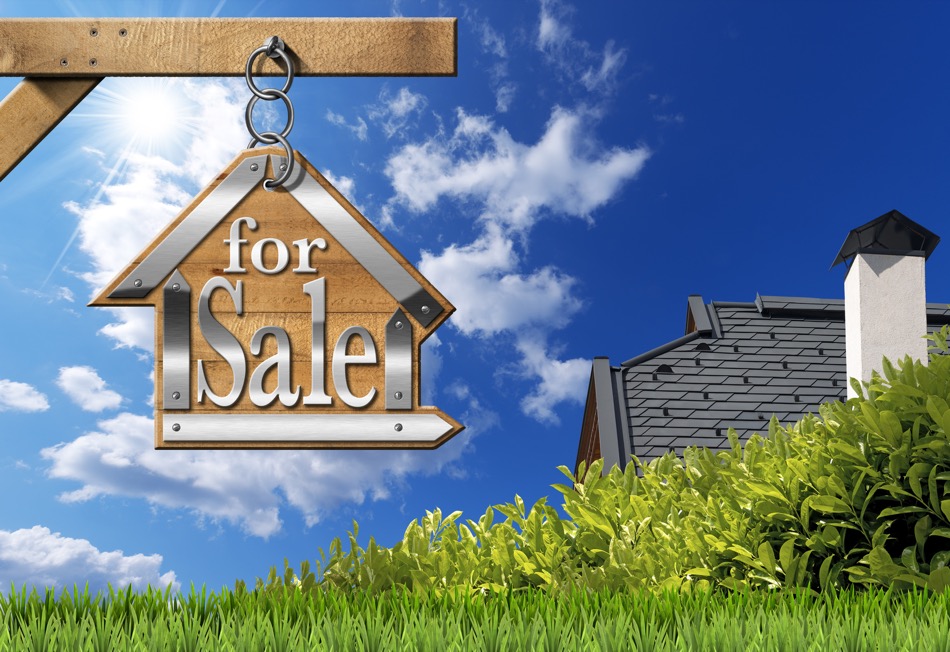 It's common for buyers who are new to the market to write offers laden with overly-restrictive contingencies, or otherwise non-competitive terms. We call these "practice offers." Some agents willing to help buyers do this indefinitely in hopes of earning an eventual commission. Experienced agents may do a couple - but will ultimately press the buyer to become more realistic. Point being, there's no point running in circles placing offers which have little chance of being agreeable.
Submitting complete and competitive offers is a winning home buyer strategy!
Think Like a Seller
When buying a home in a strong seller's market, you will likely find yourself competing with others. Accepting that reality is imperative. If you think every negotiation has a "winner & loser," consider waiting until the next buyer's market, because proceeding with an adversarial mindset is counter-productive. And the same goes for your agent - seek to work with a real estate agent who understands the "art" of negotiation, rather than being married to their own ego.
When navigating a seller's market, being aware of and respecting the seller's position is key - keeping in mind your own best interests of course. So rather than drawing lines in the sand, focus on all the points you can agree on, and remain flexible with other matters.
Strive for a "win win" outcome, and you'll be more likely to win the home of your dreams.
How to Compete With Other Buyers
Home buyers who are serious about making a purchase must be decisive and strategic when they enter the real estate market. The following tips can help.
Be Prepared
The most prepared home buyers will know what they're looking for before setting out to make offers. Going to home showings and open houses in Austin and making a list of goals and priorities can help home buyers decide in advance what kind of features are most important for them. Having a list of must-haves makes it easy to narrow down the choices.
In addition to knowing in advance what they want, it also helps home buyers if they can be financially prepared. Getting pre-approved before starting the home search ensures that the home buyer will be ready to make an offer on a moment's notice. Pre-approval takes time, so it's best to get started with this early. The lender and real estate professional can help the homeowner decide if they have all their paperwork in place to begin the escrow process.
Act Fast
Homes sell quickly when sellers compete against one another for the best properties. Home buyers who want their pick of homes should check the listings on a daily basis. This may mean going out after work in the evenings, just to see homes that are newly listed. People who get their offers in first may have an advantage over other buyers, so this is especially important for buyers on a tight budget.
Make the Best Offer Possible
In a seller's market, the most competitive buyers will put their best foot forward with each offer they make. Trying to negotiate a lower price will only drive a seller to accept an offer from another buyer. Here's what buyers can do to make their offer more attractive:
Make a large down payment and large earnest money payment.
Ask for as few concessions as possible.
Waive contingencies (only if recommended by the real estate professional).
Offer cash if the cash is available.
Get pre approved.
Sometimes in a seller's market, Kyle home buyers will go to extreme lengths just to make their offer stand out. Some buyers go so far as to write a letter to the home seller. These letters often contain information about why they love the house and what they hope for their future in the house.
Work With a Good Real Estate Agent
Working with a good real estate professional is important for ensuring that the home buying experience will go well. If you're a buyer who is entering a seller's market, contact a reputable real estate professional today to ensure that you're prepared for the experience.