Home Buying Guide: Separating Housing Wants from Needs
Posted by Danny Evatt on Wednesday, October 30, 2019 at 3:47 PM
By Danny Evatt / October 30, 2019
Comment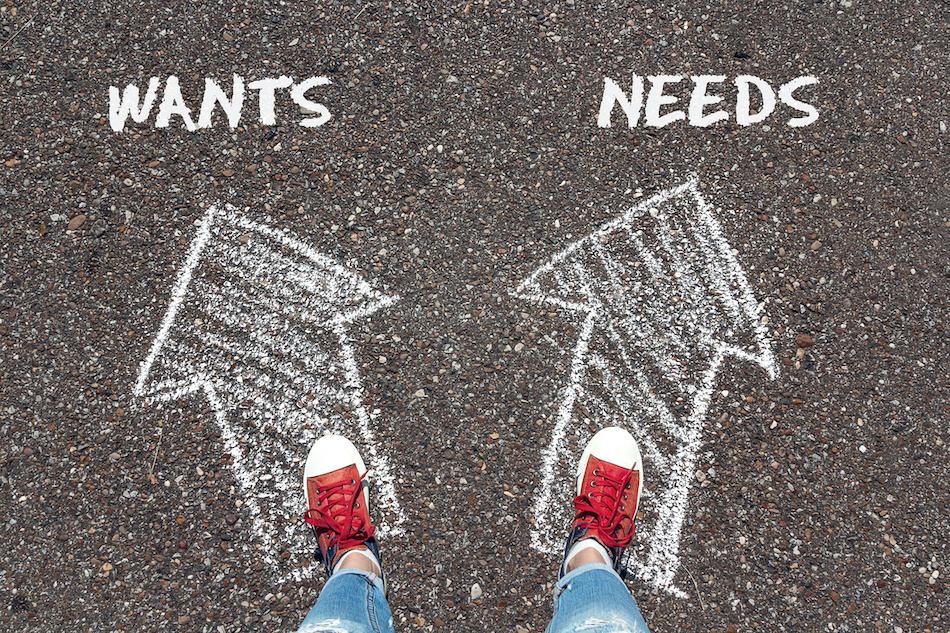 If you've come across this website, you've probably been searching for homes!
We applaud your decision, our website features a wide array of properties for sale at any given time, including single-family homes, Austin condos, townhomes and luxury homes.
The number of available properties available can be a bit overwhelming, so we'll let you in on a little trick. It involves clearly separating your housing wants from your needs well before you start your home search.
What Do You Really Need in Your New Home?
NEEDS are the specifics (or possibly "basics") that you simply cannot live without - these are the deal breakers. They include items such as the price range, adequate square footage and location.
In order to search for a new home efficiently, you need to clearly separate the wants from the needs. A good way to start is to sit down with your family and make a list of everything that comes to mind. You can then divide that list into the specifics that any home you consider must include (your needs) and the features it would be nice to have (your wants). The list may be different for each family member, so prepare to compromise or exercise your authority.
Examples of Housing

Needs include:
Price range
Adequate square footage
Enough bedrooms
Enough bathrooms
Single-level home a necessity?
Fully fenced backyard
Adequate size garage or parking spaces
Particular school district or school boundary
Short commute time to the office
Resale value
What Do You WANT in Your New Home?
WANTS are the specifics that must be satisfied before you consider any home. They include amenities such as a specific finish-out quality, large closets, or a pool.
Examples of Housing

Wants include:
Specific floorings, such as carpet or hardwood
Pool or hot tub
Fireplace
Specific architectural style
Specific number of floors
Skylights
A gas range or other kitchen amenities
Sunken tubs or large showers
Big closets
Master bedroom suite
A workshop or recreation room
Walking distance to school
Walking distance to shops and restaurants
A new home (or a previously owned home)
Formal living or dining rooms
A nice view
A neighborhood clubhouse
How to Create Your List of Wants & Needs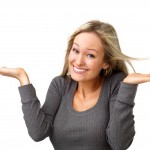 To create your list of needs and wants, make a list of your goals for the future. You may need to have several conversations with family members before you're ready to make your list of goals. Answer questions such as:
Will we be having children or getting a pet?
Will our children be moving out of the house soon?
Do we plan to invite a senior relative to come live with us in the next few years?
Having the answers to these questions will help you determine what features your house will need in order to help you meet these goals. Knowing what your goals are will help you decide how many rooms your home will need to have, how much space you need indoors and out, and where your home should be located, and so on. After having these conversations, making the list of needs and wants will come naturally.
As real estate agents, we can help you find the home of your dreams. To do so as efficiently as possible, I encourage you to first clearly outline your housing needs and wants. Ready to search for homes? You can search for available properties on this website - or contact us for immediate assistance. We promise to earn your business and become your real estate agent of choice.