Safety Hazards in the Home: How You Can Protect Yourself
Posted by Danny Evatt on Thursday, October 31, 2019 at 6:37 AM
By Danny Evatt / October 31, 2019
Comment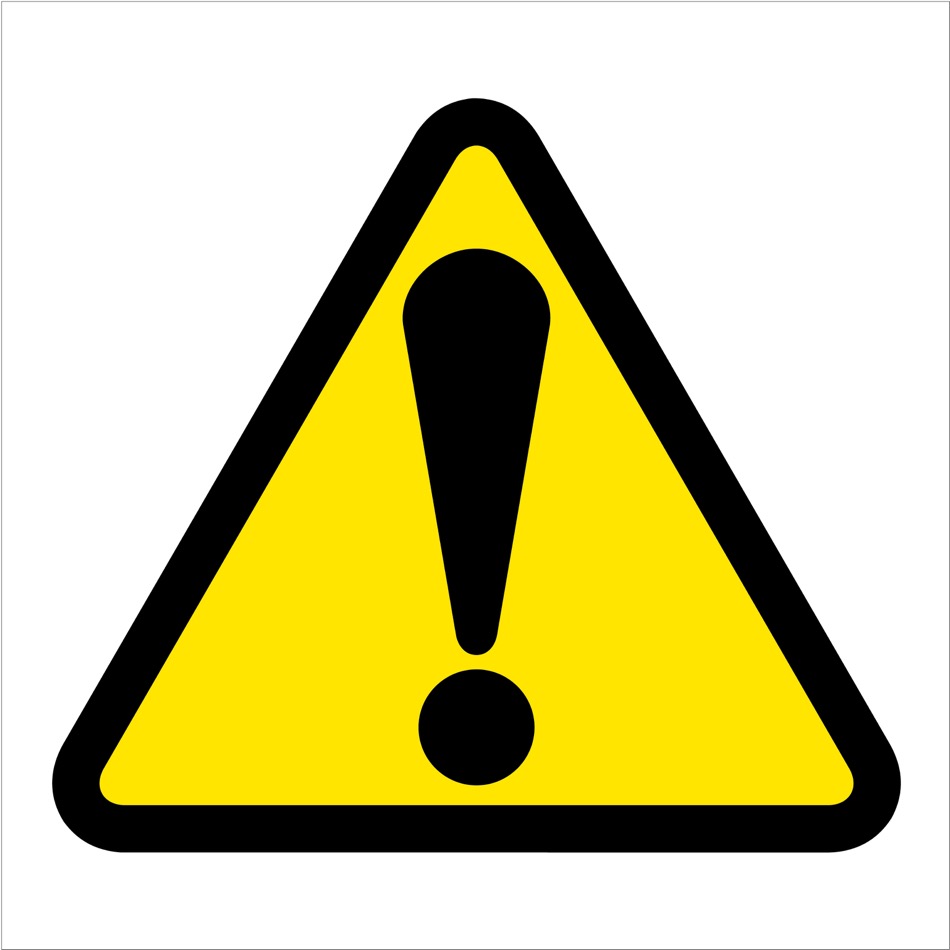 Home is where the heart is, but it can also be a place of hazards if it's not properly maintained. As a Bee Cave homeowner, there are many things you can do to make your home a safer and more enjoyable place to be. The following five tips can help you improve safety around the house, and may also improve quality of life as well.
1. Install Smoke Detectors and Carbon Monoxide Detectors
Many homes already have carbon monoxide detectors hardwired into the construction of the house, because many states now require new homes to be constructed with these features built-in. However, if your home is older and if you've owned it for a long time, it's unlikely to have smoke detectors attached to the ceiling.
If this is the case, buy your own smoke detectors and carbon monoxide detectors for each room and hallway of the house. Test the batteries quarterly to ensure they're still working, and replace the batteries as needed.
2. Keep Fire Extinguishers on Hand
Fire extinguishers can help you put out a fire when one breaks out. Fire extinguishers lose their pressure (and thus their effectiveness) over time. Keep fire extinguishers in different parts of the house (including high-risk areas like the kitchen and garage), and then check those fire extinguishers regularly to ensure they still operate. Different fire extinguishers are designed to put out different types of fires, so be sure to match the type of fire extinguisher you buy to the type of fire that's likely to break out there.
3. Install Non-Slip Floors and Flooring
Floors in the bathroom and kitchen can get slippery, especially around the sink and bathtub. Install non-slip floors in these locations to prevent you and other members of your household from slipping. On your bathtub or shower, install a rubber mat to prevent accidents.
4. Bolt Furniture to the Wall
Tall furniture like bookcases can fall forward during an event like an earthquake. If you have children, they may even climb on the book case and topple it down on top of themselves. Use earthquake straps to secure the furniture into the wall to prevent this from happening. Simultaneously, teach your children never to climb on the furniture.
5. Install a Security System
Install a home security system, especially if you live in an area that is a high-risk for burglary or theft. If you don't want to pay the monthly subscription for a security system, DIY your own system with smart cameras and smart locks.
Improving safety around the house can help you take care of your loved ones and your investment. Follow these safety tips to help ensure that your home is safe.