A Guide to Using Your Home Warranty
Posted by Tony Gilbert on Friday, November 2, 2018 at 7:36 AM
By Tony Gilbert / November 2, 2018
Comment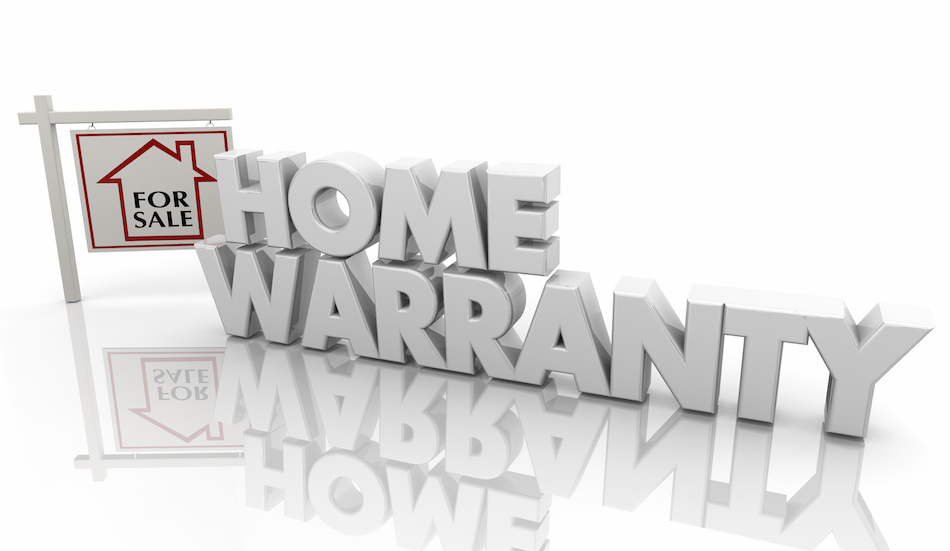 A home warranty is really a contract between a company and a homeowner. And like most contracts, it's not easy to read. Before homeowners start making assumptions about what's covered and what isn't, they'll need to do a little investigation into the fine print of each page. If something goes wrong in the house, owners need to be aware of what their Snoqualmie Ridge home warranty covers, and what they'll need to pay out of pocket.
State Rules
States have the final say on the rules and regulations of home warranties. In some states, warranty companies are subject to extremely strict guidelines and harsh penalties. In others, warranty companies have more leeway when it comes to what their contracts will cover. Understanding your state's position on warranties is a good place to start for homeowners trying to determine what is and isn't covered. This is especially if homeowners aren't ready to take their warranty to a lawyer just yet.
Not all states classify warranties under the same group, so it may take some digging to turn up the answers. For example, in Georgia, residents will have to look under home service contract laws. In New York, they'll need to check under the Department of Finance. The Commissioner of Insurance body is usually the first point of reference if a homeowner wants to discover their state's laws. Their public information can direct homeowners to specific warranty laws.
The Basics of Warranties
Regardless of the state a homeowner lives in, most warranties are designed to cover the major systems of the home. Sellers sometimes pay for the warranty as a way to convince buyers to make or increase an offer, or real estate agents may purchase a warranty as a perk for their faithful clients.
So if the furnace breaks down while it's still under warranty, the homeowner can call the warranty company to let them know of the trouble. The warranty company may send an independent investigator to confirm the appliance malfunctioned for a covered reason. Finally, the warranty company will send one of their preferred service workers to fix the furnace.
If the furnace cannot be fixed, most warranty companies will replace the system. However, each contract may set different terms regarding each repair or replacement, so homeowners shouldn't assume anything. Buyers may be charged a small service fee (usually less than $100) for each call. Some warranties only cover a few parts of the home, while others provide more extensive coverage. Buyers are allowed to upgrade their coverage if they so choose, which can be an excellent strategy if some of the systems are older.
Implications and Exclusions
Homeowners should know that most warranties won't cover the exterior systems of the home, such as the sprinkler system or an in-ground pool heater. Some exclusions are listed and others are implied, so this is where knowing more about state law can help. If the home requires a permit to make certain repairs or if homeowners need to pay the city to haul a large appliance away, the warranty companies will usually not pay for this either. Claims may also be denied if an inspector finds that a homeowner neglected their systems or there was foul play involved.
Home warranties are an extremely handy resource for homeowners to have in case something goes wrong that homeowners can't fix, but they're not an all-encompassing safety net. Using a home warranty will be far easier once a homeowner understands the terms and limitations of their plan.