How to Apply for a USDA Home Loan
Posted by Danny Evatt on Thursday, April 5, 2018 at 11:17 AM
By Danny Evatt / April 5, 2018
Comment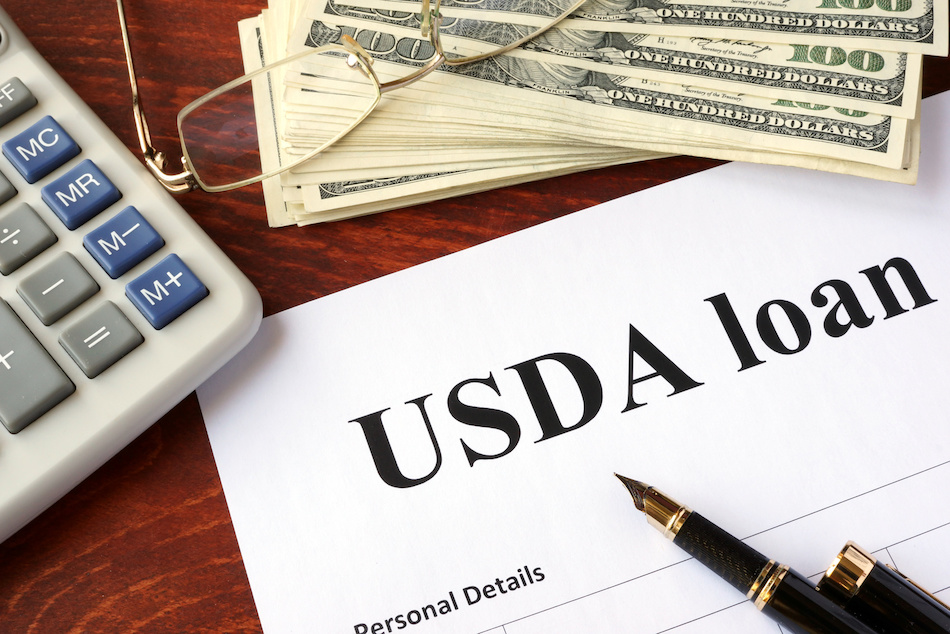 USDA loans are special loans offered by the government for people who want to move out of the city and into the more rural towns and communities across the US. They're notorious for providing extreme financial incentives for families who may be struggling. Ultimately, the government wants to revitalize communities by tempting people to live in the great wide open. For those who don't mind living outside the city limits, it may be time to find out what it takes to secure one of these loans.
Minimum Requirements
There is no down payment required when it comes to a USDA loan because the government is backing the loan in case of default. However, applicants will need to have decent credit scores, a steady stream of income, and an acceptable debt-to-income ratio. These requirements are not all set in stone though and are generally judged on a case-by-case basis. For example, a credit score of 640 or higher receives a streamline status, meaning the loan is fast-tracked through the lender. A credit score below this will not necessarily disqualify the applicant, it will just mean further digging into their financial history.
Loan Details
Applicants may be surprised to learn that USDA loans are not exclusively granted for entirely rural areas. There are still some suburbs around the country that still fall under the border guidelines, so it never hurts to check if the home is eligible. In 2018, homeowners who put down less than 20% of the home's price are required to pay 1% of the loan to the lender and then .35% of the loan balance each year. Buyers are still required to pay closing costs at between 1 – 3% of the total cost of the home. Overall though, buyers will pay far less than a conventional or FHA loan.
Lender Recommendations
While the government may be behind the loan, applicants will need to go through a local lender to finalize the details. It's usually the lender that determines just how much an applicant pays as each one will have their own process and requirements. Just as a home buyer would when seeking another type of mortgage, shopping around for lenders can really make a difference when it comes the bottom line, so look for a lender based on not just their rates but also their reputation. However, for the most part, buyers will be pleased to learn that interest rates are notoriously affordable for USDA loans—as low as 1% depending on the lender and chosen location.
Additional Considerations
USDA loans are generally prioritized based on the need of the applicants. So a Bee Cave home buyer who cannot afford access to sanitary housing is more likely to be approved than a financially stable individual who just wants to get out of the city. The government takes into account not just the applicant's total income, but also their income in relation to the area in which they live. So those who live in expensive markets, such as California or Hawaii, will typically see more leeway in terms of how much they can borrow in relation to their total income.
Like most financial transactions, few things about the USDA loan are set in stone. But what is clear is that this loan is tailor-made for applicants who may see no other way to buy the home of their dreams. Between the low-interest rates and fees, practically anyone with a steady income has a good chance of approval.