How to Choose the Best Home Siding For Your Home
Posted by Danny Evatt on Thursday, February 6, 2020 at 5:43 AM
By Danny Evatt / February 6, 2020
Comment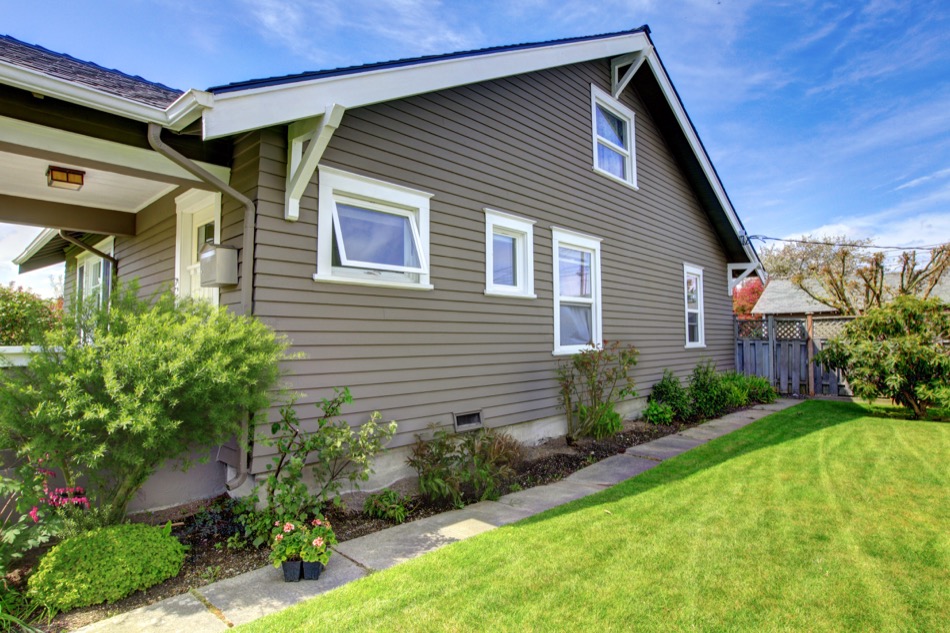 There is no single best choice for home siding. The architectural style of a Bee Cave home, the regional weather, and community standards play into the decision as much as initial price and maintenance concerns.
Types of Siding
Here are some basic facts to help you make the right choice for your home:
Wood: Real wood siding is still in use in some locales, although it has been discouraged in other areas because of home hazard or fire risk. Treated wood siding, or treated shakes and shingles, are frequently used as accent materials in conjunction with other safer and more cost-effective siding. Wood siding can be expensive, and it requires periodic maintenance to keep it looking good over the long-term.
Brick: Brick of all types is a traditional siding material. Although some homes in the past were constructed of sun-dried or mud brick, virtually all brick now used for construction is fired, making it durable and suitable for all parts of the country. The primary concern is that the bonding mortar may crack, leading to damage from water penetration. Brick is available in a wide range of colors, styles and prices.
Stone and Stone Veneer: Available in many forms, from rustic stacked stone to smooth river rocks, or granite, marble, slate and limestone, natural stone requires professional installation. Because it is considered a luxury material, stone siding is typically distinctive, but also expensive. Synthetic stone veneers, however, are popular and readily available.
Stucco: Popular in the desert Southwest as well as in Florida and Southern California, stucco is particularly suitable for Mission or Mediterranean-style homes. Although it can be problematic in some climates, modern Portland-cement-based stucco withstands weather effects well, although it can be prone to fading or staining. Application is labor-intensive, but it is durable and long-lasting when applied properly.
Aluminum or Vinyl Siding: Developed as easy-care, economical alternatives to traditional wood plank, board and batten or clapboard-style siding, these alternatives are the most common in use nationwide. Reasonable in price and quick and easy to install, either can be a good choice for replacement siding, and they are often combined in new construction with other materials to lend a custom appearance.
Fiber Cement Board: Manufactured panels that are available in sheets are both easy to install and cost-effective. They can mimic other siding materials, including wood, masonry or stucco. Durable and fire-resistant, this modern siding can be expected to last between 20 and 50 years, depending on specific location.
Some architectural styles dictate the type of appropriate siding, but today there are synthetics and look-alikes to allow a wider range of options. In addition, exterior sheathing does not have to be a single material. Most homes, in fact, combine two or more types of siding for maximum appeal.