How to Design a Home Showing for a Better Offer
Posted by Danny Evatt on Friday, March 23, 2018 at 11:52 AM
By Danny Evatt / March 23, 2018
Comment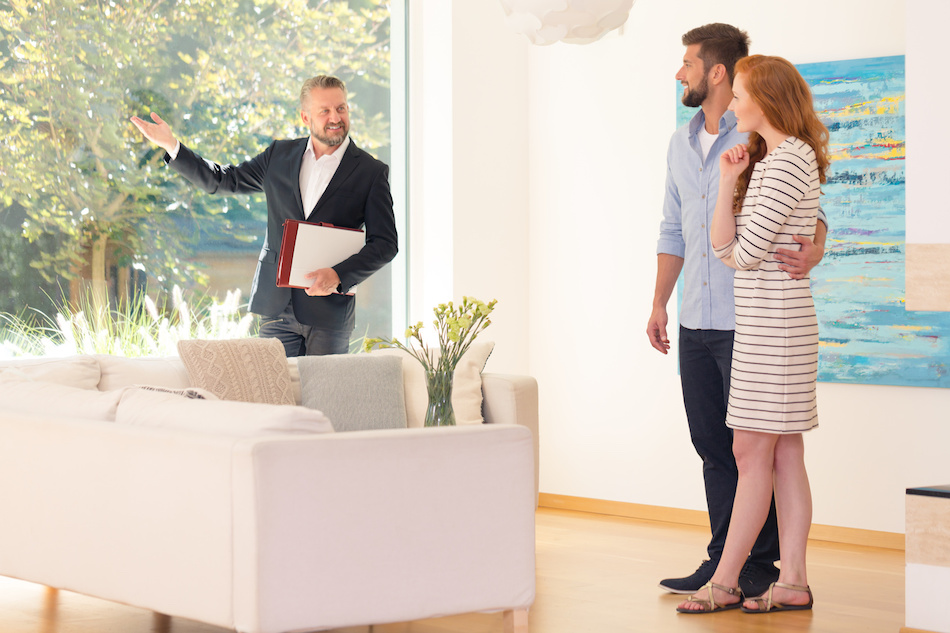 A home showing doesn't have to have shock value to be memorable but that doesn't mean a seller shouldn't consider the ways in which they can make their home stand out. No matter how cookie-cutter a home may seem to the seller, there are ways to highlight its best features to encourage enthusiasm (and ultimately, better offers for the home.)
A Fresh Perspective
No matter what season the seller puts their home on the market, they'll need to make their home look as fresh as possible—starting with the outside. Flowerbeds, walkways, fences, yards, door stoops, and windows all need to be given the royal treatment. The better impression a buyer has when they first step out of their car, the more likely it is they are to consider asking price. A poor first impression can signal to a buyer that a lowball offer may not be out of place.
Walk-Through Magic
Pflugerville home sellers can easily assume they know everything about their home until they take a walk through it with a very different kind of eye. Small bedrooms, outdated bathroom fixtures, and kitchen tile that desperately needs to be regrouted are all flaws that can turn a buyer off during a showing. Fill up a bedroom so buyers can see how the space can be used to their advantage. Perk up a kitchen by performing a mini-update on the floors, or add a few luxury items to the bathroom (e.g., candles, etc.) if you're not planning to replace the hardware.
Anticipate the Questions
A real estate agent can give sellers more information about common questions in their area. Home buyers don't have universal wants, so sellers should concentrate on what makes a home desirable in different areas. Whether it's a finished basement or a sunken jacuzzi in the master bathroom, they'll need to know how to maneuver their way around what they don't have while showcasing what they do. This also means knowing the tiny details of a home from how the fuse box works to the last time the plumbing was updated.
General Tips
If sellers choose to stage their home, they should stick with neutral colors and fabrics. The idea of staging is to let buyers picture their own things inside the home. A fresh cup of coffee or hot chocolate on the counter is welcoming, but the cloying scent of a coffee-scented candle can be overwhelming. Do add little touches everywhere that suggest 'home' to a potential buyer, whether that's cashmere throws around the fireplace or a basketball next to the driveway hoop.
A home showing may seem superficial to both buyers and sellers, but these little touches really can impact how much a seller gets for the property. When a seller can think like an exhausted buyer does, they can figure out exactly what the buyer wants to close the deal.