Why Hire a Real Estate Agent? Home Marketing Expertise
Posted by Danny Evatt on Thursday, March 5, 2020 at 8:03 AM
By Danny Evatt / March 5, 2020
Comment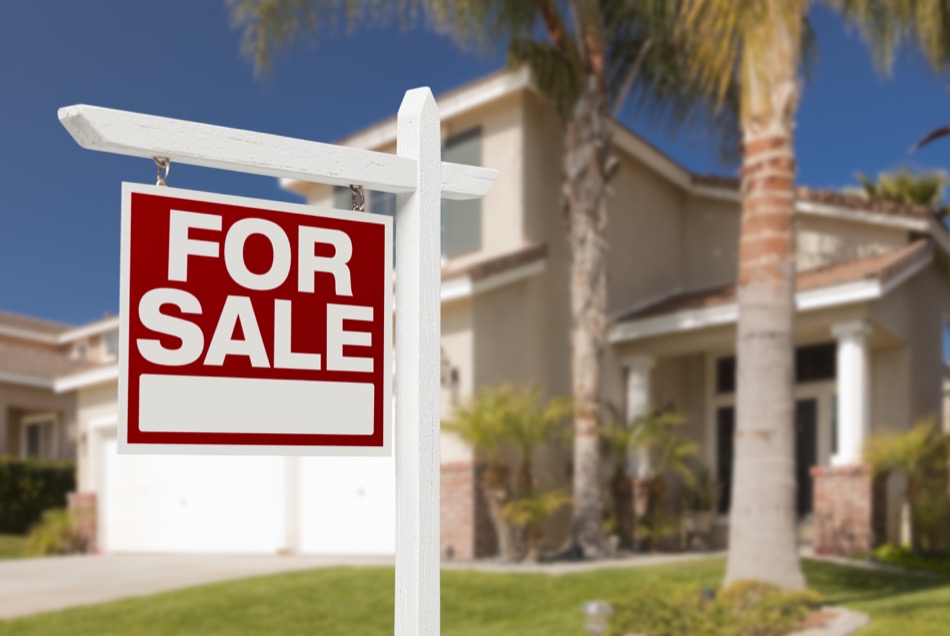 Real estate agents are expert home sellers. More than anyone else, a good real estate agent knows how to make a home more appealing to buyers and market that home to show how appealing it is. If you're a homeowner who is thinking about selling your home sometime in the near future, you should be contacting real estate agents. Here's what you need to know about how a real estate professional can help you.
Proper Pricing Advice
It may not sound like it's a part of the marketing process, but one of the first steps of marketing a home is pricing it right. A home that is not properly priced will not attract buyers. Proper pricing helps bring people to view (and make offers on) the home.
Most homeowners don't realize just how complicated or delicate the pricing process can be. To determine price, real estate agents study comparable homes that have recently been sold in the area. The most relevant homes to study are those that are of the same size, age, have the same amenities, and are comparably close to schools and other services.
Staging Advice
Staging advice is another important marketing service that real estate professionals offer. It may not sound like marketing, but a home that is properly staged in listing photographs will attract more buyers than a home that is not. Staging is an art that goes beyond cleaning and painting the walls. A good real estate agent will tell the home seller which rooms to focus on, what staging projects are more valuable than others, and what staging can be done just before home showings.
A part of staging is improving curb appeal, which the real estate professional can offer advice about as well. Boosting curb appeal is a lot like staging the home, with some curb appeal projects being more worthwhile than others. A good real estate professional can help the home buyer decide where to spend their time, money and energy when improving their home's exterior.
After the home has been staged, a good real estate agent may recommend hiring a professional photographer to take photographs of the home. The real estate agent will likely even be able to recommend good photographers in the area, as they will have encountered many photographers in the past.
Access to Online Listing Services
Once the home has been properly staged, the real estate agent can list the home on online listing services. Some of these services only allow the home to be listed by a real estate agent, so homeowners who sell their home without an agent may not be able to list their home on these important sites. These services are a critical marketing tool, as many home buyers turn to these online listings to find a home.
Creative Marketing Strategies
In addition to the online listings, there are other ways to alert homebuyers to a home that is for sale in the area. Postcards, flyers and even social media can be used to spread the word. Real estate agents know many creative ways to tell home buyers about homes that are for sale. Working with a real estate professional enables sellers to tap into these resources.
Good Communication with Buyers
The final and perhaps most important part of marketing a home is the communication piece. Real estate professionals have a lot of experience communicating with buyers. They know how to craft a listing that will attract buyers. They also know how to talk to buyers during home showings in a way that will help the buyers appreciate the home's features. Good communication when talking to buyers and their real estate agents is nuanced and subtle. The more experienced and skilled the real estate agent, the better the home will be marketed.
This is another good reason to hire a real estate professional. Homeowners who try to sell their own home often have no experience with this communication piece, which means they lose out on many opportunities to attract home buyers and keep them interested.
Contact a Real Estate Professional to Sell Your Home Today
If you're a homeowner who is thinking about selling your Georgetown home, contact a reputable real estate professional as soon as possible. Often, the staging process can take weeks or months, so contacting a real estate agent sooner rather than later is important. A good real estate agent can help you decide which staging and curb appeal tasks to work on.