4 Leander Parks Give Residents Great Recreational Spaces
Posted by Danny Evatt on Wednesday, November 13, 2019 at 10:19 AM
By Danny Evatt / November 13, 2019
Comment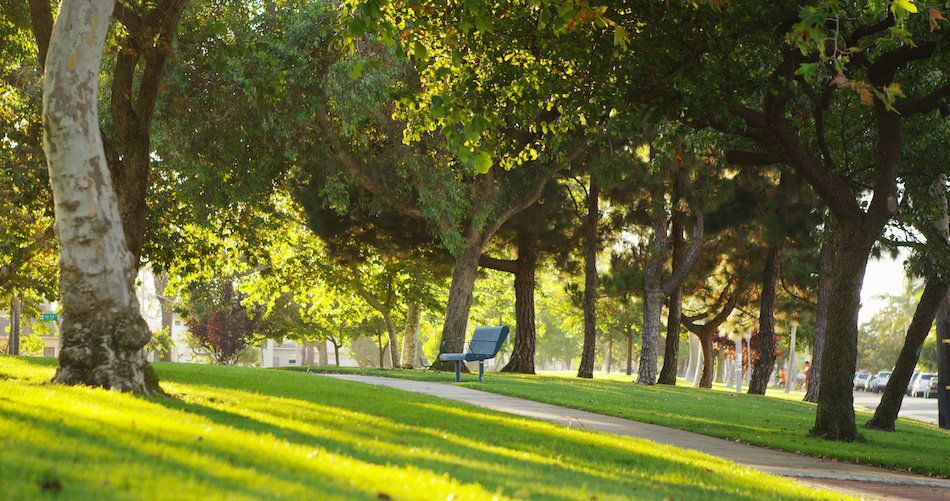 For people that are looking at reasons to purchase Leander real estate, there are many. One of this city's greatest assets are its parks. There are four in Leander, the Benbook Ranch Park, Devine Lake Park, Mason Creek Park and Robin Bledsoe Park. Let's take a look at each and what they have to offer to this great community!
1. Benbook Ranch Park
The newest park in Leander is the Benbook Ranch Park, which was opened in 2008. This park offers several recreational opportunities on the 46.5-acre complex. Residents will find soccer fields and a softball field as well as multiple trails for hiking, biking and more. There is also a playscape, skate park, a pavilion that is available for rent, grills and other necessities. Chief among the amenities here is the disc golf course, a large 18-hole course that is always open for residents to enjoy. In fact, maps and scorecards are available both online at the Leander Parks website and onsite.
2. Devine Lake Park
The Devine Lake Park offers something a little bit different. This park features 45.5 acres, part of which is a reservoir that is open to fishing, wildlife watching and boating with non-motorized watercraft. In addition to the lake, visitors will also find amenities like a grill, hiking trails, play area, picnic area and a pavilion.
3. Mason Creek Park
This is one of the smaller parks in Leander, making it the perfect afternoon getaway. Mason Creek park is tucked away in the heart of Leander, offering a trail for walking and a playground for children. Pack a lunch when visiting, because this park also features picnic tables, letting residents spend more time enjoying the outdoors.
4. Robin Bledsoe Park
People that love to spend hot summer days in the pool will enjoy Robin Bledsoe park. This park not only offers a junior Olympic-sized pool, but also a splash pad, concessions and more. Residents will find two sports fields, both lighted for nighttime games, along with a grill, a lighted basketball court, trails and an amphitheater. Rent the pavilion for a picnic, attend a concert, or go to a ball game—this park has it all!
5. Southwest Williamson County Regional Park
When it comes time for community sports games, residents can always head over to Southwest Williamson County Regional Park. Neighborhood teams at all levels often come here to practice and play their games.
This beautiful greenspace features:
Eight tennis courts
Six basketball courts
Eleven soccer fields
Two softball fields
There is also a 400-meter track along with hiking and biking trails galore.
Everyone loves the modern playground, splashpad, and train depot as well. On the weekends, they can even hop on the train for a ride across the park, allowing them to take in the beautiful scenery all around.
These parks perfectly illustrate the nature of the city of Leander. Come for the great housing options and the opportunities Austin has to offer, and stay to experience the friendly community.