Where Can You Find the Best Live Music in Austin, TX?
Posted by Danny Evatt on Wednesday, March 4, 2020 at 5:56 AM
By Danny Evatt / March 4, 2020
Comment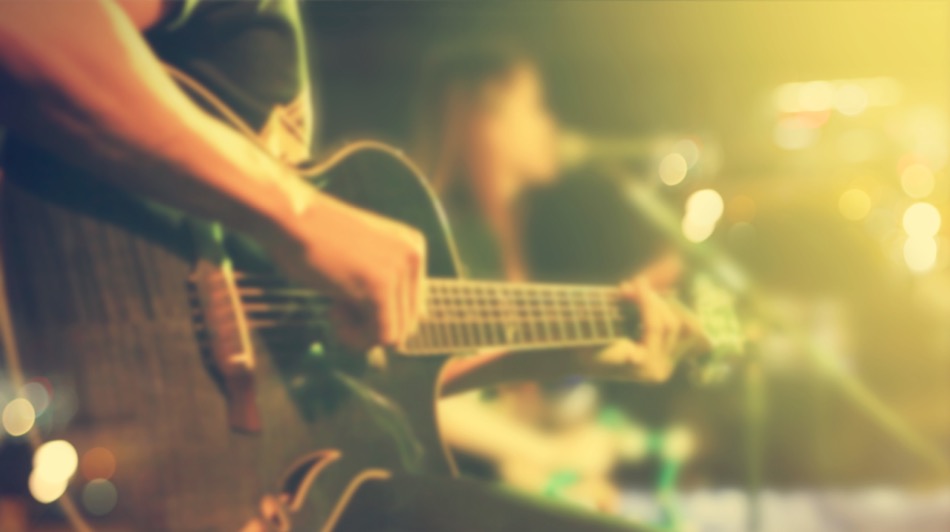 Live music in Austin is literally around every corner of the community. From traditional Texas concert halls to hole-in-the wall pubs and jazz bars, the state capital has a bit of something for everyone—even those with highly eccentric taste. Come explore the best live music hot spots in Austin, TX with us.
Austin City Limits Live at The Moody Theater
Address: ACL Live, 310 Willie Nelson Blvd, Austin, TX
Basically a venue that's synonymous with all things music in this city, Austin City Limits Live is a premier experience from start to finish. As an exclusive concert venue with only 100 or so shows annually, the ACL hosts up-and-coming artists and classic crooners from an array of genres. Seats sell out routinely, and these star-studded shows are routinely aired on PBS networks globally. Those looking for an intimate live music hot spot will delight in Austin City Limits Live.
Steiner Ranch Steakhouse
Address: Steiner Ranch Steakhouse, 5424 Steiner Ranch Blvd, Austin, TX
There's much more to indulge in than fine wines and hand-cut prime meats at Steiner Ranch Steakhouse, as it's an entertainment venue with live music most evenings. Expanding three-stories, this stunning ranch boasts multiple seating spaces, bars, and private rooms in addition to an outdoor Hill Top Stage overlooking Lake Travis. For a taste of authentic Texas replete with dinner and dancing, Steiner Ranch's live music is some of the best around town.
Continental Club & Gallery
Address: Continental Club & Gallery, 1315 South Congress Avenue, Austin, Texas
Live music in Austin has revolved around the historic Continental Club & Gallery since 1955. With origins as a private, high-class dinner club, the Continental has evolved into the go-to place for lovers of rockabilly, experimental, soul, rock and jazz. Known coast-to-coast as the granddaddy of live music venues, there is now a second location in Houston that also serves as a haven for budding artists and their supporters. Follow the neon lights along South Congress Street until you see the vintage hot rods outside…and you've arrived.
The Hole in The Wall
Address: The Hole in the Wall, 2538 Guadalupe St, Austin, TX
Arguably one of Austin's best kept secrets on the live music scene, The Hole in the Wall in the West University District specializes in rock music. Those who groove to a different beat than the norm will find their place for local bands on any given night of the week. Why wait in line on 6th Street when The Hole in the Wall has three bars, daily drink specials and a generous outdoor seating area?
Elephant Room
Address: Elephant Room, 315 Congress Ave, Austin, TX
There are no giant beasts at downtown Austin's Elephant Room—unless one counts the monster artists that give this low-key respite its larger-than-life reputation for jazz greats. The best of the best in the city and from across the nation play cool grooves nightly, and most shows are free during the week. Trios, duos and full bands keep patrons on their feet while the bar's friendly mixologists dole up incredible cocktails and craft beers.
The Austin, TX music scene is flourishing far beyond these recommended places. Austin is friendly and filled with musicians and artistic types, so it won't take long to find your personal favorites.