Midland, Texas Living Expenses Guide
Posted by Danny Evatt on Tuesday, January 3, 2023 at 7:36 AM
By Danny Evatt / January 3, 2023
Comment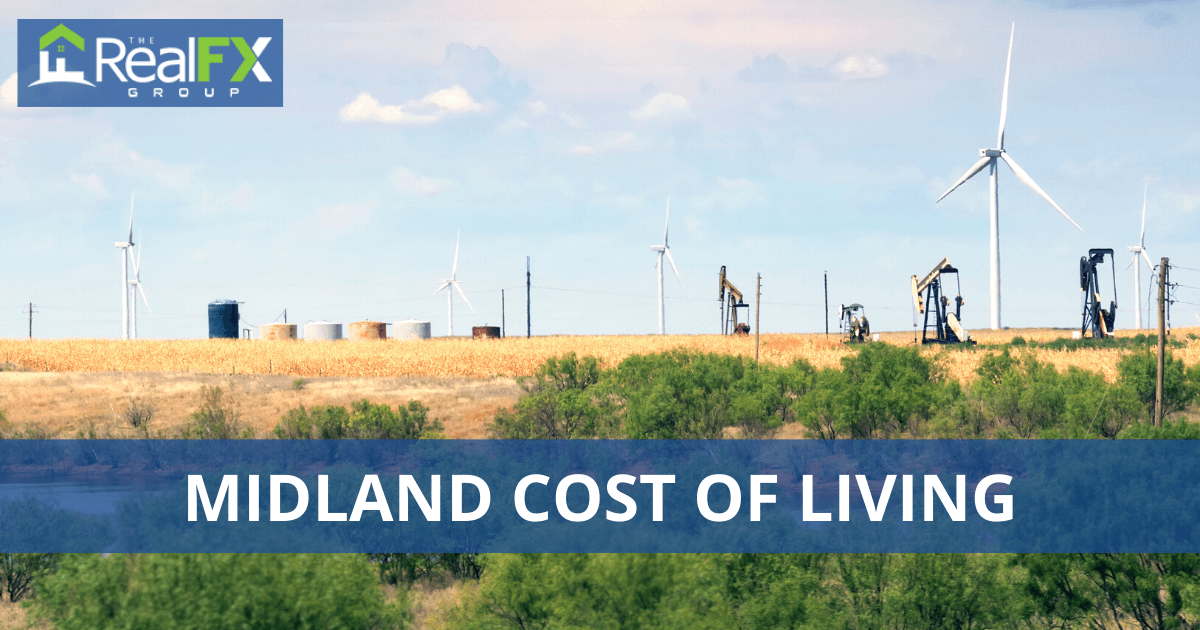 How Much Does it Cost to Live in Midland?
Midland's population is close to 140,000 people, and it is the largest city for over 100 miles. The cost of living in Midland has increased 1.2% per year on average and is higher than in the surrounding area and comparably sized cities in Texas. The high cost of homes for sale in Midland is due to a competitive market, but there has also been a rise in utilities, transportation, and food costs. It's unclear whether the cost of living will go back down soon as high-paying jobs are continually funneled to Midland's economy, and demand for housing remains high.
Though the cost of living is high, Midland has a lot to offer in its giving community, its rich history, and its wide-open natural surroundings for those considering a move.
The Cost of Housing in Midland
Midland is a small to mid-sized city with several neighborhoods close to parks, golf courses, schools, and shopping centers. The area is primarily urban within the city limits, but Midland has plenty of options for building on one-acre or larger parcels of land on the city's edge and in the surrounding area. The range of home prices isn't consistent throughout specific neighborhoods, due to many older neighborhoods remaining very popular. In these parts of town, extensive updating and full interior and exterior remodeling are quite common. As a result, it's not unusual to find high-end luxury homes and more affordable homes within a block or two, or even next to each other on the same street.
Housing in Midland is more expensive than in the US and Texas overall. Midland's housing is more expensive than the nearby Gardendale, Odessa, and Stanton, the similarly sized Amarillo and Lubbock, and the bigger San Antonio and Dallas; however, Midland is less expensive than Austin.
Median Home Price
The overall median home price for Midland is about $325,000 as of late 2021. Prices can vary between neighborhoods. Trinity Meadows homes average around $489,000, Mockingbird Heights around $749,000, and Saddle Club Lakes homes averaging between $947,000 and 1.1 million. Less expensive neighborhoods like Scottsdale West average $235,000, and Permian Estates homes around $189,000. Midland luxury homes are available throughout the city, but relatively affordable housing is plentiful.

As of late 2021, Midland was listed as having among the greatest number of price reductions for similarly sized cities in the country. However, gone are the days of the Midland "boom or bust" home pricing cycles due to oil. With a more diversified economy than in decades past, and with the increasing importance of the Permian Basin for U.S. oil supply, it is unusual to see significant numbers of homes with large price reductions.
Median Rent
Rent prices are often higher than the Texas and U.S. average but do fluctuate more regularly as they are more closely tied to oil prices and the resulting need (or not) for short-term housing. Studio apartments in Midland proper average around $1,162. Apartment prices for a one-bedroom average $1,169 in the city and $1,147, two-bedrooms from $1,410, and three-bedroom apartments are $1,748. Houses for rent average around $2,200. However, due to pressure on oil prices beginning in 2018, apartment rents have come down significantly. In fact in late 2021, Midland had among the lowest average apartment rents in the country, with vacancy rates over 10%.
Utilities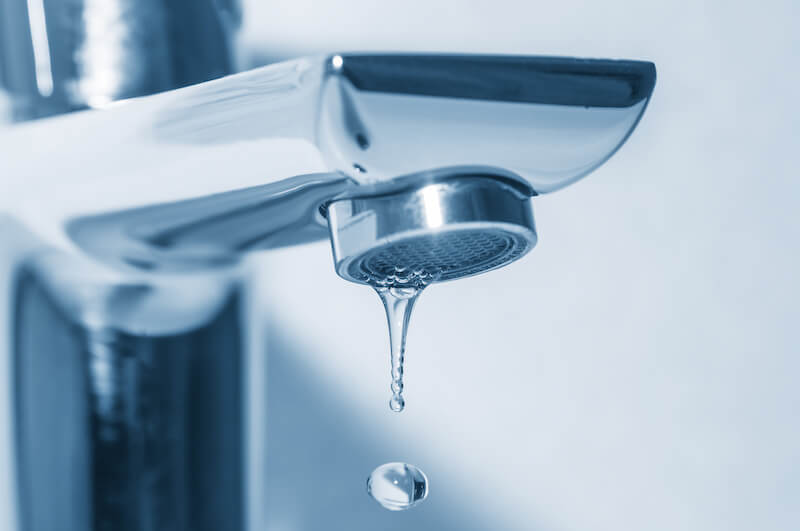 Overall, utility prices in Midland are lower than the US average but slightly more expensive than the Texas average. Energy bills average around $159.44; phone bills are $169.96, and the monthly base rate for water bills is $21.61 for a home and $17.60 per apartment unit for 2,000 gallons.
Internet providers in Midland are Suddenlink, Grande Communications, and AT&T, though all three providers aren't available across the entire city. Most areas do have Gigabit (fiber) internet available. Each has Cable TV packages starting at approximately $30 and internet at $20, but the average bill is around $47. One person's utilities average around $176 a month and almost double for two people in a studio flat.
The Cost of Food in Midland
The overall cost of food in Midland is lower than the national average but is higher than the Texas average. With many grocery stores to choose from, including local and national chains, cheap groceries are available, but specialty stores offer higher quality items for higher prices. As far as restaurants, there are chains available for fast food and mid-range pricing, but local restaurants frequently rank as residents' favorites. For many different cuisines and palates, Midland offers top-tier food for reasonable prices.
Groceries
People in Midland spend less than the US average on groceries. Prices for common food items include $2.93 for a loaf of bread, $1.71 for a gallon of milk, and $1.59 for a carton of eggs.
For groceries, there is a variety of stores to choose from. Grocery stores in Midland include HEB, United Supermarkets, Supermercado, Porter's, Asian Grocery, and International Taste. There are also a few health food stores as well, including Natural Food Markets and Natural Grocers. Prices for essential food items at HEB compare favorably to Market Street's cheapest selections. For bread at HEB, the price is $0.91 compared to Market Street's $1.29; for milk, $2.41 compared to $3.09; for eggs, $1.33 compared to $1.59; for ground beef $3.78 per pound compared to $3.99 per pound, and for chicken breasts, $3.08 per pound compared to $3.99 per pound.
Restaurants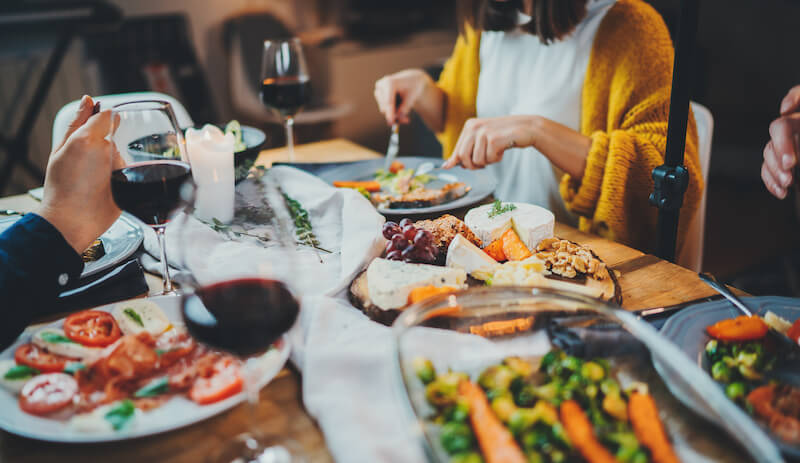 Fast-food, mid-range, and fine-dining restaurants are available in Midland. The three top-rated fast-food restaurants in Midland have comparable prices. Brown's Bar-B-Q averages $5.67 per meal; Candilejas averages $10.30 per meal, and Dona Anita's averages $10.54. The top three rated mid-range restaurants still offer reasonable prices: Clear Springs restaurant averages $14.70 per meal; Wall Street Bar & Grill averages $17.62 per meal; and Thai House Thai and Chinese Food averages $12.77. For the top three fine dining restaurants in Midland, Venezia averages $23.71 per meal, Garlic Press averages $23.18, and Cork & Pig Tavern averages $19.92 per meal.
The Cost of Transportation in Midland
The cost of transportation in Midland is lower than the US and Texas average. Public transportation options are available, including monthly fares. EZ-Rider fare offers monthly $37 passes for adults, $28 student and youth passes, and $18 for senior or disabled passes. For patrons who cannot use regular transit because of a disability, free origin-to-destination transportation is available.
Shuttle busses are available from a few different services. From Moore's Limousine, Party Bus & Shuttle Service, package options for transport are available from $150 for an 11 passenger bus to $360 for a 40 passenger bus. Taxi services are available through Basin Taxi Cab, Midland Taxi Cab Dispatch Service, and Red Raider Rides, and quotes can be estimated on their websites or over the phone. Prices may vary for rideshare services, but Uber and Lyft are available in Midland. Most residents drive alone, making cheap gas prices a must for competing stores. The average lowest cost for gas is $2.79.
Healthcare Costs in Midland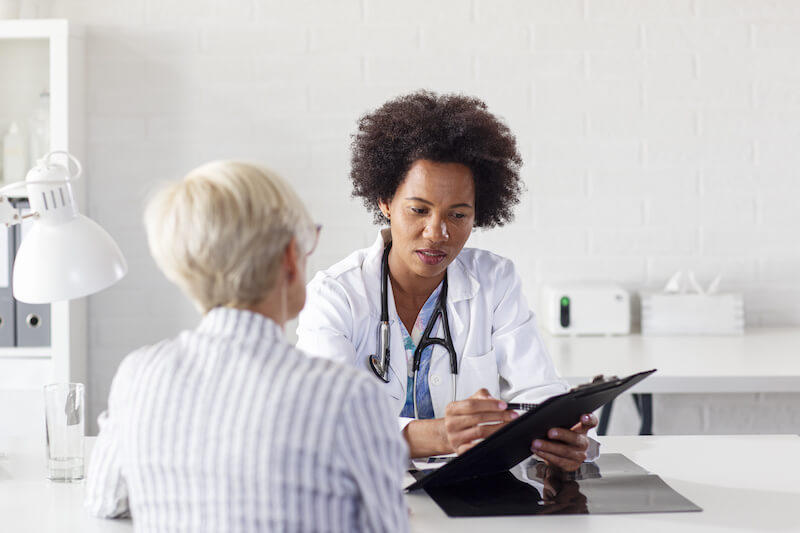 Healthcare in Midland is lower than the US average but rising. With doctor's visits averaging around $102.85, a dentist's around $88.36, an optometrist's around $96.37, and vet visits around $55.54. Private practices in the area and limited access to machinery and certain services can drive up the price of healthcare. The average cost of x-rays in Midland is $1,292. Estimates for visits to private practice doctors can reach as high as $174.
Childcare Costs in Midland
Pricing estimates for childcare don't vary much. Most childcare centers average around $150 a week, and nannies average around $14 an hour. There are many options in the city for families seeking regulated childcare that offer unique education programs and qualified instructors, or there are at-home carers such as nannies with plenty of experience for low costs.
Childcare in Midland is widely available, starting at Midland College Childcare which offers different pricing estimates for year-round care that promises peanut and tree-nut free care. Starting at $150 a week for one infant, their pricing goes down to $126 a week for Pre-K-aged children. For childcare that caters to a higher age group, Little Ladders Christian Center cares for children 2 months to 10 years old and special-needs children. Their price is $150 a week across the board. For care up to 12 years old, Kid Town Daycare is a Spanish-immersion learning center that uses play-based learning. Tuition starts at $165 for infants and drops to $150 for pre-school age.
If a nanny is the preferred childcare method, there are many options in Midland that offer pricing ranging from $10 to $50 an hour. Nannies with 10 years of experience are available for as low as $10.
Entertainment Prices in Midland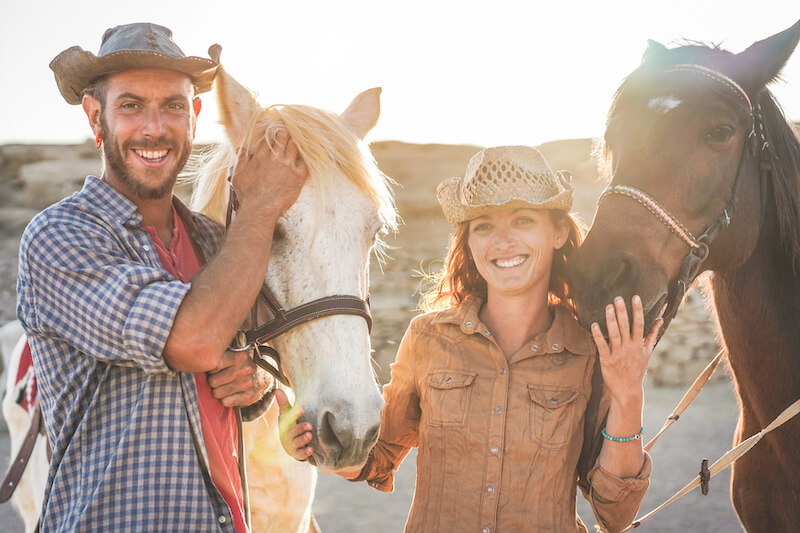 While Midland is relatively small compared to Texas' more robust areas, there's still plenty to do to keep residents entertained. There are plenty of activities at many different price options, from free to cheap and middling to luxury options.
Midland is an area with an interesting history. Several museums and galleries are available across the city for a more educational outing. The Petroleum Museum has interactive exhibits that cover more than 230 million years of oil history. Tickets start at $12 for adults and $8 for children. The Ellen Noel Art Museum has changing exhibits, art classes, and art camps. Tickets for regular admission are free, but child-centric events are available for free or cheap, including $18 for children aged 6-12 for art classes held from October through May. Many more events and classes are available.
For outdoor activities, Midland has a Wildlife Preserve off I-20 that has free admission. Mckinney Park offers a range of sporting and hiking areas. Access is free, but rentals for picnic areas are available for $15. Midland also has a free dog park with 5 acres and agility equipment.
Sporting events for local and visiting teams are available through Midland's local stadium. Scharbauer Sports Complex showcases soccer and baseball teams with 14,000 stadium seats. Midland YMCA offers membership programs from $54 for adults, $26 for students, $40 for seniors, or $81 for a family. Finally, RTD skatepark is free to access with paid camps available for $60.
Theatre and concerts can be visited through Midland's theatres and events centers. At Midland Community Theatre, pricing varies per event, but the Summer Mummers have received acclaim for being the longest-running continuing melodrama in the United States. Events through the Wagner Noel Performing Arts Center may vary, but prices can be as low as $8 for students up to $35 for the symphony and orchestra.
Access to education and enrichment events are great, but what about Midland's nightlife? For nightclubs and bars, there are a few options as well. Classier options like The Basement at Opal's Table have events that center around wine tasting and cuisine. Prices may vary, but tickets can go for around $120 per event. Live music plays at several Midland bars for cheaper events, including The Lone Star Bar, where entrance fees are as low as $10 for a night of music and drinks.
Average Salaries in Midland
High-paying jobs in lucrative industries bring up the median salary for Midland. While the average income per capita is only $39,000, the median income is $76,000. Midland's minimum wage jobs are equal to the federal minimum wage at $7.25 per hour, and there is no income tax in Midland. Though as of late 2021 unemployment is higher than the national average at 8.4%, job growth is projected to exceed national estimates at close to 50% in the coming years.
The most popular jobs in the area are well over the average income:
Operations Manager - $100,008
Petroleum Engineer - $107,585
Human Resources Manager - $73,678
Office Manager - $50,676
Mechanical Engineer - $83,301
The highest paying jobs generally center around oil and the sciences:
Legal - $120,781
Architecture and Engineering - $97,348
Mining, Quarrying, and Gas/Oil Extraction - $71,893
Utility Worker - $76,033
Management of Companies and Enterprises - $113,654
Transportation and Warehousing - $60,053
A Community-Focused Area Growing In Every Midland Industry
On top of Midland's average cost of living rate, Midland is proactively creating jobs to help fill the employment deficit. The community is also charitable with its wealth, such as the Bustin' Clay clay shoot. The job market is constantly bustling for workers who need manufacturing, construction, or oil industry jobs. Still, other industries are growing and seeking workers to fill the gaps.
Land and houses are widely available but expensive, and though Midland is urban, it strikes a fine balance with rural aspects of living in the Permian Basin. The highlights of Midland living are opportunities for building, working, and interacting with the community, and the city is only more likely to grow and build on its strengths.
Ready to Move to Midland?
Midland residents can find additional resources through Midland's official government website for access to forms, recreation, online bill pay, and job listings. For suggestions on visiting the sites and seeing the local favorites, try Visit Midland and Shop Local. Finally, to stay up to date on events and news in the area through CBS and MRT.