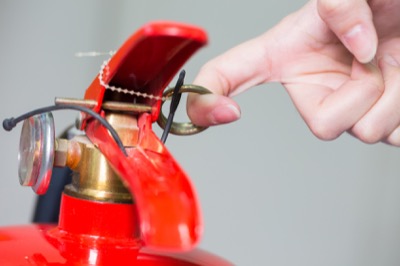 Home is where the heart is, but it can also be a place of hazards if it's not properly maintained. As a Bee Cave homeowner, there are many things you can do to make your home a safer and more enjoyable place to be. The following five tips can help you improve safety around the house, and may also improve your quality of life as well.
1. Install Smoke Detectors and Carbon Monoxide Detectors
Many homes already have ...