Buying a home during the holidays - sounds crazy, right?
You have about a million tasks on your to-do list and none of them checked off. You have relatives coming into town, the local bake sale needs more holiday cookies, and the cat just crawled-up the tree - again. In the midst of all this holiday chaos you may think the last thing you really want to do is search for your new home. However, you might be missing out. The holiday season can be a fantastic time to buy real estate!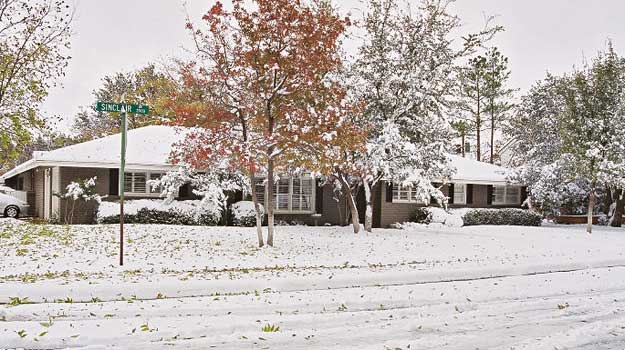 Sellers Want to Sell - Especially at Holiday Time
Listing inventories tend to drop during the late fall and winter in the Austin market - not only due to the holidays, but also due to the weather. Often, the...