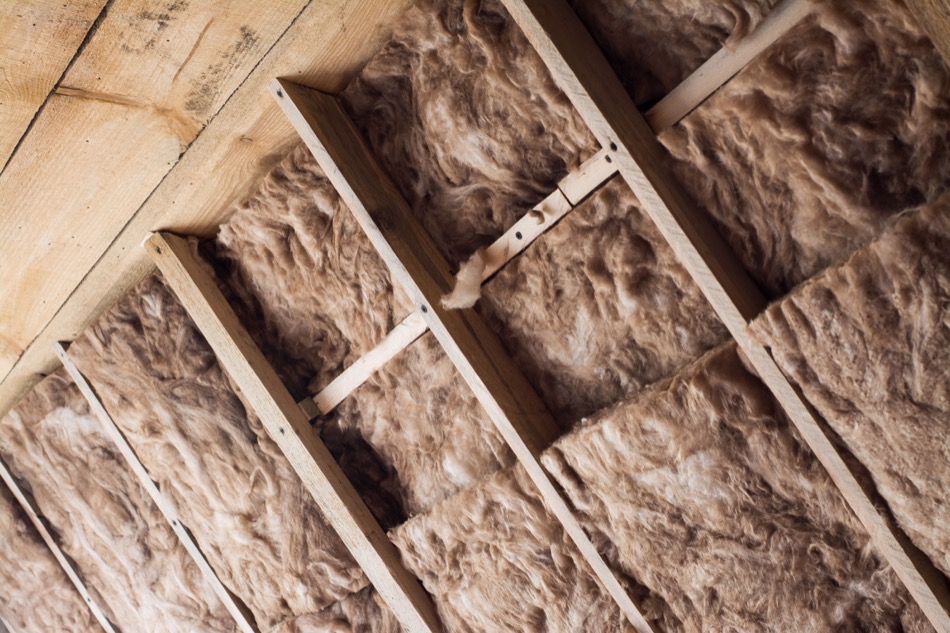 In order to keep a Georgetown home cool during hot summers and warm during cold winters, it needs reliable insulation. However, there are different types of insulation to choose from - just go down to the nearest local hardware store for confirmation. Unfortunately, there's no one type of insulation definitively as the best. Each type has its own advantages and disadvantages. Here are some of the different types of insulation and why they can be a good choice for a home.
Fiberglass Insulation
For homeowners who don't...