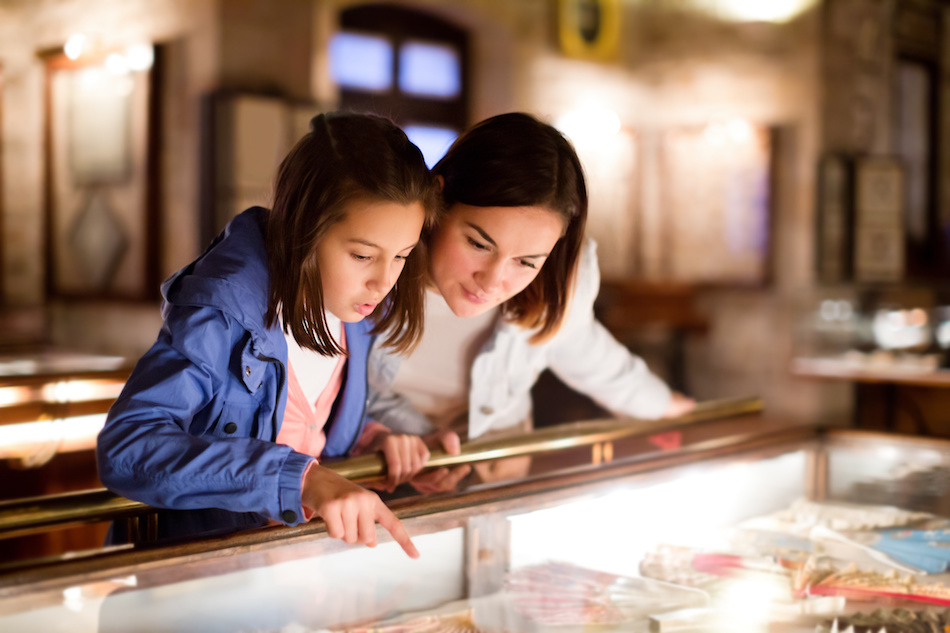 Cedar Park, Texas is a community that is dedicated to lifelong education and providing its residents with opportunities to enjoy various experiences. Both local residents and visitors appreciate the fact that there are many museums in and near Cedar Park that allow them to discover the past, present and future.
These are the 3 best museums in and around Cedar Park:
Cedar Park Sculpture Garden
Address: ...