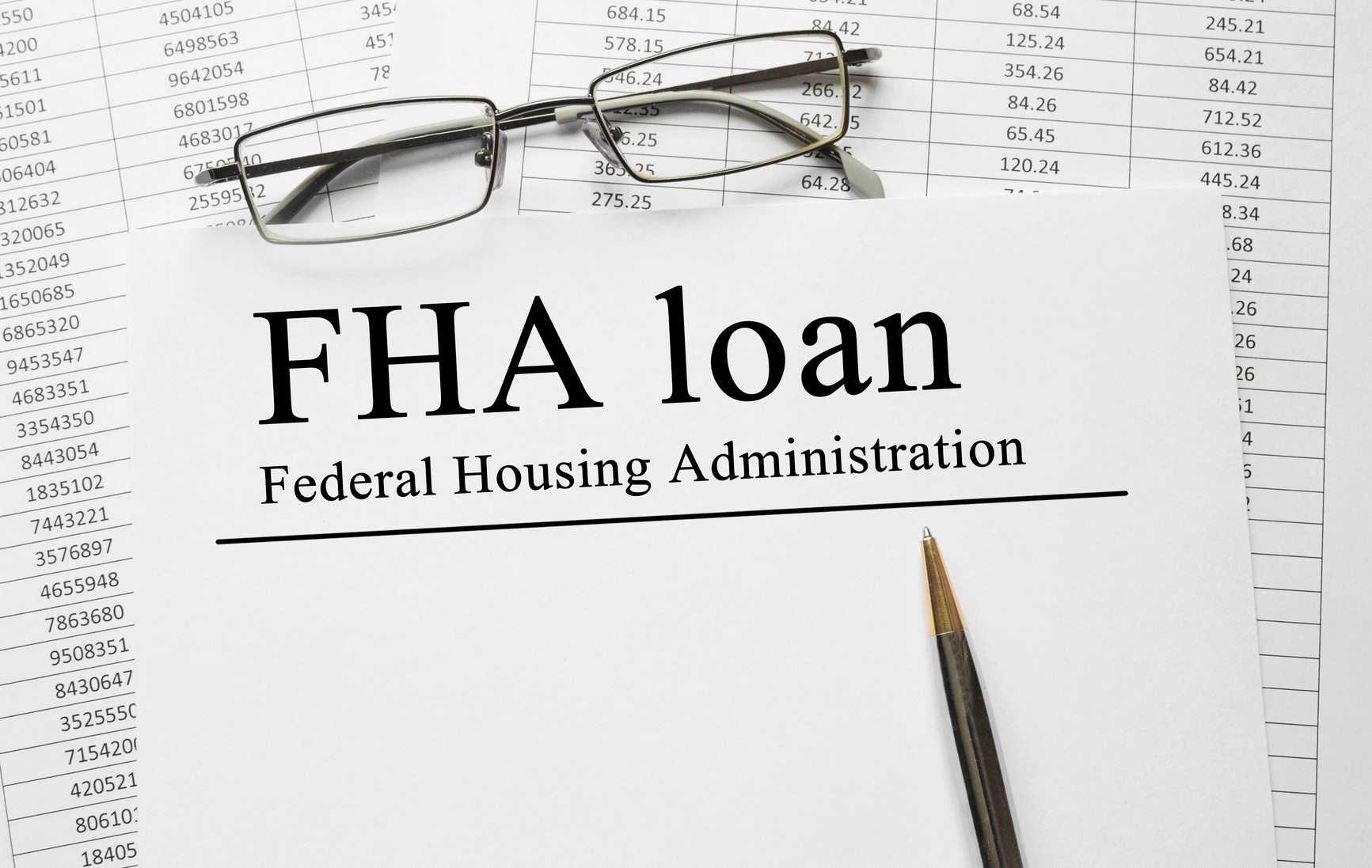 It can be hard to come up with a 20 percent down payment. However, this does not mean that prospective homeowners need to delay getting into a first home. Lenders do prefer a larger down payment but will approve a home mortgage with a smaller down payment.
Homeowners can put as little as 3.5 percent and step into their first home. Learn more about FHA home loans and how you may qualify today.
Own Your First Home
FHA loans make it more affordable for individuals to own their first ...