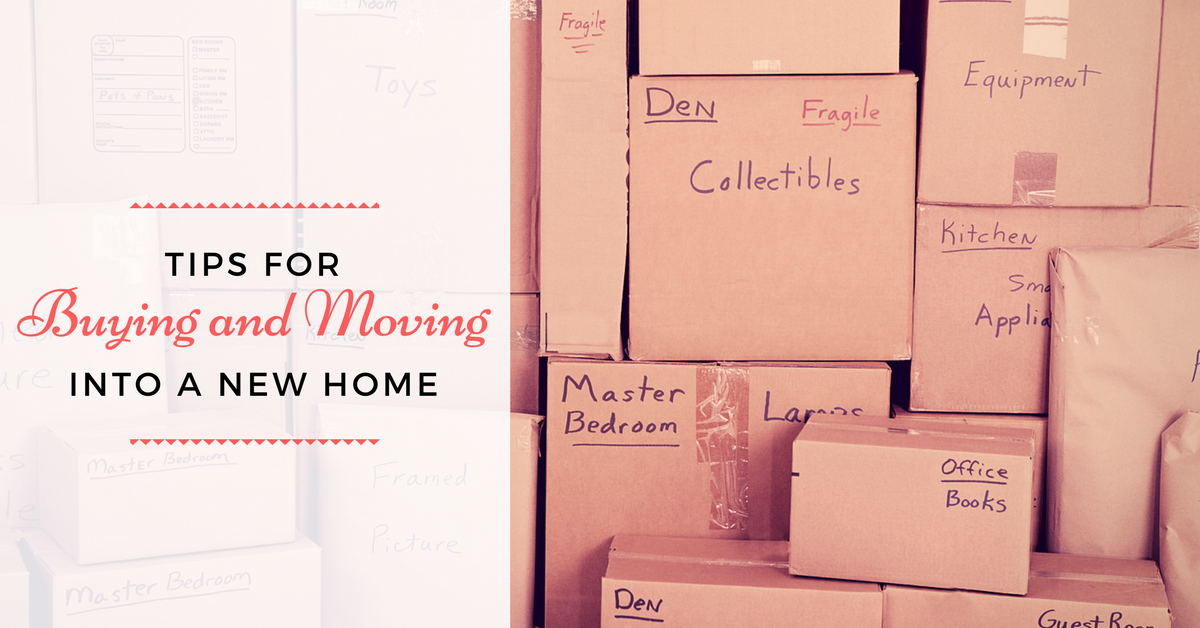 Moving is a big job that takes a lot of effort, and it can easily seem overwhelming to homeowners who aren't ready for it. But just how does someone get all of their possessions ready to move to a new home without getting stressed out? Having a plan of attack can be extremely helpful to have in mind when getting ready to move, so here are five essential steps all homeowners should use when packing up for the big move.
Start Packing Before the Home is Sold
While it might seem a little premature to start packing before the home is sold, it really isn't. Packing...