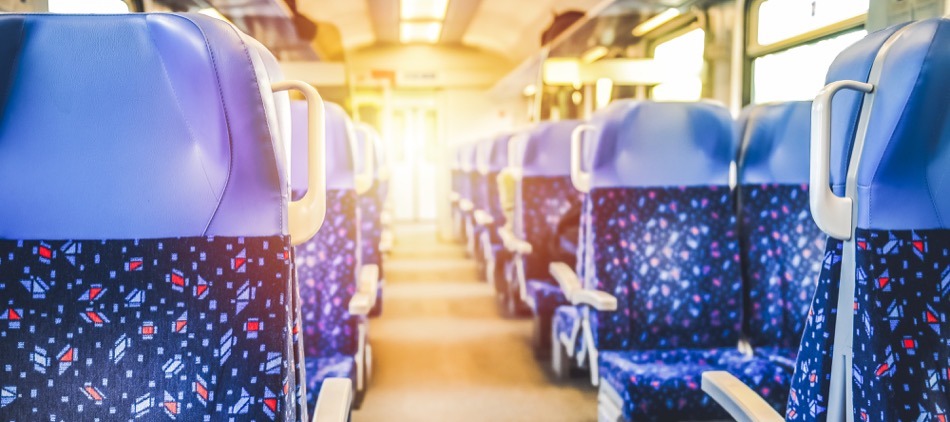 As the capital city of Texas, Austin offers an incredible array of fun and exciting things to do, bringing in more than 27 million visitors each year. Add that to the nearly one million people who live in and around this city, and it could equal far too many on the roadways.
Thankfully, public transportation lines run practically nonstop all day to pick up the slack and keep traffic to a minimum. But not everyone knows about these options and takes full advantage of them.
So, whether they are living near this city...