The Seattle real estate market is Hot, Hot, Hot - home inventory is scarce, and buyers are plenty.  Home sellers will likely find they're in the catbird seat. Unlike in years past, sellers have more options at their disposal - and one of the most common strategies, is encouraging all buyers to perform (and pay for) a "Pre-Inspection" before they place an offer to purchase your home.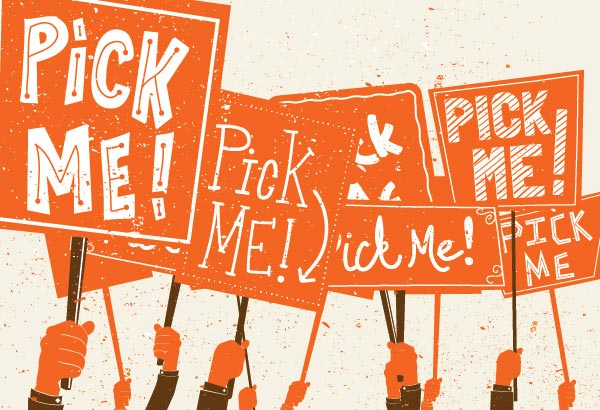 Image Courtesy of Online Training Academy
The primary advantage of a buyer-performed pre-inspection is that it allows the seller to keep the home "Active"...