The market has been hot, hot, hot at Snoqualmie Ridge! In fact last week, 6 resale homes went pending in a single day. Typically, a home selling quickly would be considered a "good thing." However, there are times when a home can sell too fast, possibly due to interest generated before the listing is active in the MLS, perhaps via social media, neighborhood events, personal relationships, etc.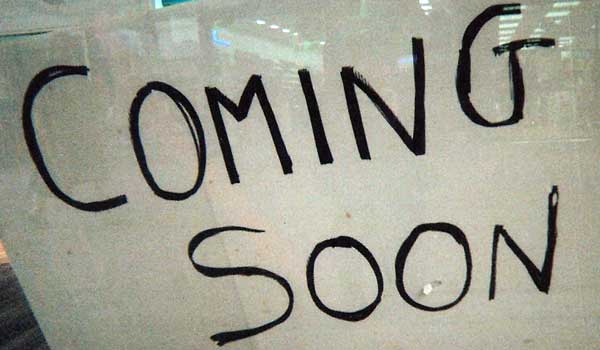 Image by Johnny Wilson at Flickr.com
This type of marketing exposure is known as pre-marketing. And, unlike Bravo's Million Dollar Listing, ...