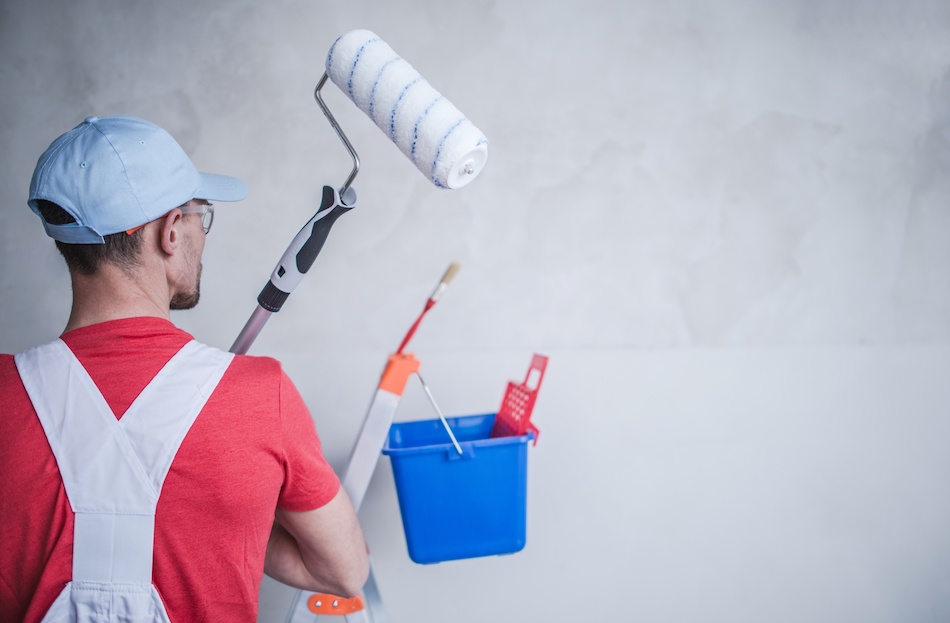 Among the litany of home improvement projects that homeowners can DIY, painting seems to be among the most popular. Interior painting is easy for homeowners, so many of them tend to forego expert crews. That said, getting a professional finish on an interior paint job can be more of a challenge than homeowners realize. These tips can help homeowners paint their walls with wonderful results.
Prep the Walls Before Painting
Prep work is important. Before painting, homeowners must...