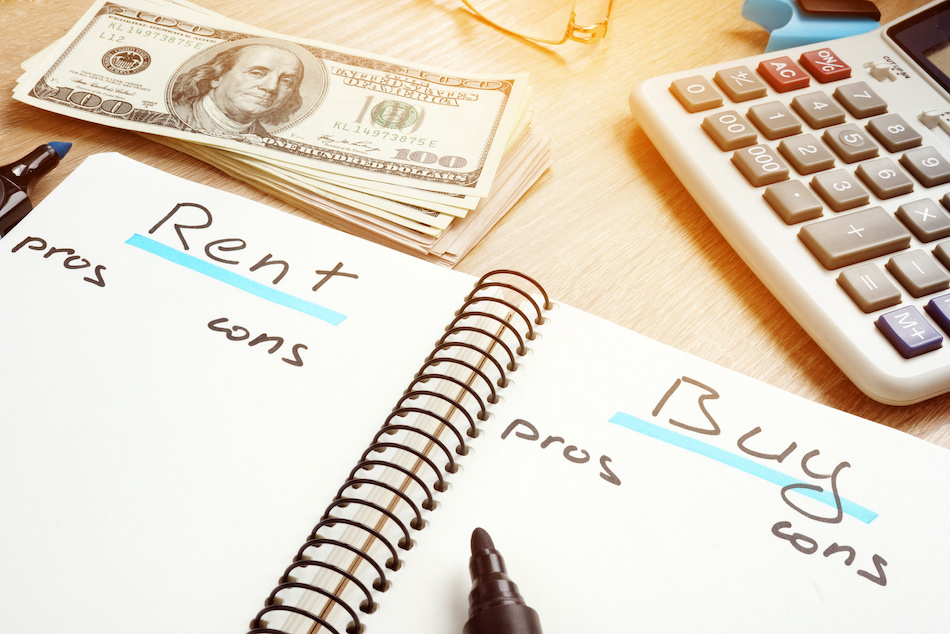 In terms of planning for a secure future, is it better to rent and keep your options open for job and life changes and travel, or to purchase a home as a financial hedge against rising prices and higher interest rates? There are two schools of thought, each with merits worth considering, but the options may not be quite so simple.
Changing Demographics
The standard progression has for generations been from school to first job and city apartment, and then to a home in the suburbs. However, that standard is less the norm today than at any time in the recent past. ...