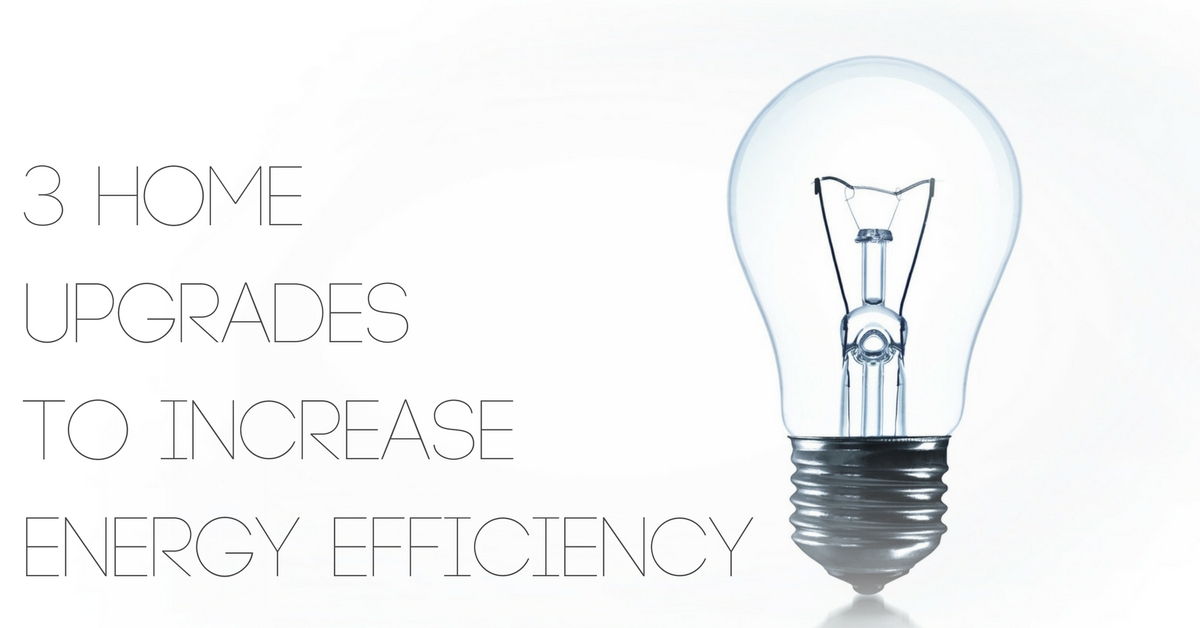 It is not only the demand for green home but the potential to save money over the lifetime of owning a home causing homeowners to look for affordable energy efficient improvements. Here are a few simple options for current and prospective homeowners to improve their energy usage and reduce their utility bills.
Energy-Efficient Appliances
Swapping out older appliances for newer models can provide homeowners with additional energy savings. Look for appliances with the ENERGY STAR® label. The use of such appliances have been known to save residential...