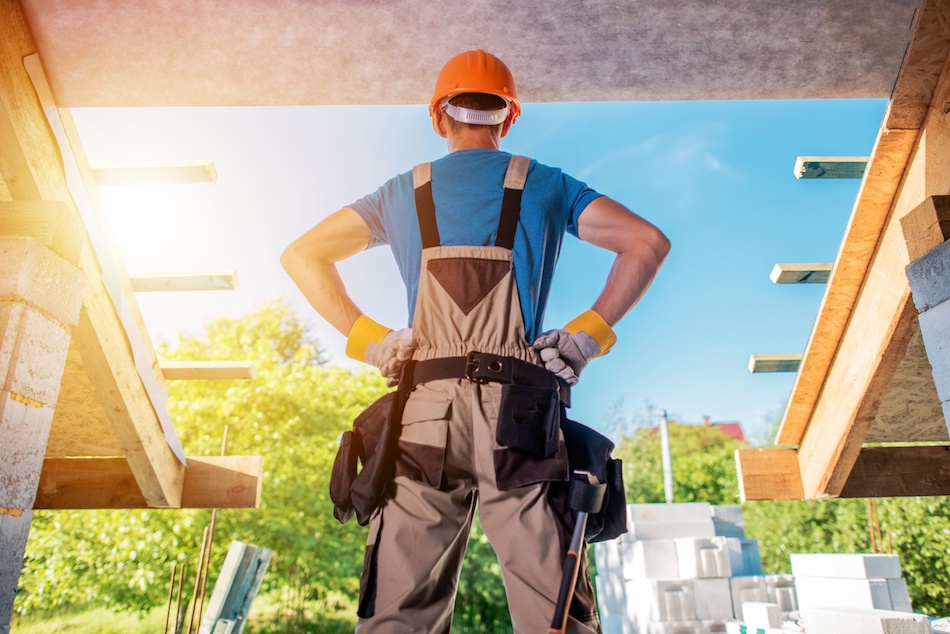 Many homeowners want to handle home maintenance repairs themselves. After all, there are instances when doing so can save the average homeowner money and some repairs call for relatively easy fixes. However, the budget-minded homeowner does need to realize when it is best to call a licensed professional to address the problem.
Learn more about when to perform repairs yourself and when to seek professional help today.
Be Objective About the Project Requirements
There are plenty of projects which may be addressed by the average homeowner with rudimentary...