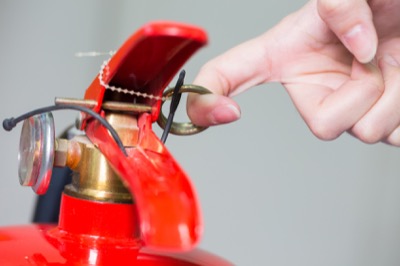 It is all too easy for residents to suffer an injury from common and entirely preventable Leander new home hazards. New homeowners and those with growing families may not be aware of the home safety hazards leading to falls or residential fires. As young children and those with mobility issues may be more susceptible to serious injury, it is helpful to take a few steps to improve occupant safety. Know more about common home hazards found in homes today.
Falls Result in Injury
Not every slip and fall will lead...