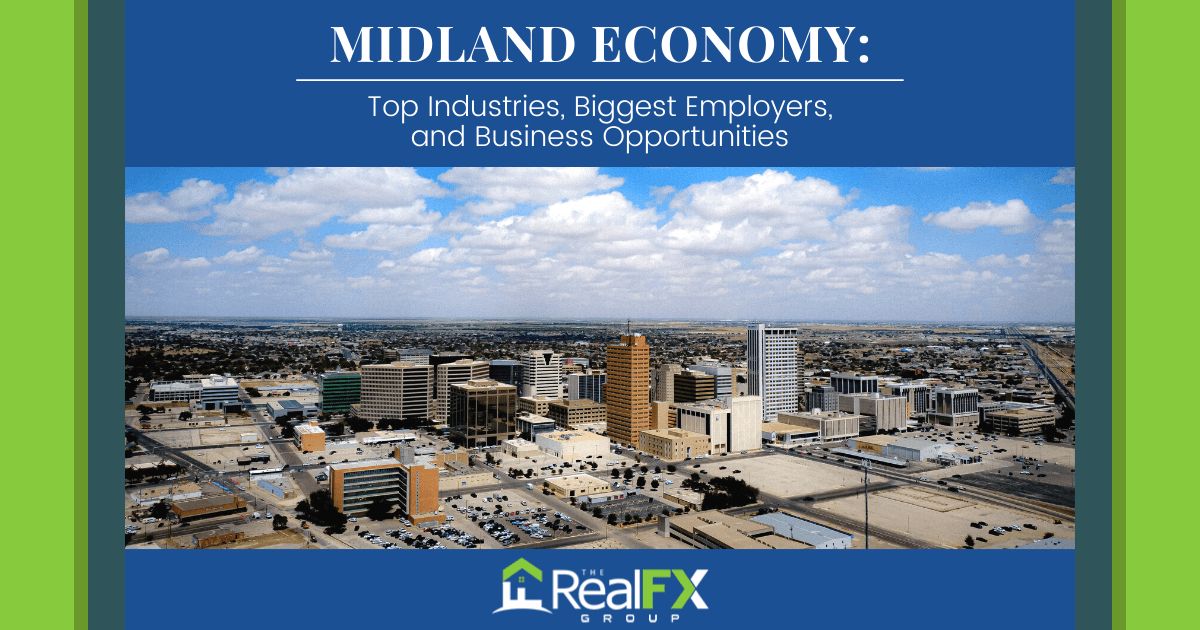 Before moving to a new city, it's good to research the economy. Knowing what to expect from the local economy can help smooth the transition for people moving to Midland. Prospective residents will be pleased to know that the city of Midland, Texas, features a healthy economy with a low cost of living and many employment opportunities. Continue reading to become an expert on the economy in Midland.
Midland's Primary Industries
Midland's economy supports several thriving industries. From oil and...