Buying New Construction? Tips to Get Started
Posted by Danny Evatt on Friday, September 7, 2018 at 10:56 AM
By Danny Evatt / September 7, 2018
Comment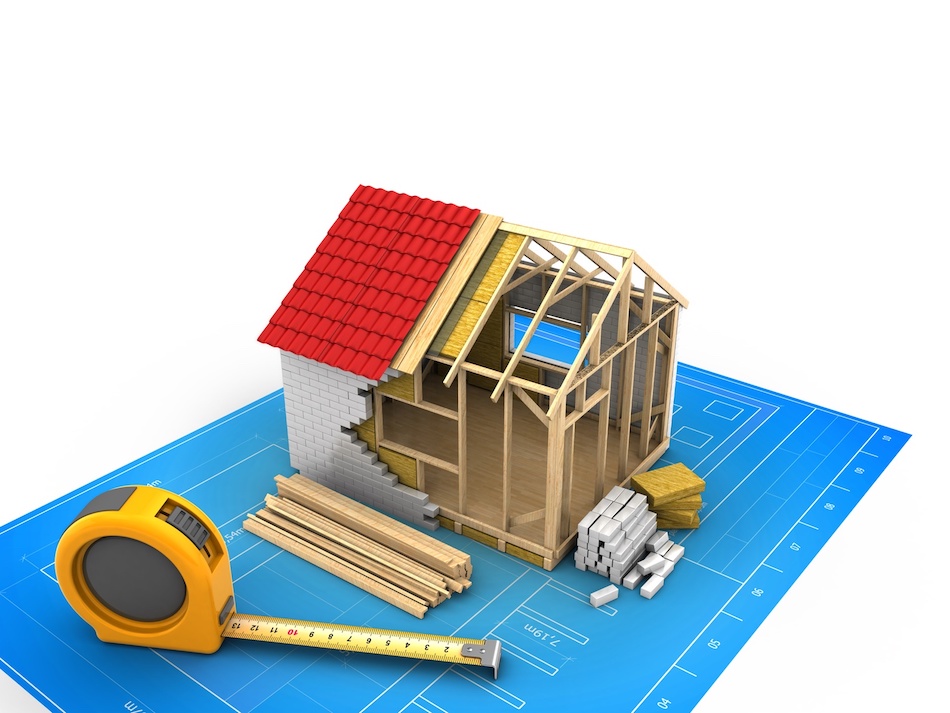 Buying a new construction home can be an incredible thrill, but it can also be a time consuming, intimidating process. Many people who decide to buy a new construction home know little about the home-buying process and are unsure of where to begin. These tips can help buyers decide
For informational purposes only. Always consult with a licensed real estate professional before proceeding with any real estate transaction.
Decide, Custom Construction or Production Home
Custom construction homes are extremely time consuming to produce, because the home buyer and designer will start from scratch. Often, home buyers will start this process by hiring an architect. Once the plans are finished, the buyer finds a builder to construct the project. Some design-build construction companies offer all design services in-house. Home buyers who want one-stop shopping can look for these firms.
Production homes are often built together in sub-divisions by developers. Home buyers are given their choice of several different layouts. Often, buyers have only a few material choices when picking the type of flooring, cabinetry, countertops and other interior fixtures.
Custom construction enables a home buyer with big dreams to build the house they've always wanted. However, custom construction homes are more costly than production homes, and they take much longer to complete. Home buyers are often very involved in the design and construction of their custom home, and less involved in the construction of their production home. The experience of building each type of house is very different, so buyers must choose carefully when picking the home they want to live in.
Choose A Site
Before moving forward with a site, it's important to make a list of priorities. Some home buyers want to purchase a property close to work, others want to live far outside town. Some home buyers want a river or creek on their property, others want proximity to a bike path or stunning views. Knowing in advance what to look for can help speed up the process of finding a site.
Make A List of Must-Haves
Just as the homeowner must know what they want in a site, they must also know what they want in a home. Does the homeowner want a fireplace? A pool? Two floors or one? These decisions are all important, because they can affect the homeowner's future happiness in their house.
At this point, it's important for the home buyer to think into the future. Home buyers who want to have children, who plan to buy pets or who anticipate owning additional cars all need to have space. Home buyers who do not plan for the future when they buy a home could find themselves in a difficult situation in short order, and may even need to move or add on prematurely.
Go Green
Environmentally friendly products help save homeowners money while also boosting property values. For this reason, many home buyers who build new construction properties choose to install environmentally friendly features like ENERGY STAR appliances and an ENERGY STAR HVAC system.
Home buyers who prioritize energy efficiency can also talk to their builder about which energy efficient building materials are available. A knowledgeable, reputable home builder can help a home buyer determine which energy efficient building materials make sense for their property.
Work With A Reputable Builder
Working with a reputable Sammamish builder (and architect, if the home is custom designed) can help the homeowner to buy a home that they will be happy with for many years to come. If you're a home buyer who is considering building your home, contact a reputable builder today.
For informational purposes only. Always consult with a licensed real estate professional before proceeding with any real estate transaction.