Pre-Foreclosure For Sale Online Advertising - Fact or Fiction?
Posted by Tony Gilbert on Wednesday, July 11, 2012 at 7:06 PM
By Tony Gilbert / July 11, 2012
Comment

Surely, if you've searched online for homes anytime in the past 5 years, you've seen the ads:
"Sign-Up Here for THE HOTTEST List of Foreclosures"
...or something to that effect. Times have changed, and while there may indeed be a relative few foreclosures to choose from in the Seattle area, contrary to popular belief, there isn't a "secret" list. 
Actually, there never was...


Online Foreclosure Advertising - Fact or Fiction?
For years now, internet real estate marketers have used so-called "Hot Properties," foreclosures and short sales as "lead generation" methods in order to get a potential client to submit their contact information. Obviously, we market online as well, so I do not fault anyone for their marketing methods, as long as the practices are legitimate and there's some sort of benefit or value to the consumer attached to it. I do however, take issue when potential real estate clients are lured into submitting their information under false pretenses.
All too often, someone submits their personal information to obtain this supposed uber-secret list of "hot foreclosure properties," only to receive a list of dilapidated homes in need of major repair, randomly scattered over several hundred square miles. (And that's being polite.)  This is a major disservice to the potential client. It probably goes without saying, that the average home-buyer (unlike an "investor") is looking for a home that's in move-in condition - not a home that needs major and costly repairs or significant updating.
Foreclosure Listings Have Dropped by 76% in King County
Lately, I have been contacted by increasing number of potential clients who are searching for a "good deal" - specifically foreclosed homes on the Eastside of the Seattle metro area. Of course, it's a real estate agent's job to help buyers in locate the "perfect home." And, I enjoy assisting buyers in obtaining the best possible pricing and contract terms during negotiations. However, lately I find that I'm frequently disappointing potential buyers when I inform them that there really aren't many (if any) foreclosures to choose from... much less any which match their specific criteria.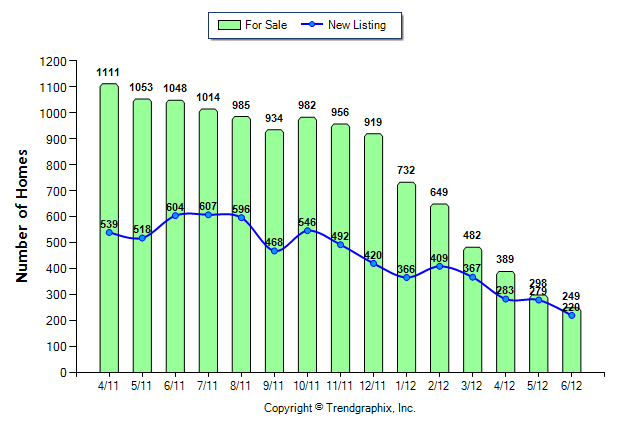 The fact is, for all of King County, the number of foreclosures listed for sale, including single-family homes and condos, has dropped by a whopping 76%. At the end of June 2011, there were 1048 foreclosures for sale - 600 of which were new listings that month. By June of 2012, the number of foreclosed listings had plummeted to only 249 listings - of which 220 were new listings. Not only are there very few available, but new foreclosure listings are being absorbed by the market almost immediately.
Trust the Data & Trust Your Agent!
In most areas, the Seattle real estate market has transitioned to a seller's market - inventory is low, and the days on market have drastically declined. In select areas of Seattle, multiple offers are the norm, and final sale prices are regularly being bid up to 103%-108% or more of original asking. So, by starting your Seattle area home search with the thought of finding a bargain, or getting a "great deal," you will more than likely miss-out on potential matching homes, while you navigate and experience the pace of the market searching for something which quite likely doesn't exist in the first place.
Therefore, assuming of course you are connected with an agent who is paying attention to the local market conditions, please trust the advice the agent is offering you. Part of a real estate agent's job is to be a go-to-source for information regarding the market. Seriously... there's no "secret list" of foreclosures that is going to magically appear. Minus a few unethical agents, real estate agent professionals are not purposefully hiding anything. Therefore, if you feel you cannot trust your agent... then you need to find a new one - fast! If you feel you cannot trust any real estate agent - well, that's another blog post entirely!
Select Cities - Eastside Seattle Foreclosures
Bellevue Foreclosure Listings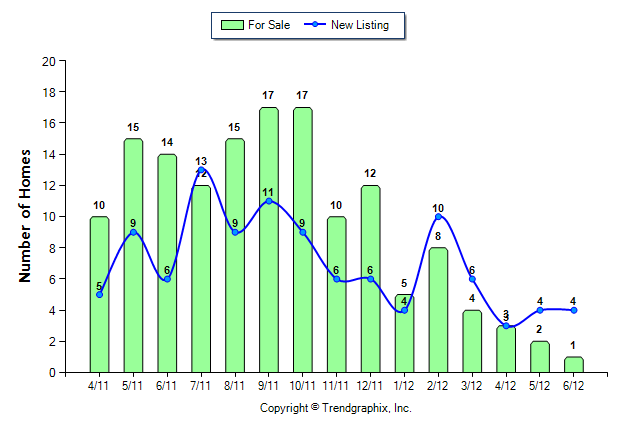 Issaquah Foreclosure Listings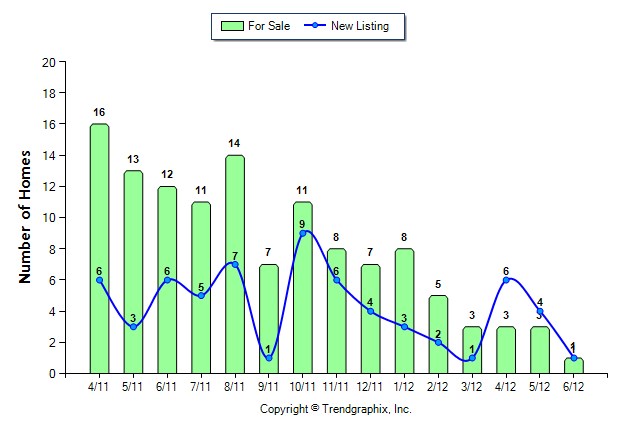 Sammamish Foreclosure Listings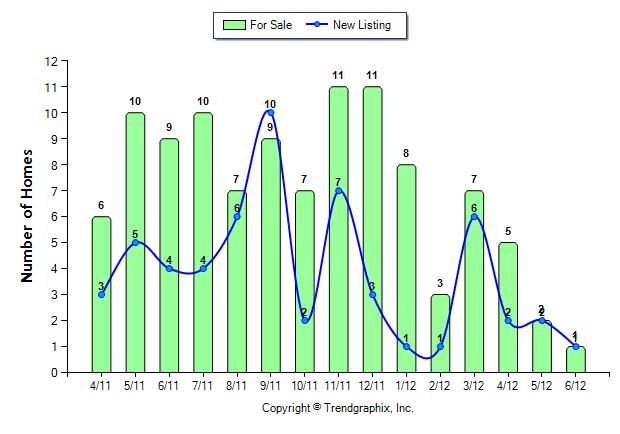 Snoqualmie Foreclosure Listings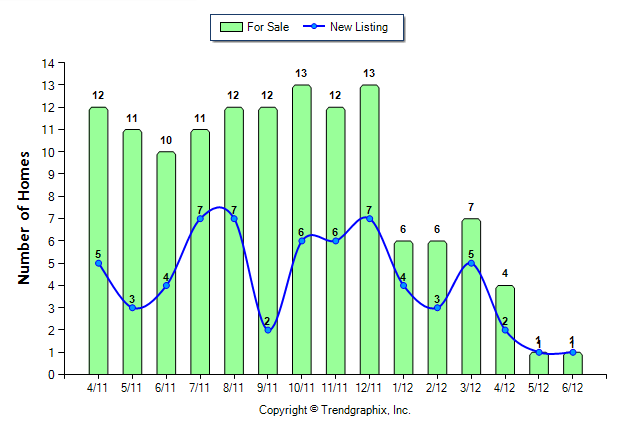 Eastside Seattle "I-90 Corridor" Foreclosed Home Listings