Selling a Home With Pets? Problems and Solutions
Posted by Anthony Gilbert on Thursday, September 5, 2019 at 8:40 AM
By Anthony Gilbert / September 5, 2019
Comment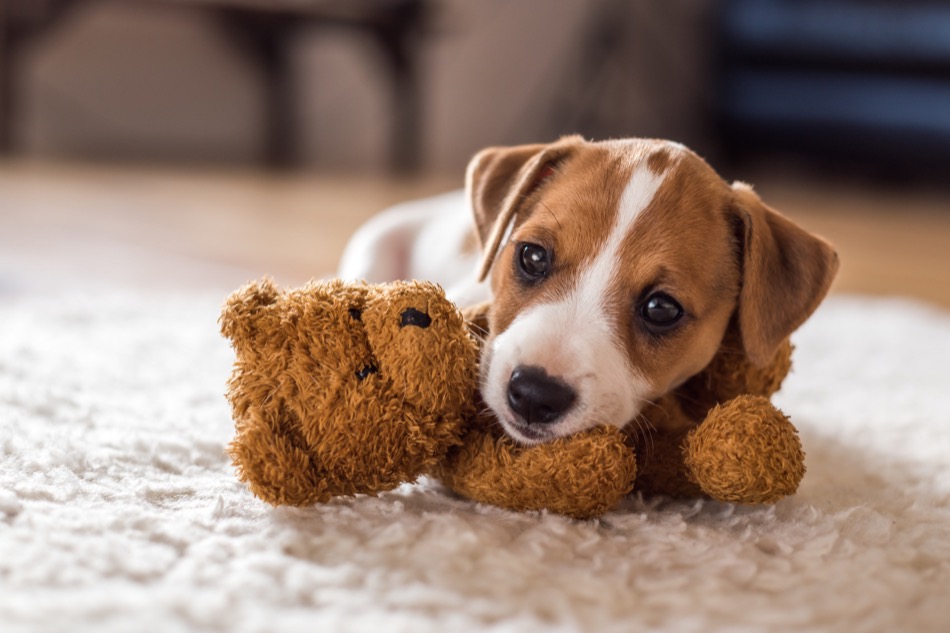 Pets can make selling a home - especially in a buyers market - difficult if the potential home buyer isn't a fan of pets. Knowing that some people are allergic to pets and others can be fearful of animals, it's important to ensure that if you have a pet on your property, it won't interfere with the home selling process. If you're a pet owner, here's what you need to know about owning a pet and selling a house at the same time.
Take Care of Pet Odors
Pet odors can ward away home buyers, especially buyers who are allergic to pet dander. You can prevent this from happening by deep cleaning your house before a buyer ever comes to see it.
To start, remove any pet hair from the carpet and upholstery. Use a carpet rake to remove pet hair, and a vacuum to clean all surfaces. Deodorize the carpet. To do this, sprinkle the carpet with baking soda to absorb any odors. Leave the baking soda on overnight, then vacuum the next day. Once the home has been fully cleaned, limit the areas where your pet is allowed. This makes it easier to clean before buyers come to see the property.
Repair Pet Damage
Pets can damage homes easily. Between scratches on hardwood and chewed holes in the carpet, pets can cause hundreds or thousands of dollars in damage to any property. Home buyers who see this kind of damage may make lower offers, so it's important to repair any of that damage before listing a house for sale.
Replace damaged carpeting
Paint walls with scratches
Put away furniture with pet scratches
Clean up stains from pet urine
Keep Pets Out of the House
Pets can be a distraction during home showings, and may even frighten some home buyers and their children. If you're holding a home showing, make arrangements to send your pet elsewhere for the event. During short showings, taking your pet for a walk may be enough. If the showing is going to be longer, take your pet to a friend's or relative's house.
Don't leave your pet in the backyard for the showing. Your pet may prevent a buyer from looking at your outside space, which could lead to fewer offers.
Contact Your Real Estate Professional
If you're a Round Rock home seller who owns pets and who is trying to sell your house, work with a real estate professional. A good real estate professional can identify pet-related problems that could make your home harder to sell. For more information, contact a real estate professional today.