Why You Shouldn't Go For Sale By Owner
Posted by Danny Evatt on Thursday, March 19, 2020 at 8:04 AM
By Danny Evatt / March 19, 2020
Comment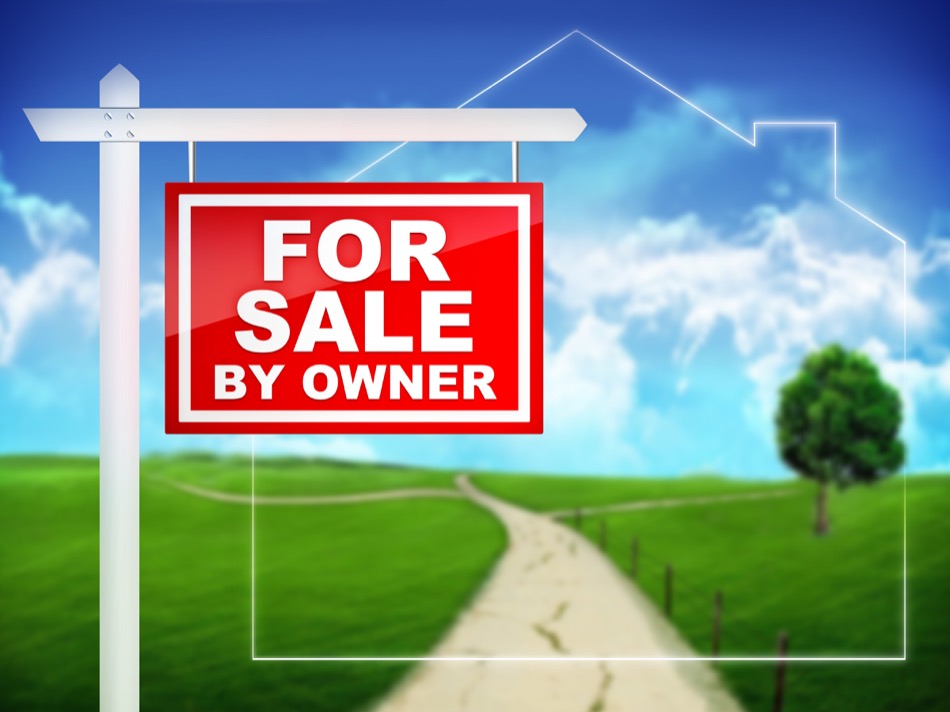 When a homeowner decides it's time to sell their home, they have an important choice to make: do they hire a real estate agent, or do they go for sale by owner? For sale by owner, often abbreviated as FSBO, is a choice that many homeowners make because they think that selling a home is easy; or they think hiring an agent is a scam. However, both of these assumptions are incorrect. Selling a home FSBO is a bad idea that can result in lower selling prices and slower sales. Here are some more reason why homeowners should never sell a home on their own.
For informational purposes only. Always consult with a licensed real estate professional before proceeding with any real estate transaction.
Homeowners Don't Have Real Estate Experience
It's a common misconception that becoming a real estate agent is something that can be done quickly. In reality, it takes 4-6 months just to complete the necessary classes, and after that, it takes years to gain the appropriate amount of experience to confidently buy and sell homes. The knowledge and experience real estate agents have can't be gained in a few quick Google searches, and sellers who think it's possible are mistaken. Sellers who use a real estate agent are hiring someone who has been in the industry for years and has honed their skills to a point where they can confidently offer those skills to homeowners
Homeowners Won't Have Professional Help
When a homeowner decides to go FSBO, they forsake all help from professional agents. This means they need to list their home, market it, arrange showings, find the right documentation, and so on all on their own. For a professional, this is easy because it's their job and they've had years of practice to get to the point where they're comfortable. For a normal homeowner, doing all this is going to be extremely time-consuming and difficult. And what's more, they need to do it all on their own. The FSBO route means homeowners have to do all the research and enact everything on their own without any sort of professional guidance.
Homeowners Have Limited Exposure
Real estate agents have a lot of different avenues they can take for marketing a home. They have their agency's website, big-name home listing websites, social media, and the Multiple Listing Service (MLS) where they can talk directly with other agents and advertise to them. When a homeowner goes FSBO, they only have access to big-name websites and social media. While these are enough to get word out about the home to a few people, it isn't going to reach nearly as many people as it would with a real estate agent.
Homeowners Typically Make Less Money
One of the best parts of hiring a real estate agent is that they know how to negotiate pricing. This means homeowners are more likely to make more money on their home than they would be able to make on their own. Homeowners who go FSBO have to negotiate on their own, which can be difficult for people who have never formally negotiated anything before. Homeowners who are working on their own can also be taken less seriously, especially if the buyer is working with an agent whom the seller will be communicating with. Overall, it's in the homeowner's best interest to work with an agent.
Going For Sale By Owner is much more difficult than it seems at first glance. Kyle homeowners don't have the experience or resources needed in order to sell a home like a professional, so they need to rely on an agent for the best results.
For informational purposes only. Always consult with a licensed real estate professional before proceeding with any real estate transaction.