Things To Do in Cedar Park: 4 Must-See Attractions
Posted by Danny Evatt on Thursday, February 27, 2020 at 8:04 AM
By Danny Evatt / February 27, 2020
Comment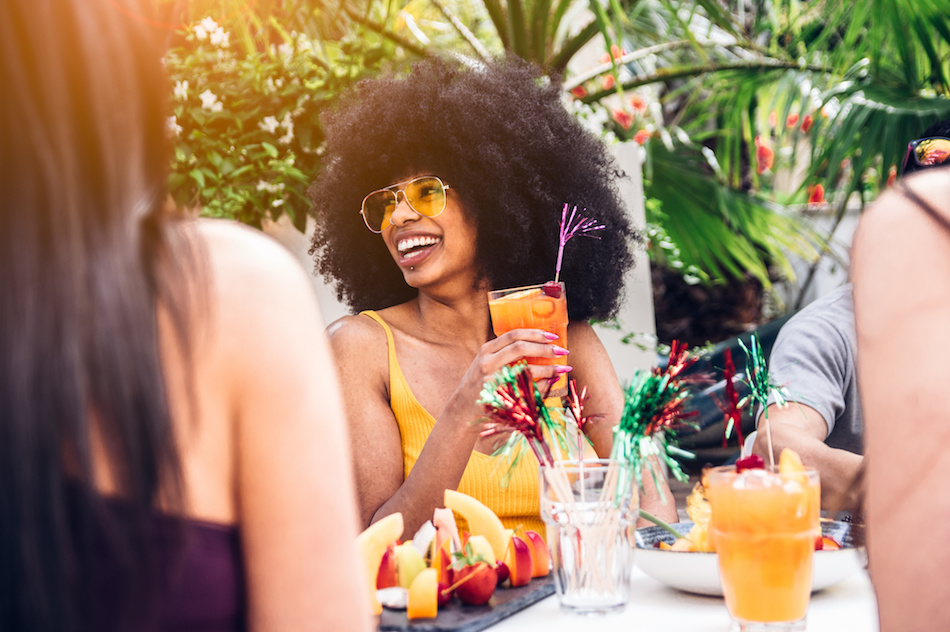 When it comes to having a great time in Texas, Cedar Park attractions offer all anyone could ever need. Although there are many fun things to do, the three following spots are a must-see for locals and tourists alike. Everyone should take a look, then start planning their itinerary to treat themselves to an awesome day out.
Cedar Park Sculpture Garden
Location: Cedar Park Sculpture Garden, 1435 Main Street, Cedar Park, Texas, 78613
The Cedar Park Sculpture Garden is home to dozens of interesting creations made by talented local artists. Their works span from several inches in height to over six feet tall and are made from a wide range of interesting materials.
Fan favorites at this park include:
1804 Rockmoor by Randy Halsted
Sentinel by Ralph Moresco
What's Your Angle by Laura Sturtz
Gotcha Bird with Fish by Siri Dehipitiya
The collections rotate out each year to keep people coming back to see what is up next.
Beyond delighting passersby as they walk the trails, most of the art on display is for sale to the public. So, as people browse, they can envision the piece in their own yards and daydream about taking home a souvenir from this park.
Brushy Creek Lake Park
Location: Brushy Creek Lake Park, 3300 Brushy Creek Road, Cedar Park, Texas, 78613
With over 90 acres of space filled with exceptional amenities, Brushy Creek Lake Park always offers exciting things to do. Visitors can explore the trails to their hearts' content or play on the playground, volleyball courts, and more. They can even spend the day on the water at the fishing pier or by using the canoe and kayak launch for their watercraft.
The Austin Steam Train in Cedar Park
Location: Austin Steam Train Association, 401 E Whitestone Blvd C-100, Cedar Park, TX 78613
There are lots of great ways to spend the afternoon in the Cedar Park real estate market. The Austin Steam Train, operated by the Austin Steam Train Association, comes highly recommended. The Association's goal is to preserve the history of steam engines and railroad technology from the steam era. In accomplishing this task, they've pressed trains in operation, allowing visitors to stop by and take a ride through history on any day of the week.
The ASTA's train crews are fully staffed by trained volunteers who have a passion for railroad history. The Hill Country Flyer, which was the first historic train run by the ASTA, made its first journey on July 25, 1992, running between Cedar Park and Burnet.
There are a few different ways to participate in the action with the Austin Steam Train Association. First, train rides are held most days of the week, year-round, which means residents and visitors to the area can always book a train ride. The ASTA also offers listings of hotels, fine restaurants and shopping opportunities at each of its depots, which means patrons can plan a day trip or even an overnighter around their train ride.
Locomotive enthusiasts can also apply to volunteer for the ASTA. If your application is accepted, then you will have the opportunity to learn and train with the volunteer steam engineers and eventually, pilot the train yourself.
Whether you are looking for a way to spend the afternoon or a way to get involved in the long term, the ASTA offers several opportunities. Check it out and book tickets now to take a ride back in history.
H-E-B Center at Cedar Park
Location: H-E-B Center at Cedar Park, 2100 Avenue of the Stars, Cedar Park, Texas, 78613
As home of the Texas Stars and Austin Spurs, sports games are always on tap at the H-E-B Center at Cedar Park. They also host concerts and other shows year-round, treating guests to the best performances with every visit. Tickets are often available on pre-sale to give everyone a chance to secure their seats. For those who miss the opportunity, they may get lucky at the door, though it is not guaranteed.
With a visit to all these Cedar Park attractions, everyone can take in the best that this city has to offer. They will want to come back time and time again to see and do all they can at each of these locations.