What Documents Do You Need When Applying For a Mortgage?
Posted by Danny Evatt on Tuesday, February 25, 2020 at 2:15 PM
By Danny Evatt / February 25, 2020
Comment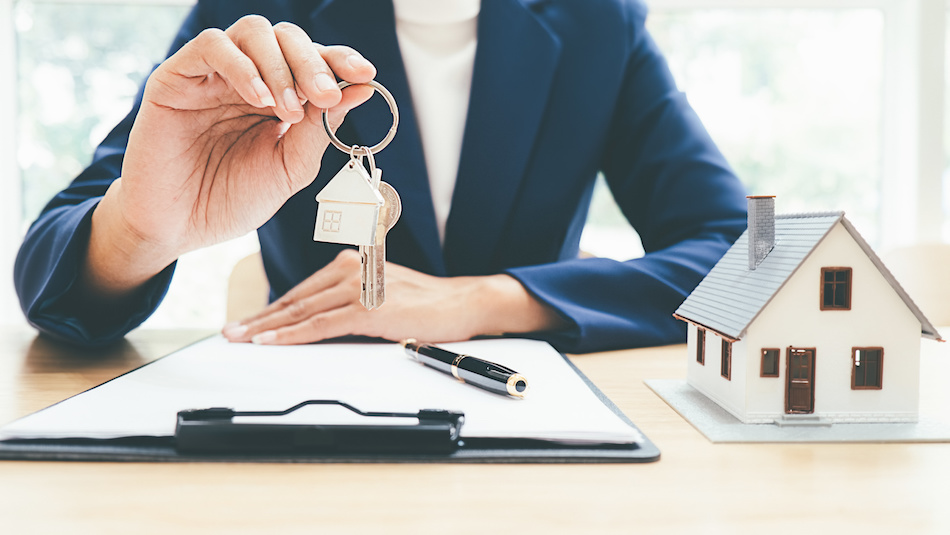 While it has gotten "easier" for Round Rock home buyers to apply for a mortgage during the past couple years, don't be misled - it's still an arduous process, as many of our clients will tell you. Thus, it truly pays to be fully prepared before seriously looking for a home, as knowing what's ahead can save a home buyer thousands of dollars long-term.
For informational purposes only. Always consult with a licensed mortgage or home loan professional before proceeding with any real estate transaction.
It Pays to Be Fully Prepared for a Mortgage
All mortgage applicants, regardless of income or financial status, should expect to provide lenders with plenty of documentation prior to approving the mortgage application and funding the loan. Between July - September 2012, fewer than 6% of banks tightened mortgage guidelines, and roughly 10% of banks actually loosened them. But, don't be fooled... applying for a mortgage is not as simple as in years past.
Most Commonly Requested Mortgage Documentation
Some of the more commonly requested documents include:
Tax returns, W-2s, and pay stubs : In order to prove income, lenders will want to see up to two years of income documentation. Self-employed applicants may be asked for additional business information. Borrowers earning income via Social Security, Disability Income, Pension or other means should expect to provide documentation.
Bank and asset statements : To verify "reserves", banks will often require up to 60 days of printed bank statements, or the most recently quarterly reports. Be prepared to explain bank deposits which are not payroll-related—banks adhere to federal anti-money laundering laws.
Personal identification documents : To verify your identity, banks often require photocopies of both sides of your driver's license and/or U.S. passport, and may also ask for copies of your social security card.
Prepare for Potential Lending Challenges Sooner than Later
You can never "over-prepare" for a mortgage - particularly if you've had credit challenges in the past. Therefore, make a concerted effort to plan for your new home purchase up to a year in advance of the actual purchase. If your credit report lists collection items, judgments, or federal tax liens, be prepared to discuss these items with your lender. Sometimes, a derogatory credit event can be eliminated or ignored during underwriting. Other times, it cannot.
Resolving or Removing Negative Credit Information
In fact, we recently had a client who had a "ding" on their credit report for the collection of a speeding ticket - one they had long since paid which shouldn't have been in collections to begin with. Since they were able to explain the situation and provide documentation, the underwriter was able to overlook the issue. Moreover, during the documentation process, the home buyer took this issue up with the credit bureau and was successful in having it removed from the report.
This extra effort allowed the buyer to qualify for a conventional loan at a better rate - saving a significant amount of money on the monthly payment. But, doing this requires that you PLAN for obtaining a mortgage - not wait until the day you start seriously looking for a new home. Therefore, it's best to check your credit at least 3-6 months before looking at homes.
Save a Higher Down Payment to Overcome Poor Credit or Bad Finances
When a low credit score or bad financial standing makes it difficult to get the right mortgage terms, you can overcome the challenges by saving a higher down payment. Putting a large lump sum down on a home helps decrease the risk the lender has to take in extending the rest of the funds. It also reduces the total loan amount, allowing for a lower monthly payment and better terms.
Loans with down payments as low as 3% are available these days, but that will not work with poor credit and bad finances. Instead, plan to put down at least 10%, though 20% or more is even better. While saving up the money, work on repairing your credit score and improving your financial outlook to get the loan terms you want. Although this will take a little longer than preferred, you will be better prepared to move through the loan application process with confidence.
Be Prepared When Moving and Transferring Jobs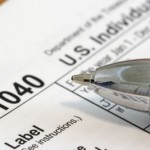 Also note, that if you are moving to a new city as part of a transfer with the same employer, you may be required to work at the new job for at least one pay period prior to the lender funding the loan and closing. Obviously, this means you may need to spend a week or two in a hotel after moving - not a pleasant thought. This too requires careful planning to prevent any last-minute surprises with lending, because different loan programs have specific requirements regarding the amount of time worked at the new job and/or new location. Therefore, it's critical to discuss your employment situation with your lender in detail.
Your Agent and Lender are Here to Help!
The moral of the story is... the better prepared you are, and the more information that you share with your lender, the smoother your mortgage approval process can be. This cannot be overstated! So... don't be shy or embarrassed about talking frankly about your specific situation with your real estate agent and lender.
We represent home buyers (and sellers) in the Austin areas, including the communities of Round Rock, Cedar Park, Leander, Lakeway and Bee Cave. If you will be looking for a home soon, and have questions about lending, please contact us for a lending referral. We will connect you with our trusted lending partner - one who will walk you through the entire process and work to address your specific needs.
Related Links
For informational purposes only. Always consult with a licensed mortgage or home loan professional before proceeding with any real estate transaction.